Outfits
How to Wear Spring Trends at Work
posted on March 14, 2017 | by Amanda Holstein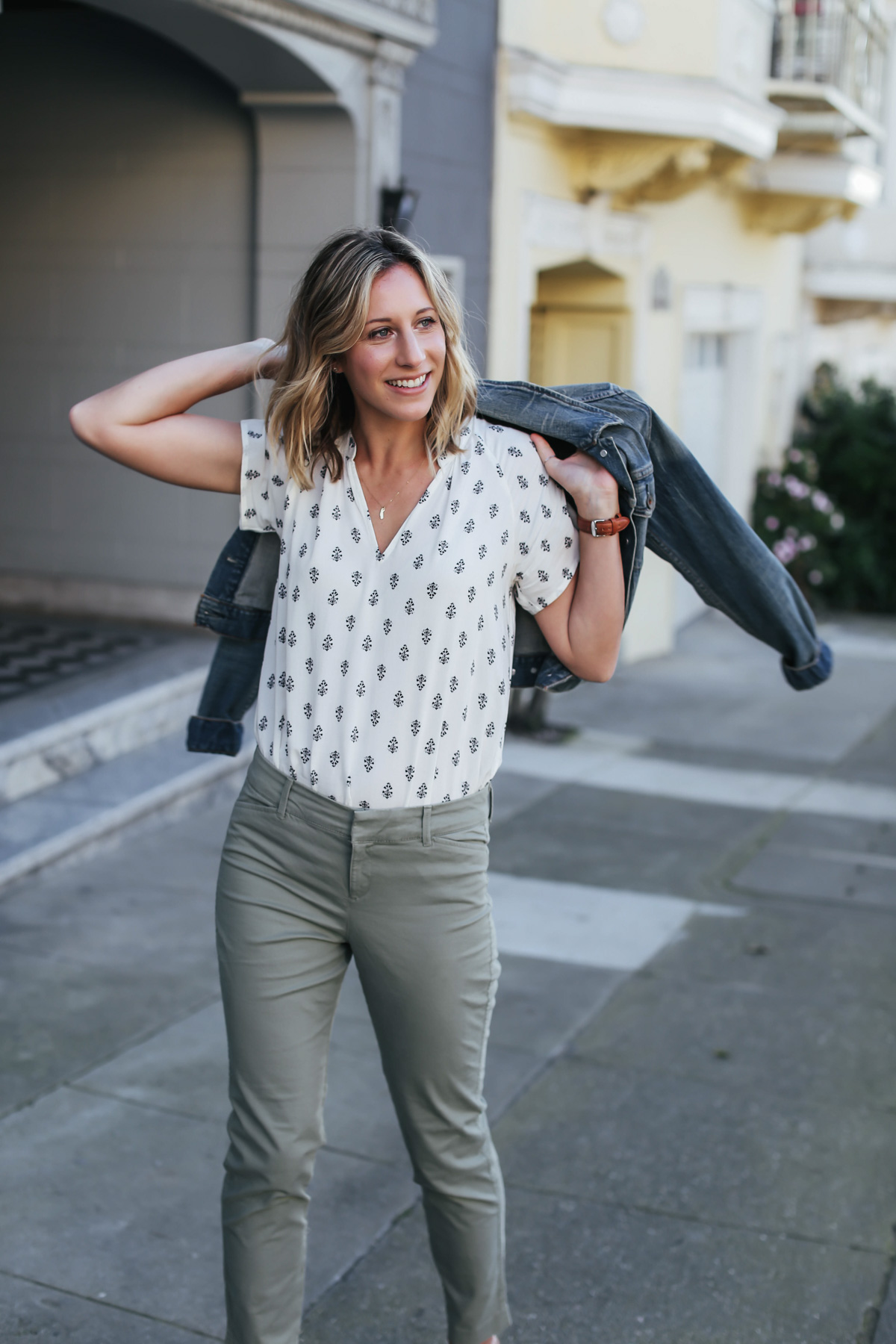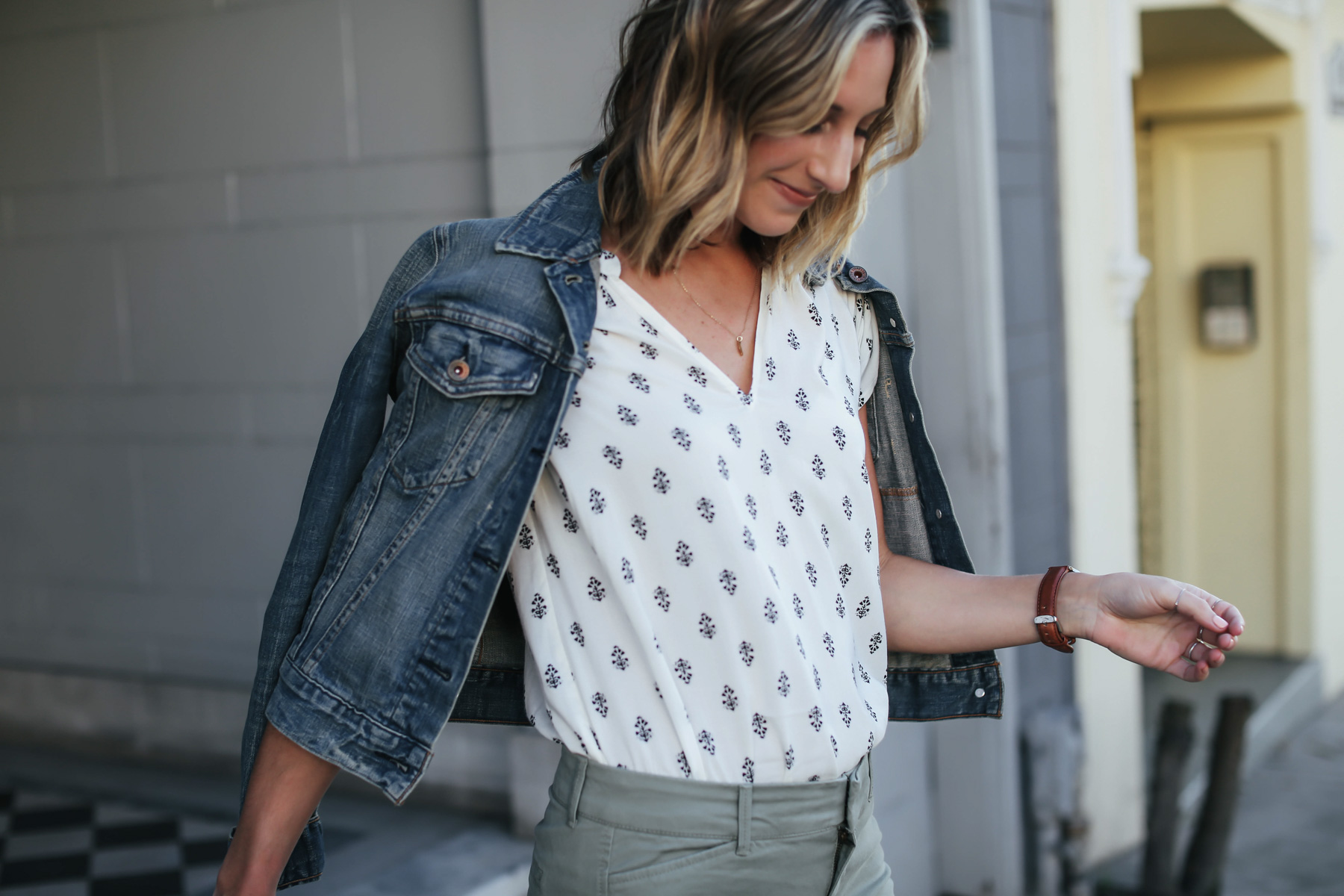 The sun is starting to come out and I'm not freezing my buns off at night anymore. That must mean spring is coming! While I'm always focused on the fun trends I get to incorporate into my wardrobe each season, I also need to think about work attire. While off-the-shoulder tops are adorable, they're not typically office appropriate if you work in a corporate setting. So instead of trying to wear every trend to work, why not try incorporating some of these office-appropriate trends:
Cropped Pant
The cropped pant is the perfect office staple. It's sleek, versatile, and can easily go from day to night. These babies are super affordable and insanely comfortable (so stretchy!). Shop them here at Old Navy!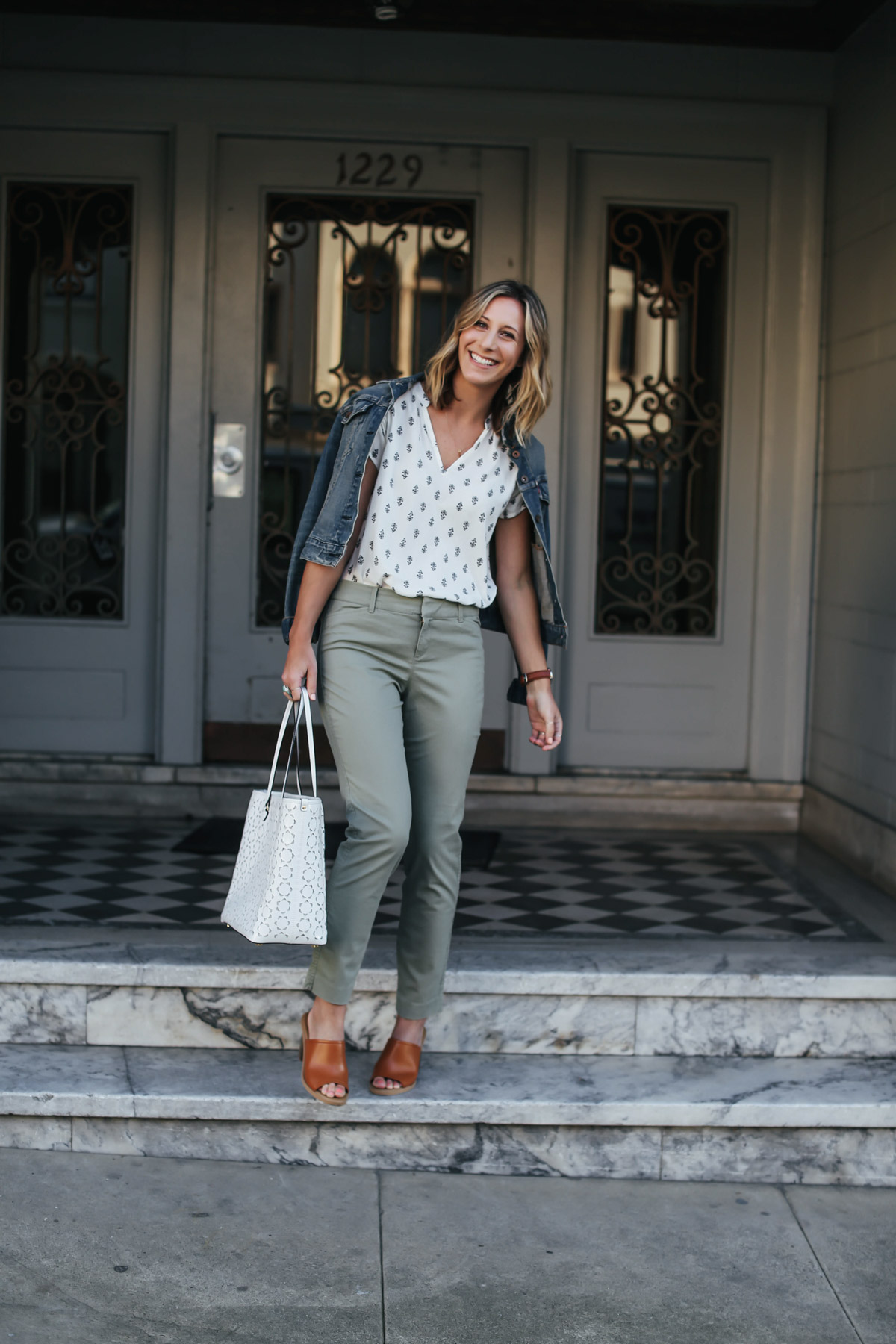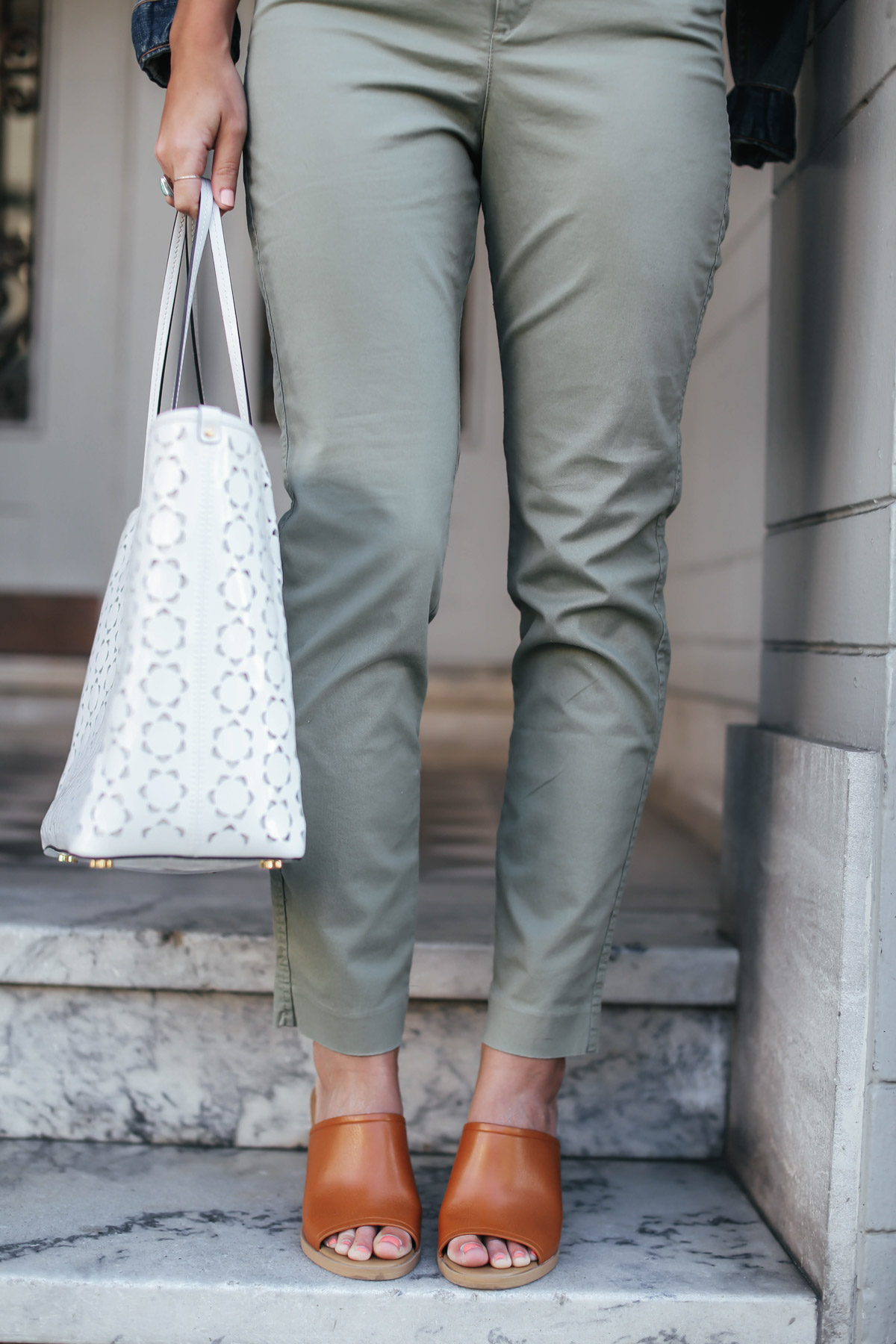 Green
As you may have heard, the Pantone Color of the Year for 2017 is Greenery! With my latest obsession with plants & succulents, this couldn't have come at a better time. Why not try incorporating the shade into your work wear with soft olive pants or a deep forest green dress?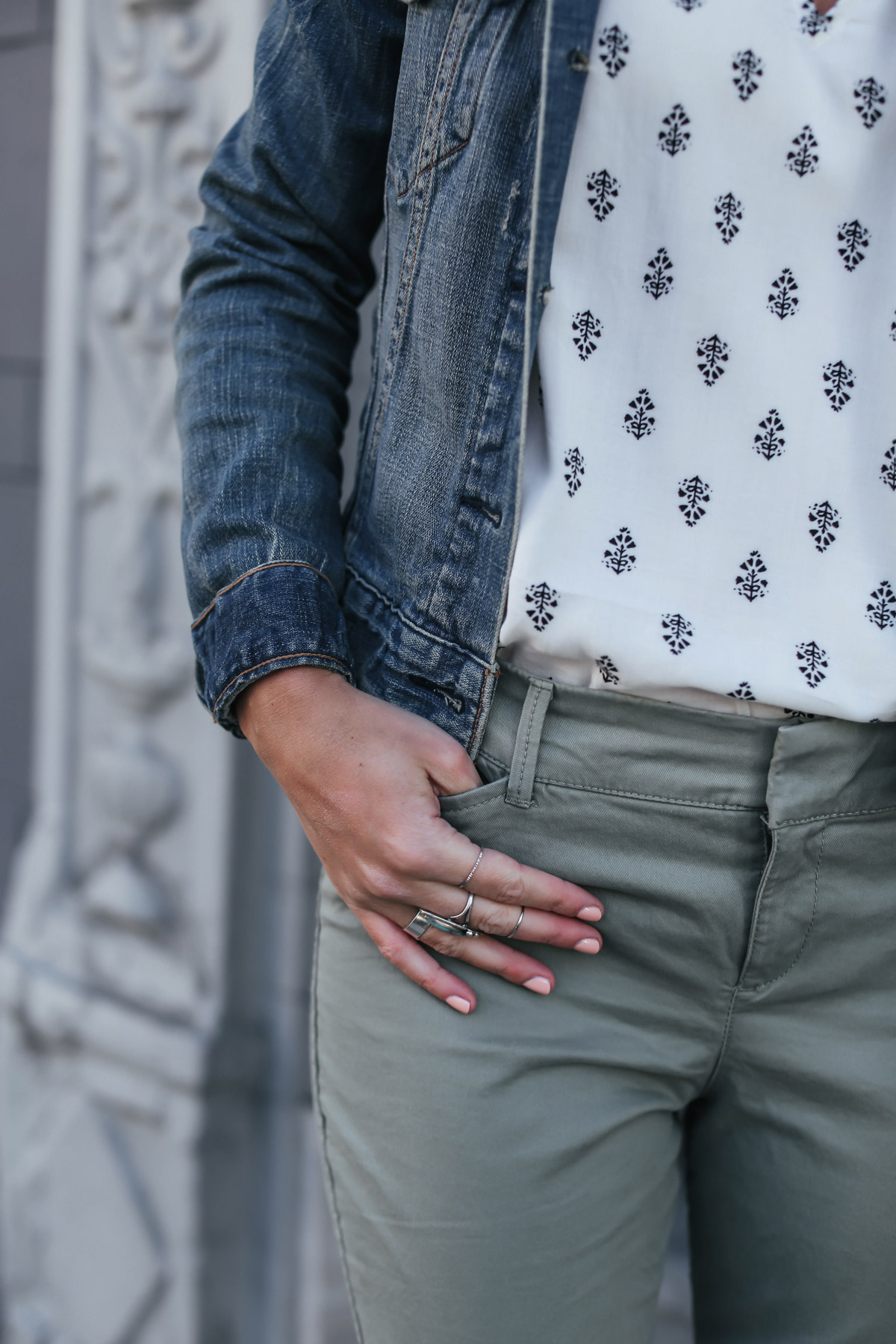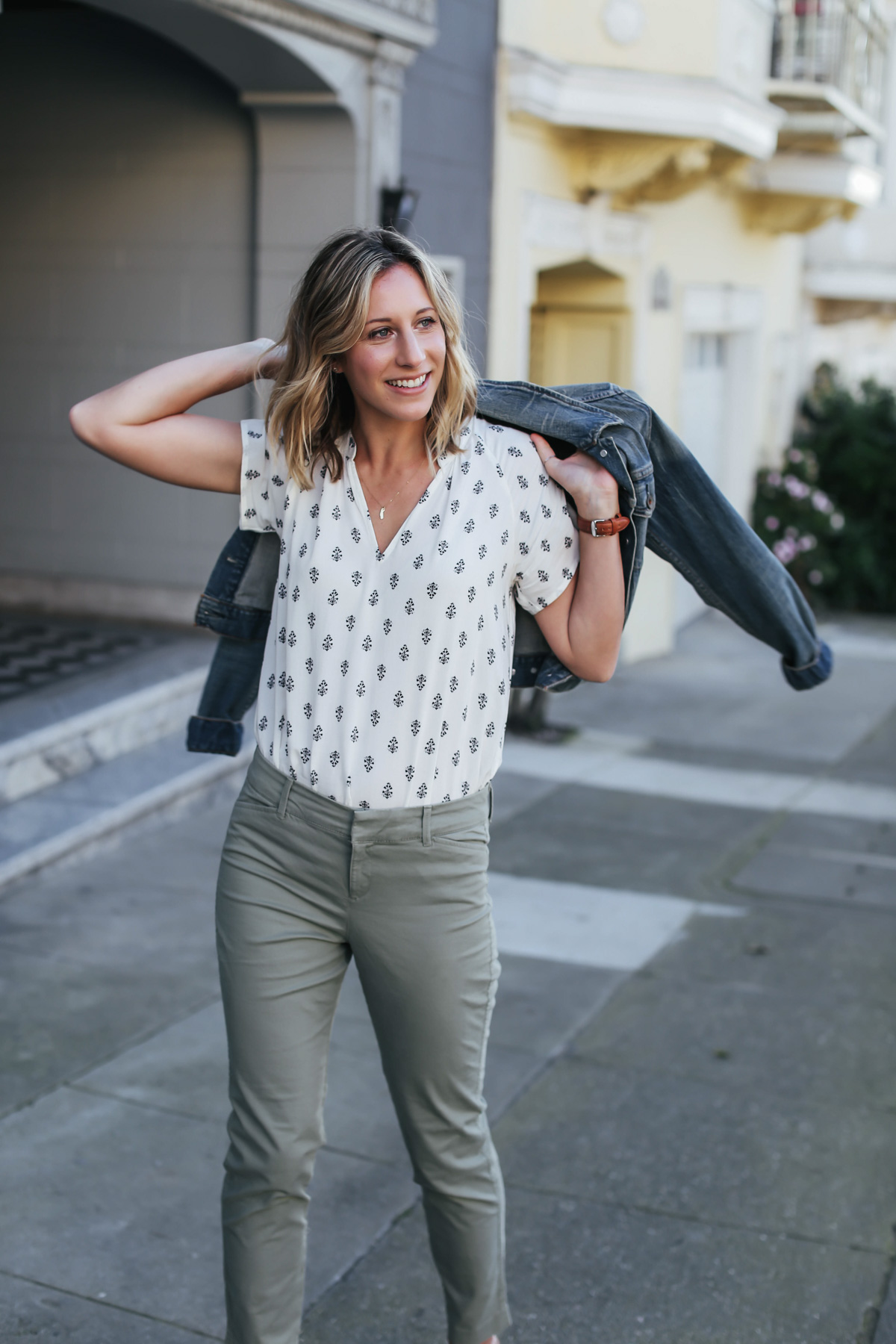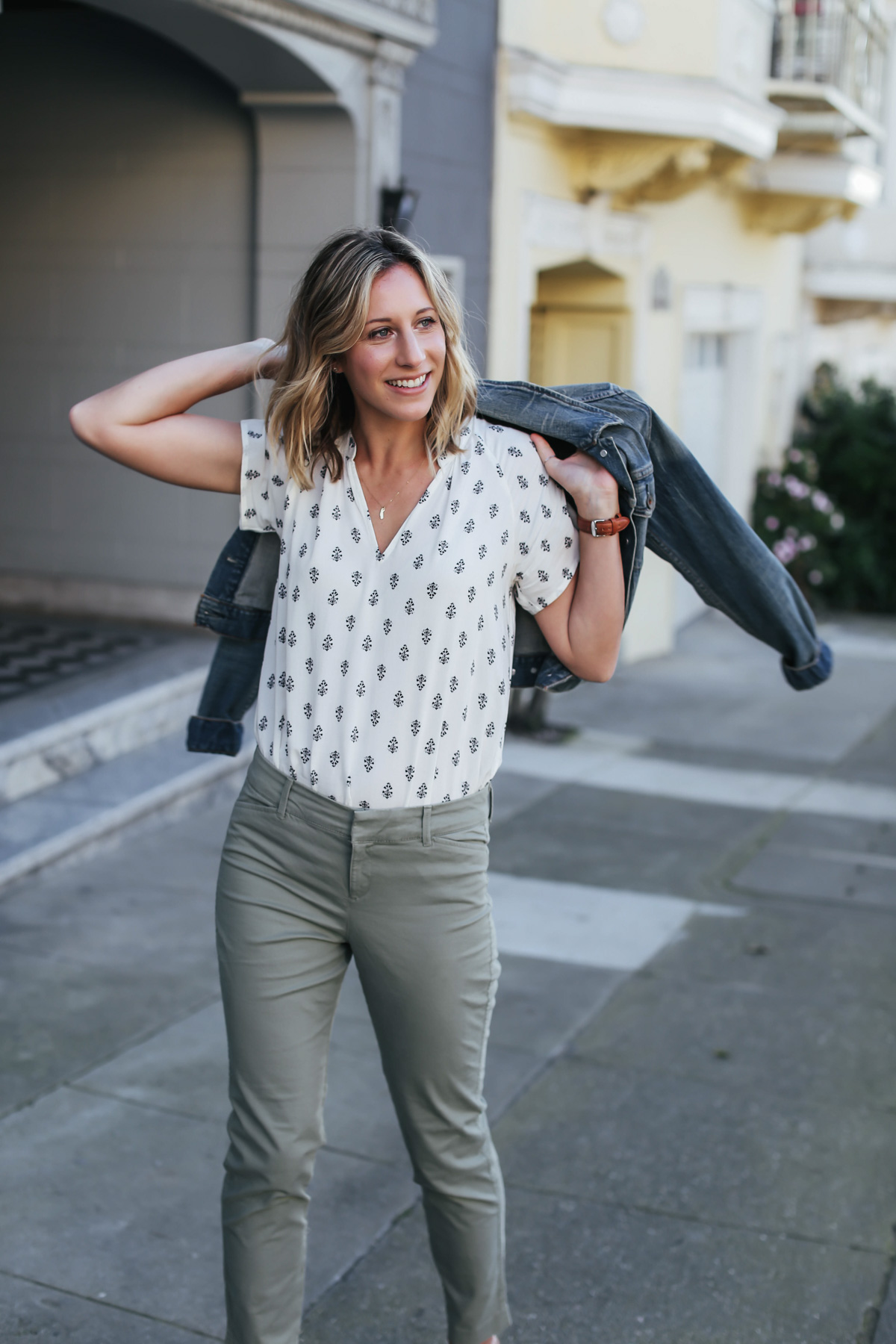 Boho Prints
The boho vibe is still going strong, and you know I'm happy about that. The only problem is it can be a tough trend to incorporate into to your work wear. Try going for something more subtle, like this printed top from Old Navy. Because the print is on the simpler side, it keeps your look a bit more professional with just a hint of boho.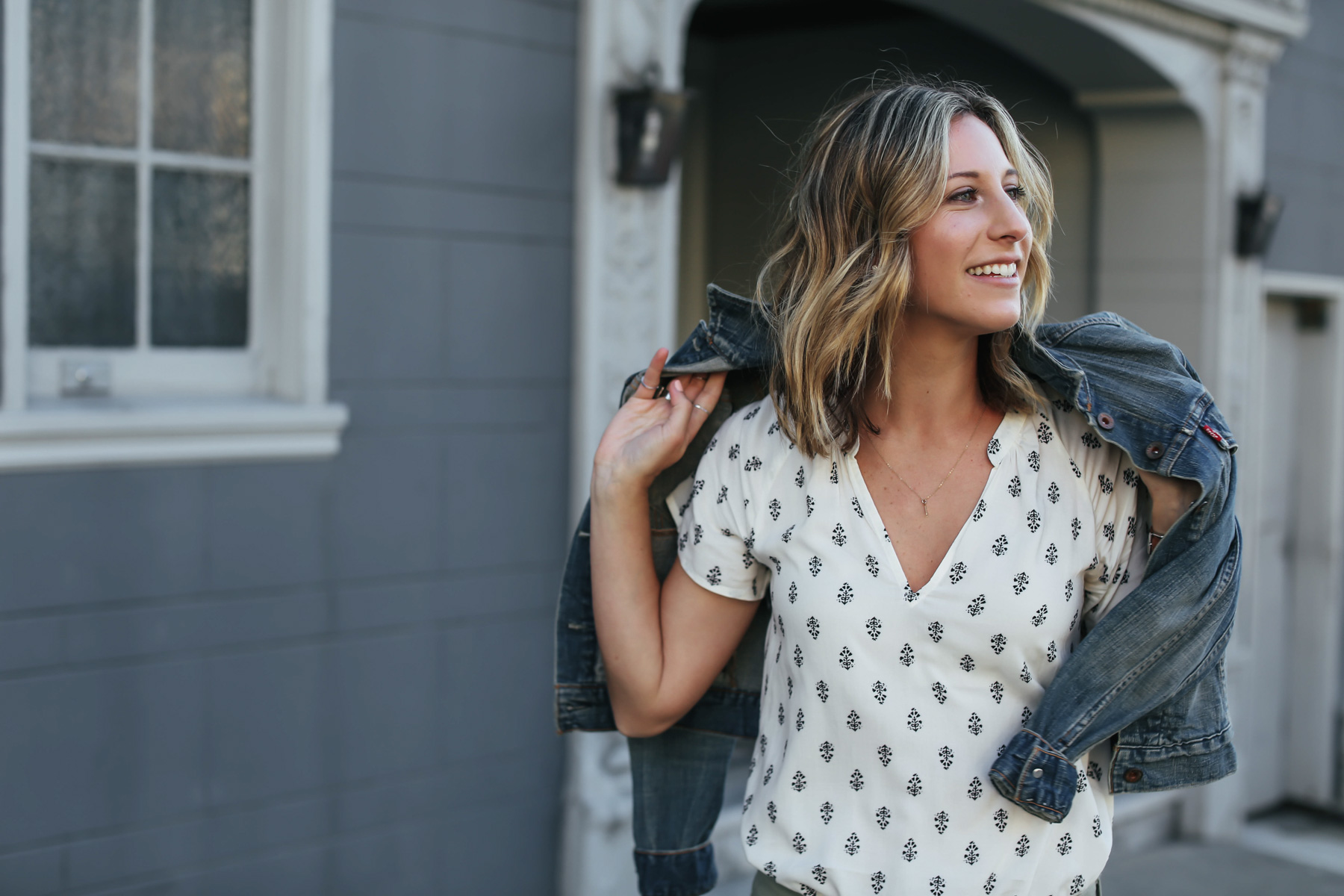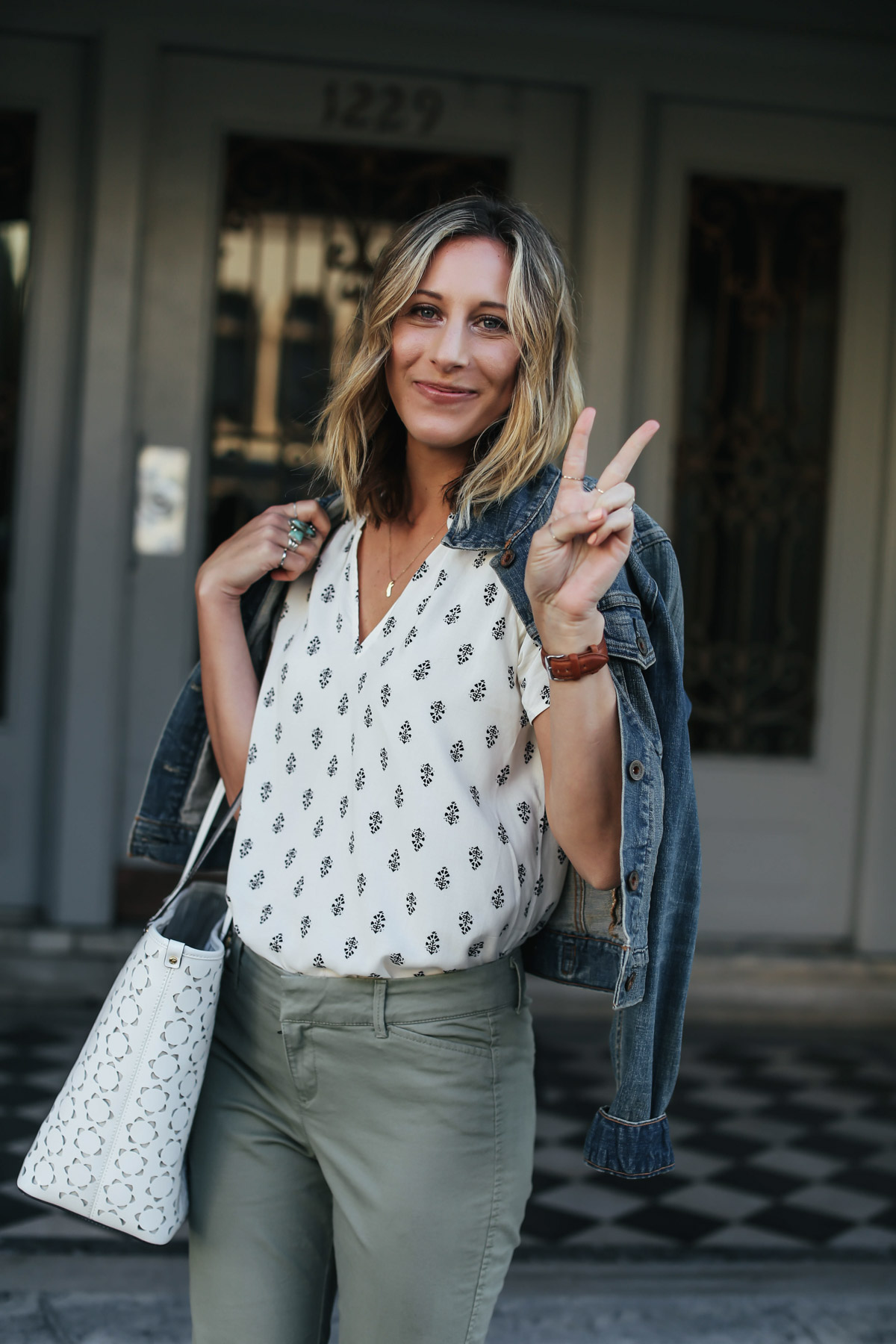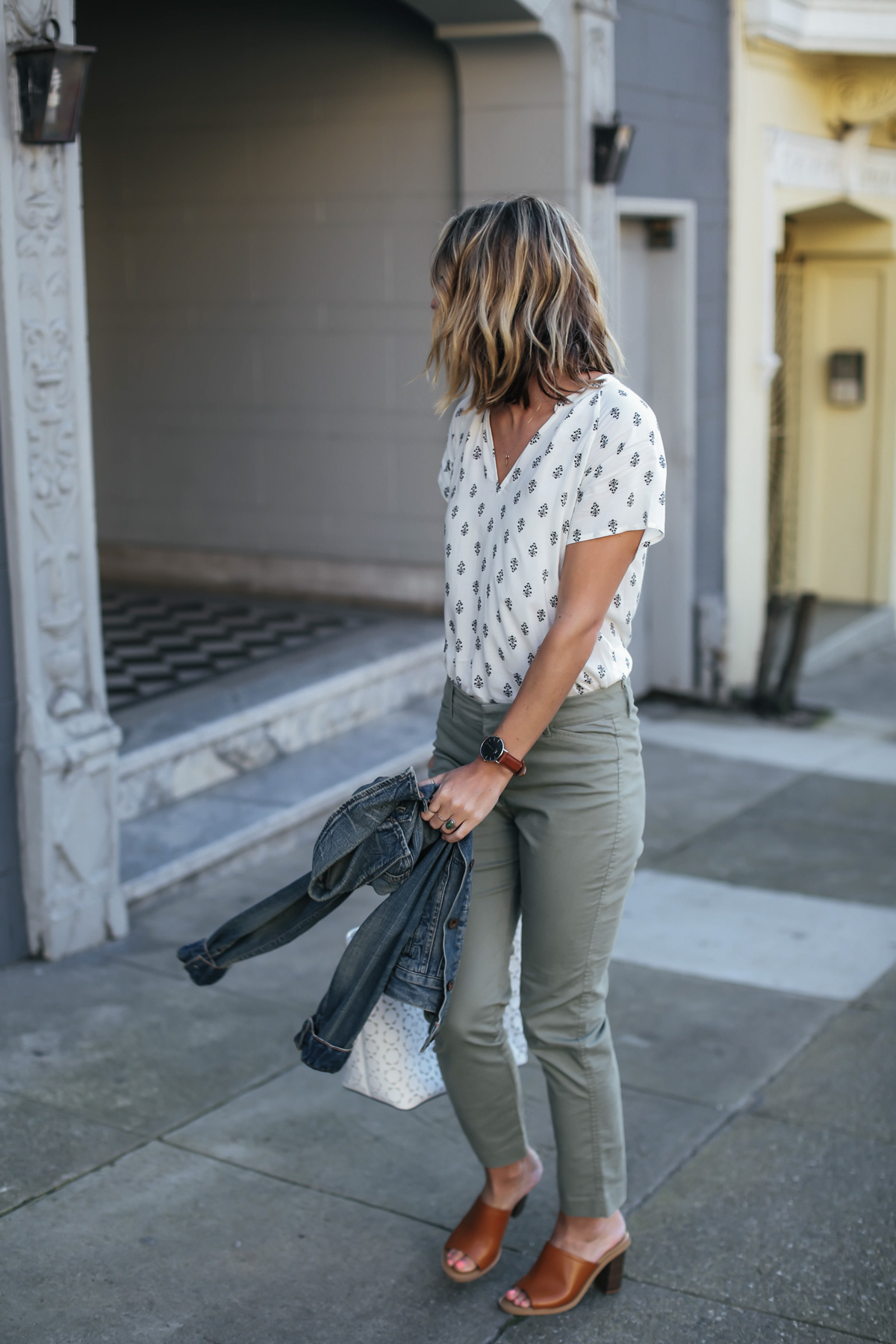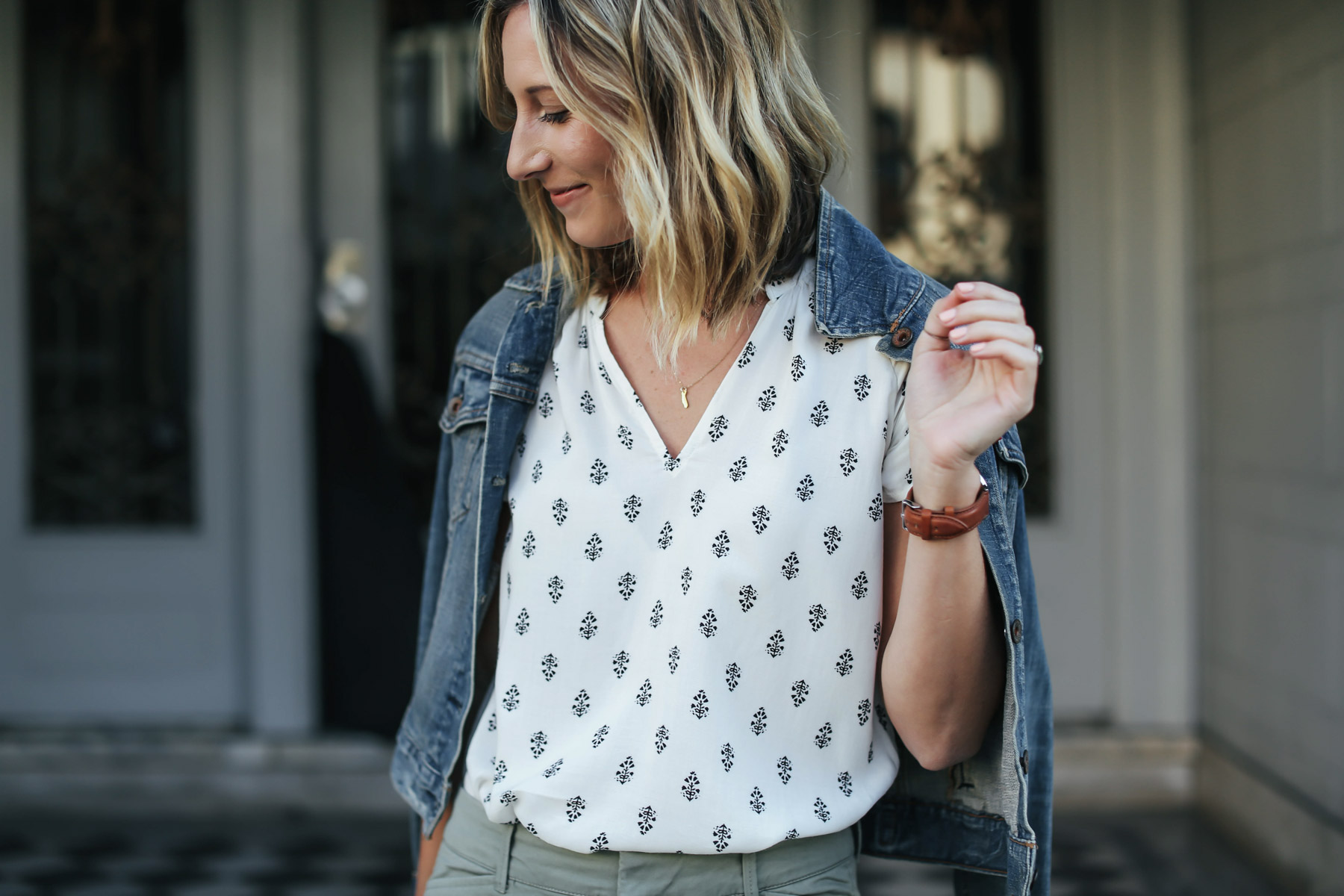 Mules
Slides and mules are the ultimate spring shoe. Luckily, they are super comfortable and work-appropriate. You can get the trend for just $26 at Old Navy! (And if your corporate office doesn't allow open-toe shoes, try a close-toe slide like these or these).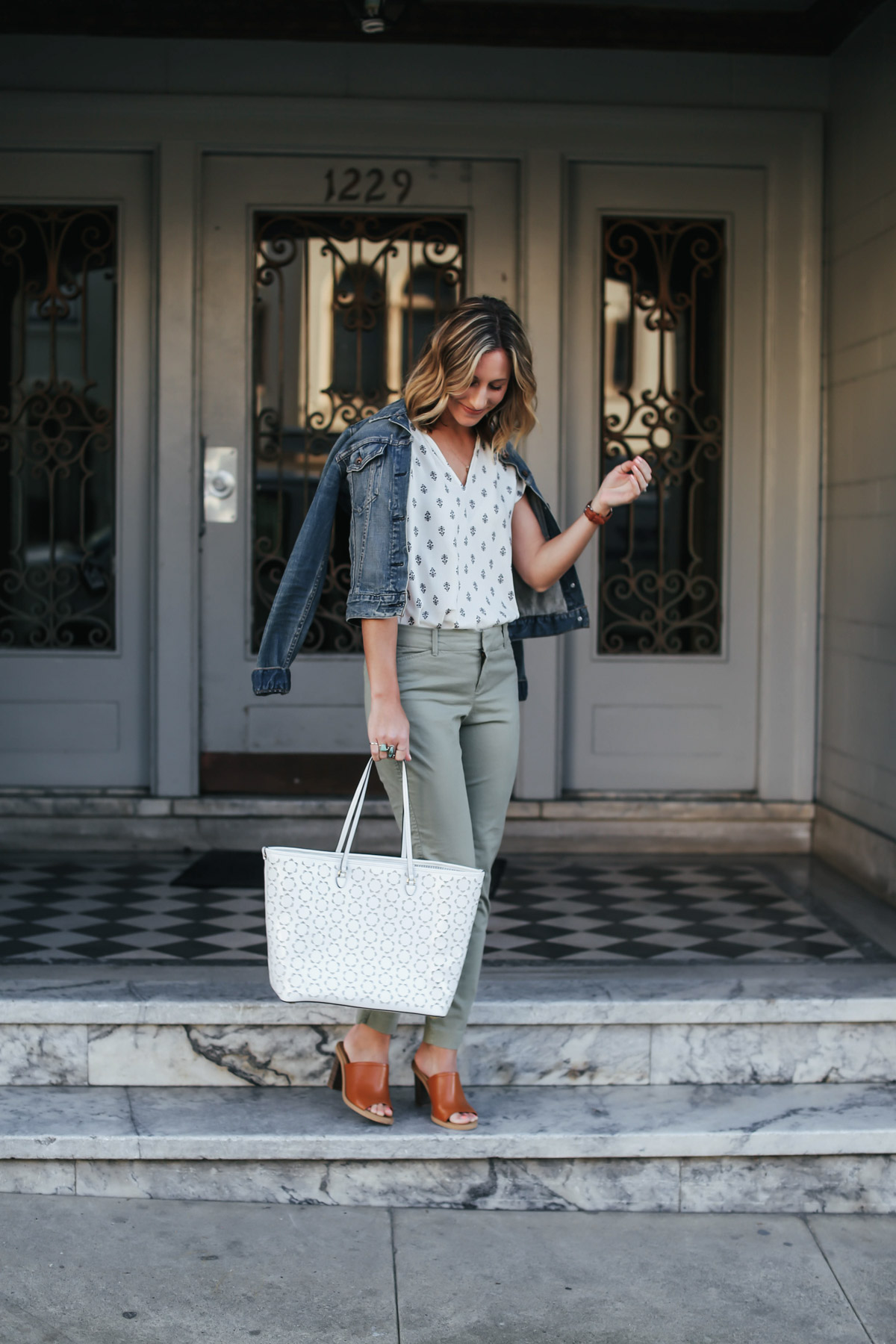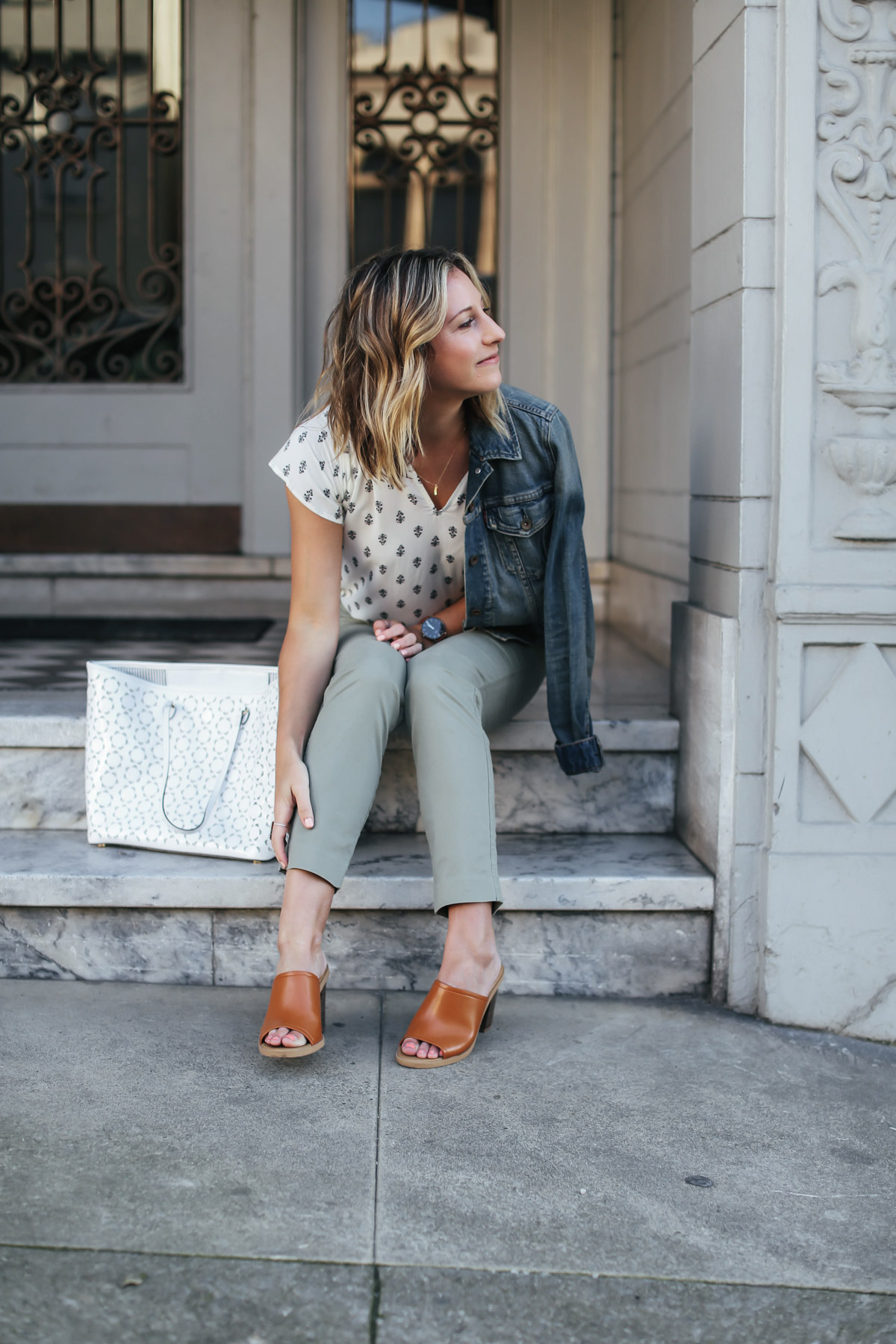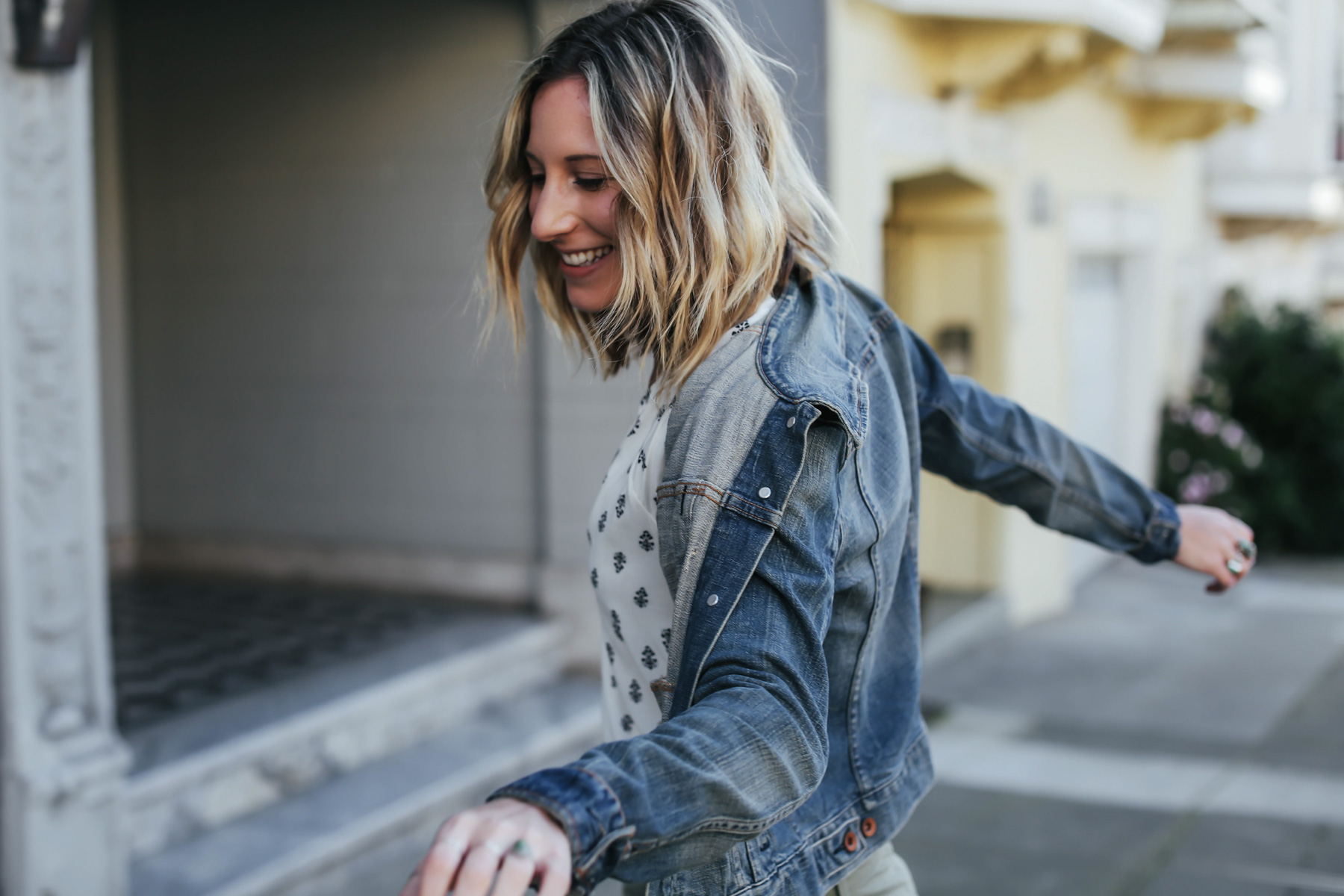 How do you incorporate spring trends into your work outfit?
Thank you Old Navy for sponsoring this post!

Shop The Post