Self Improvement
How to Start Your Week off Right
posted on June 20, 2016 | by Amanda Holstein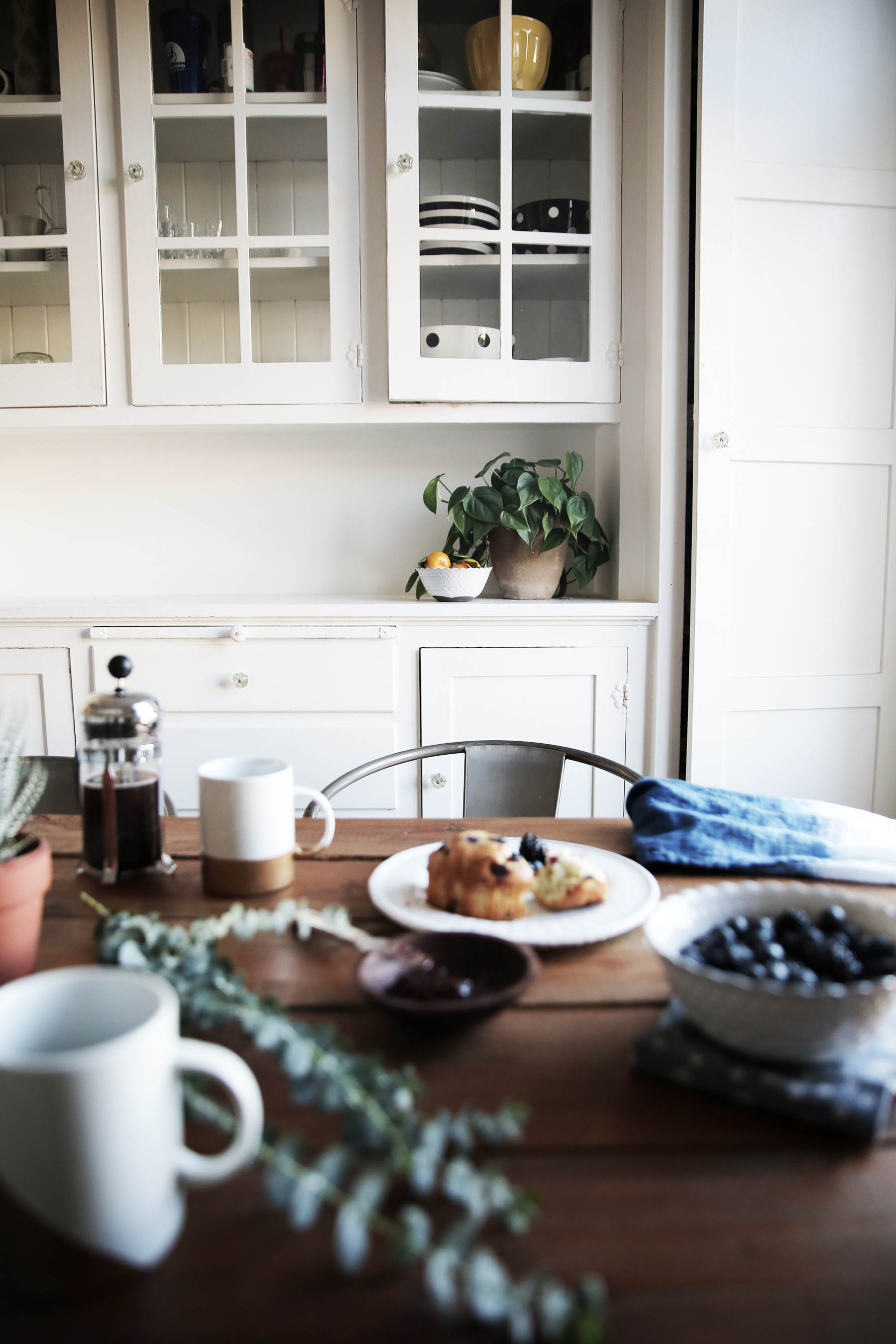 The way you spend your Monday can seriously affect the rest of your — everything from your mindset to your eating habits to your productivity. So why not set yourself up for success by incorporating a few simple tasks into your Monday routine to make sure your week gets off on the right foot! Here are a few things I've found to have really made a difference.
Start with a clean apartment.
Whenever I start my week off with a clean apartment, it's like I've created the right setting for the rest of my week. Even if I don't clean up Sunday night, I find that spending Monday morning tidying up my place really helps set the tone for the rest of the week. When my apartment is all neat and clean, I tend to want to keep it that way. And when everything around me is organized and in its place, it totally declutters my mind and helps me be more productive.
Schedule your to-dos for the week.
I always start my Monday morning by creating a list of to-dos that need to get done that week. I find it important to make this a weekly to-do list, rather than a daily to-do list, because the odds of me getting everything done that Monday are slim to none. After I make my list for the week, I'll then choose a few items from that list to get done that day and even schedule out other tasks throughout the week. Planning ahead like this makes me incredibly less stressed and more productive.
Make exercise a priority.
This is a tough one, but it seriously makes a difference! When I can get myself to work out on a Monday, it seriously motivates me to exercise more consistently throughout the week. It also really clears my head and gives me that energy I need to get through the week productively and in good spirits. I find it to be helpful to not only make sure I get in my exercise on Monday, but that I schedule my workouts for the rest of the week. Whether that means signing up for classes ahead of time, or committing to going for a run on a specific day, planning my exercise ahead of time makes such a difference.
Have groceries in the fridge.
I'm probably even more of a failure when it comes to grocery shopping than working out. My fridge is like a frat boy's fridge, minus the beer. But when I do get my butt to the grocery store and keep fresh produce and other basics on-hand for the week, I tend to eat healthier (and feel happier knowing my mom would me proud of me for having food in the fridge!).
What do you do to start  your week off right?