Makeup
My Top 7 Drugstore Beauty Buys
posted on November 25, 2016 | by Amanda Holstein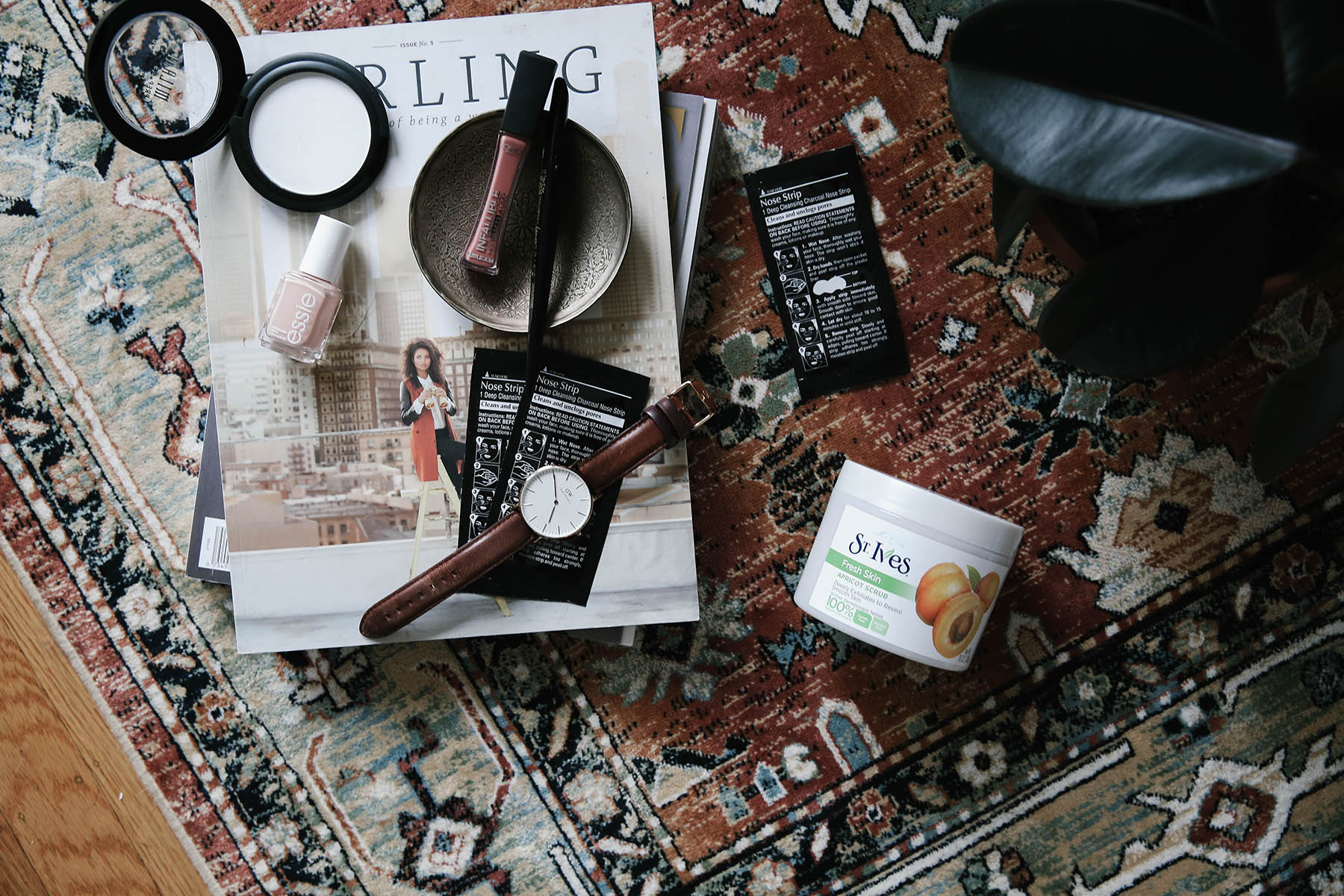 I'm a sucker for tossing in that last minute nail polish at the drugstore. I get what I need and then I start wandering down the beauty aisle and all of a sudden my basket is filled to the brim. And with the options at CVS Pharmacy getting better and better, it just gets more tempting every time I go. Did you know they have some amazing European brands, a great selection of natural products, and some that are exclusive to CVS? They also have made some in-store enhancements that have really improved the shopping experience. It's no longer just a place to pick up prescriptions, it's my go-to for drugstore beauty. After many drugstore beauty hauls, I've narrowed down my selection to some go-to products I always snag at my local CVS. A mix of makeup, skin care, and more all make the list.
I've always been a huge fan of St. Ives products. Their Apricot Scrub is a classic that I always have in stock. The smell is amazing, and the texture exfoliates my skin just right.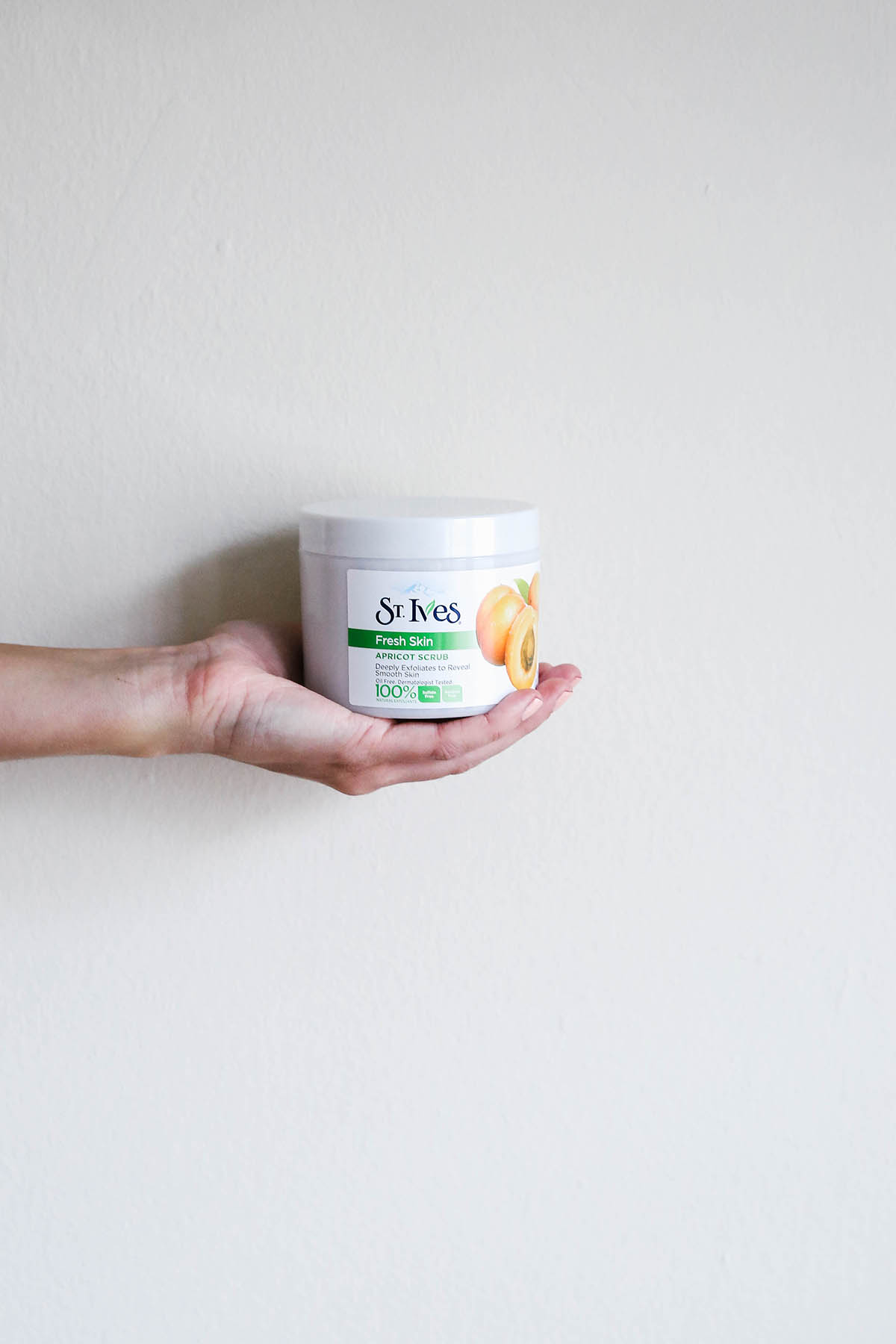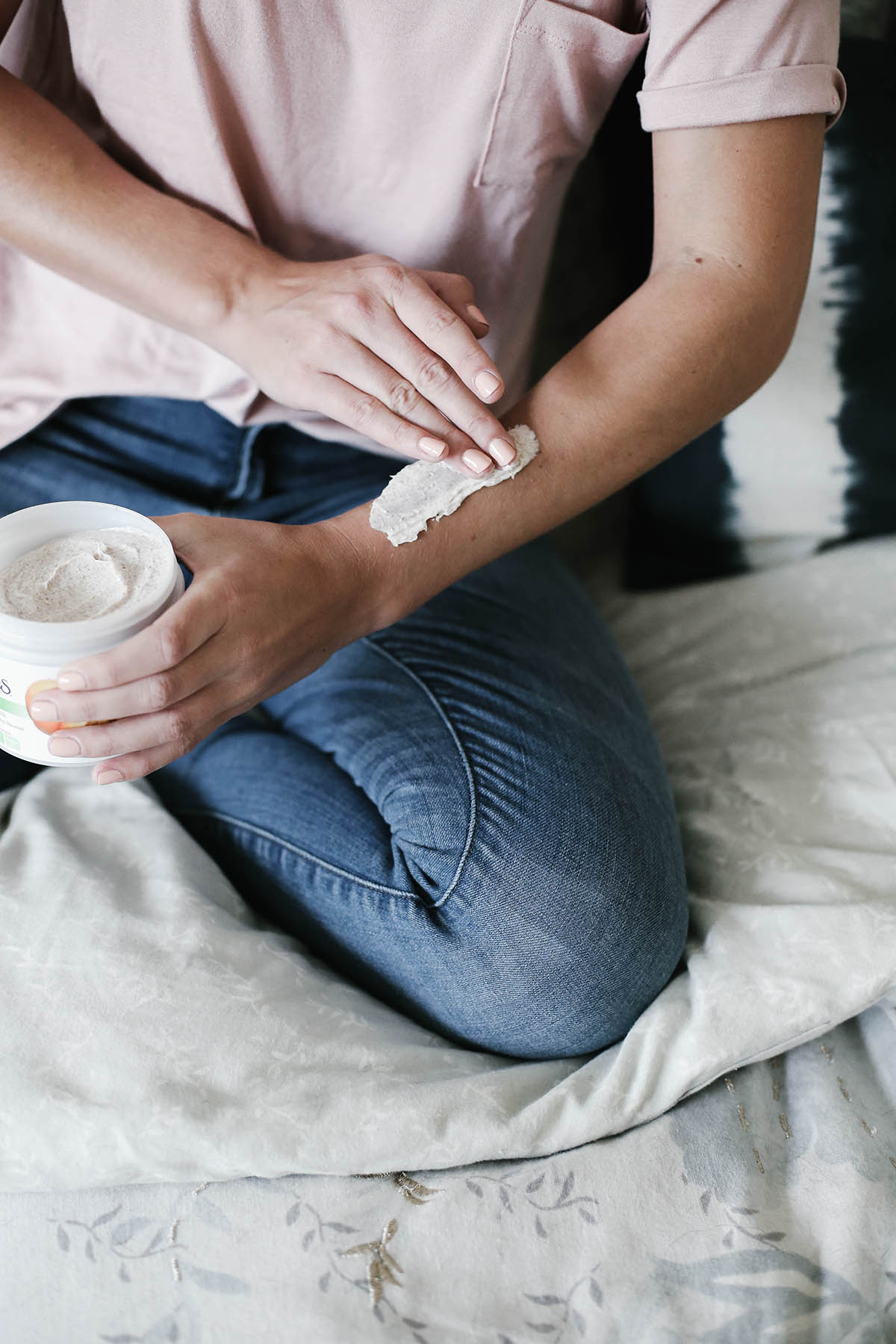 I've been using this stuff since high school. Literally. It's my favorite mascara for a more natural look. It keeps your lashes delicate and long, without clumping or looking too dramatic. It's great for everyday or even to wear to the gym or the beach when you want to look like you're not wearing anything!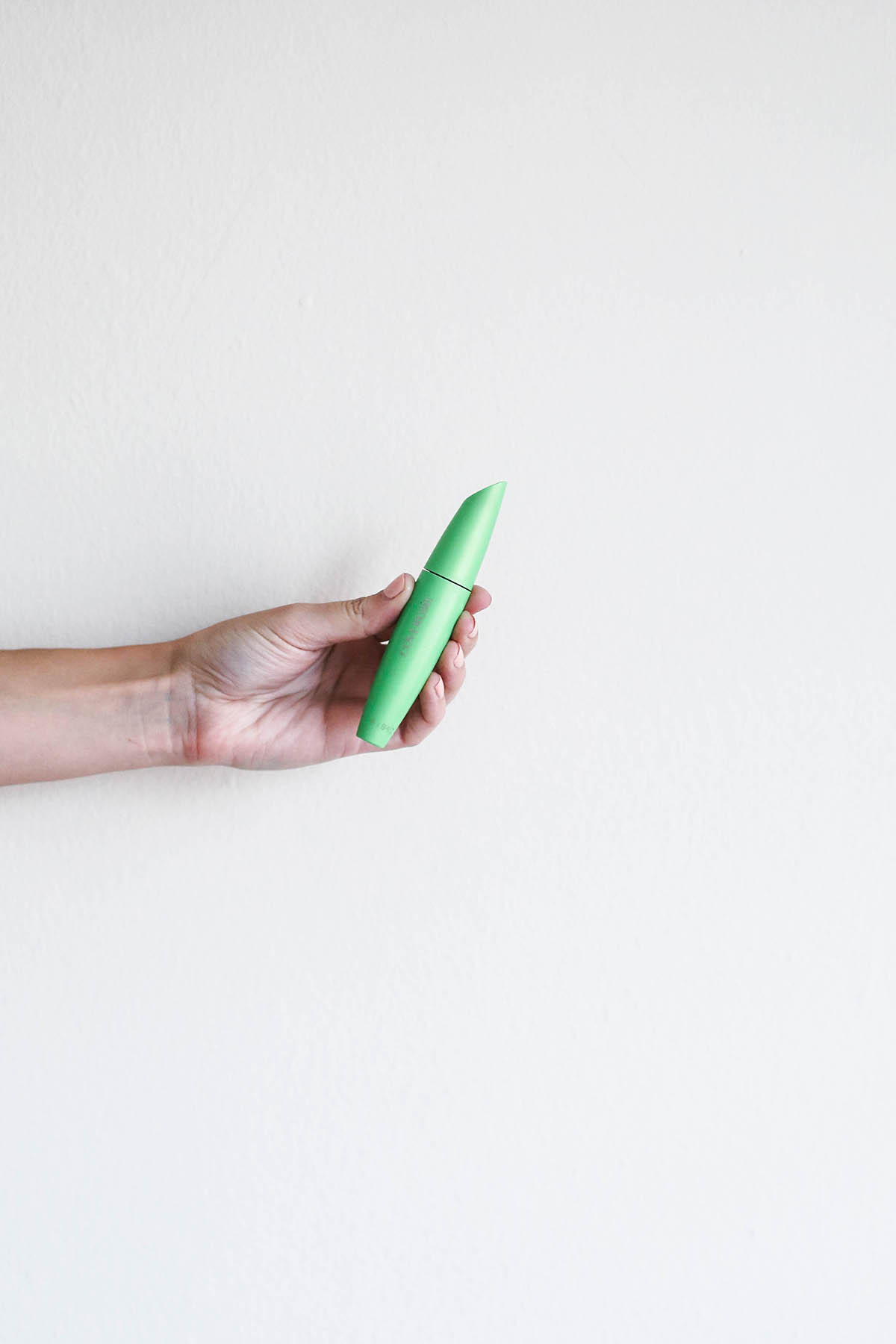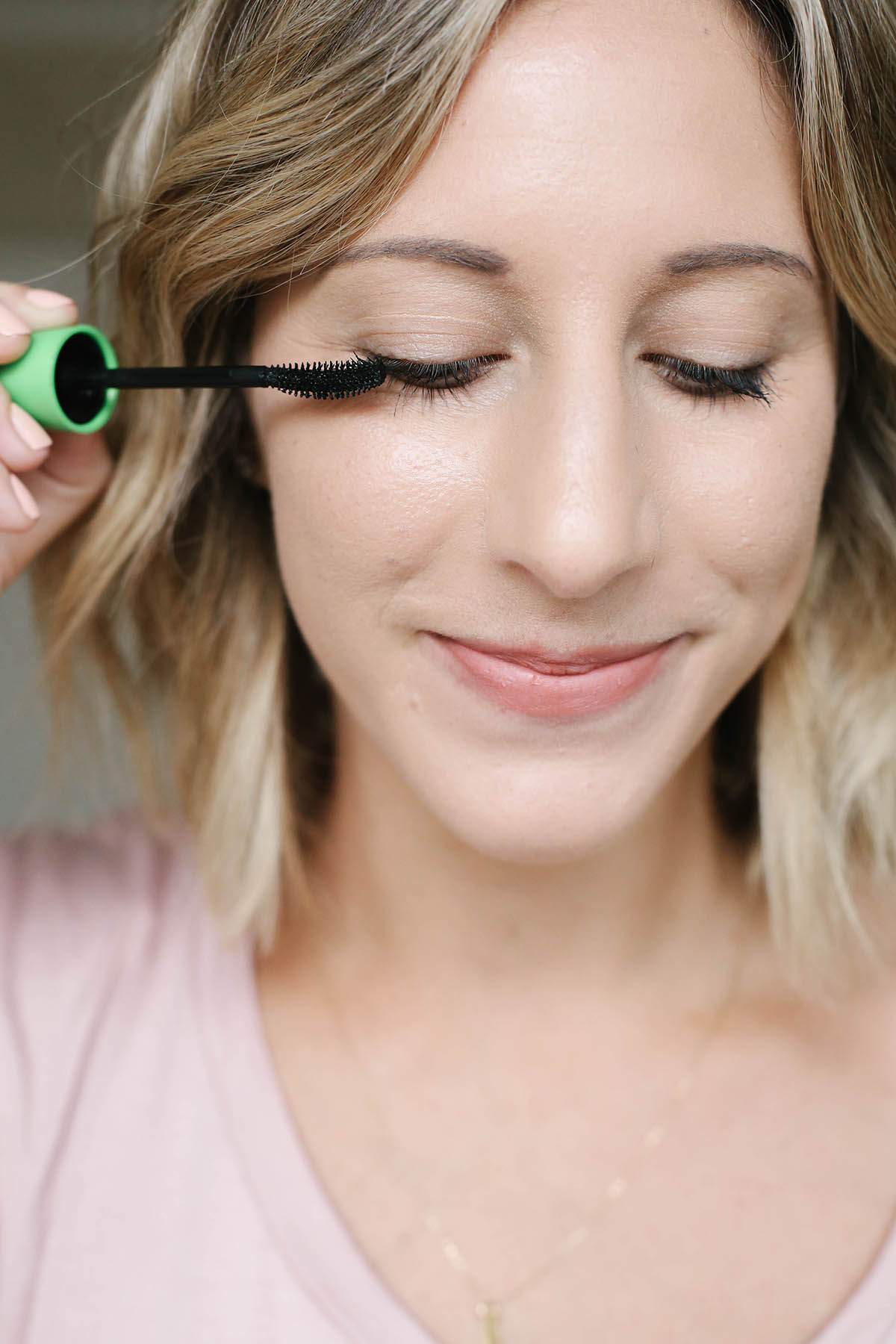 I was SO happy when CVS Pharmacy started carrying Essie a few years ago. It's my favorite nail brand by far! My go to colors are Blanc, Meet Me at Sunset, and High Class Affair (featured here).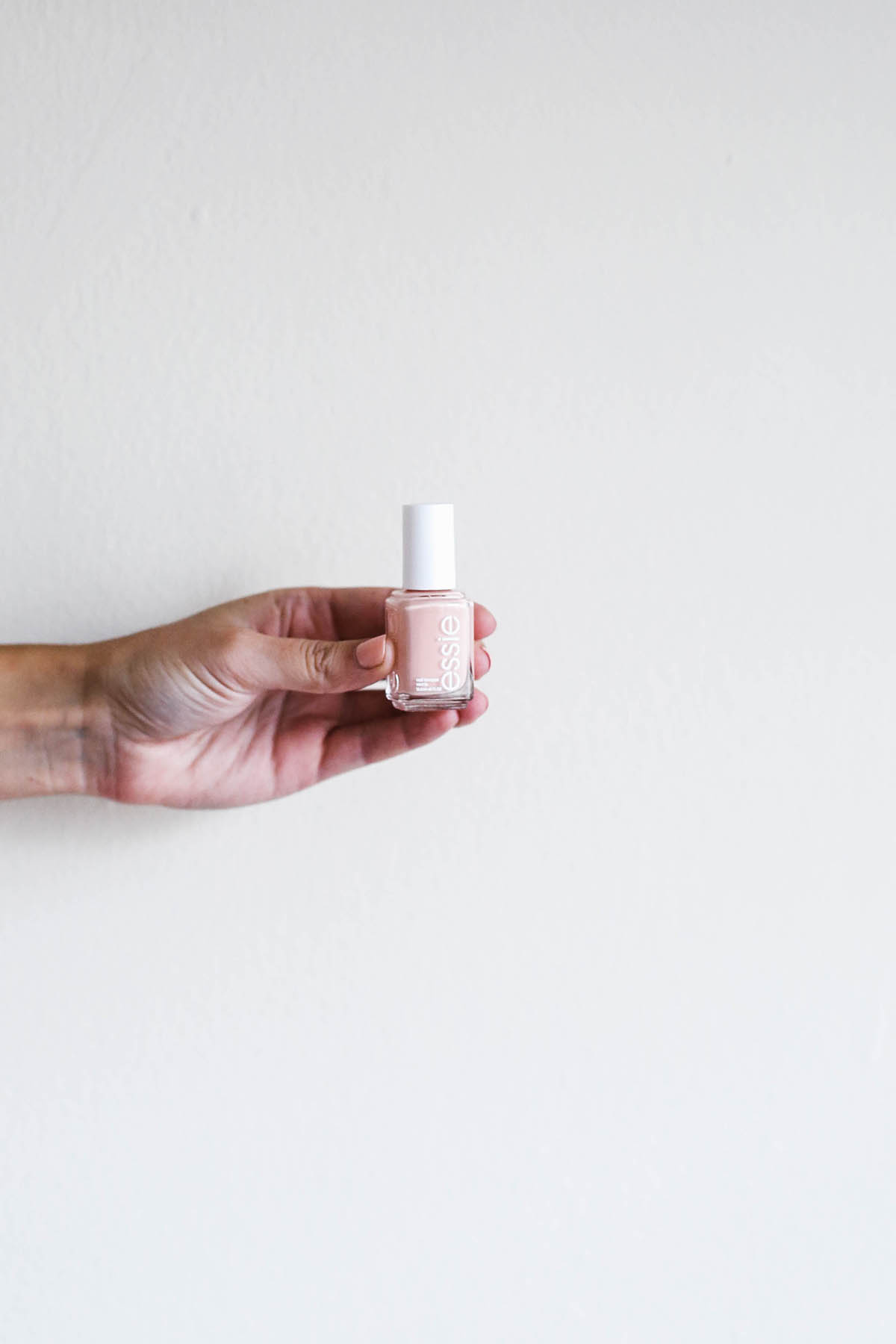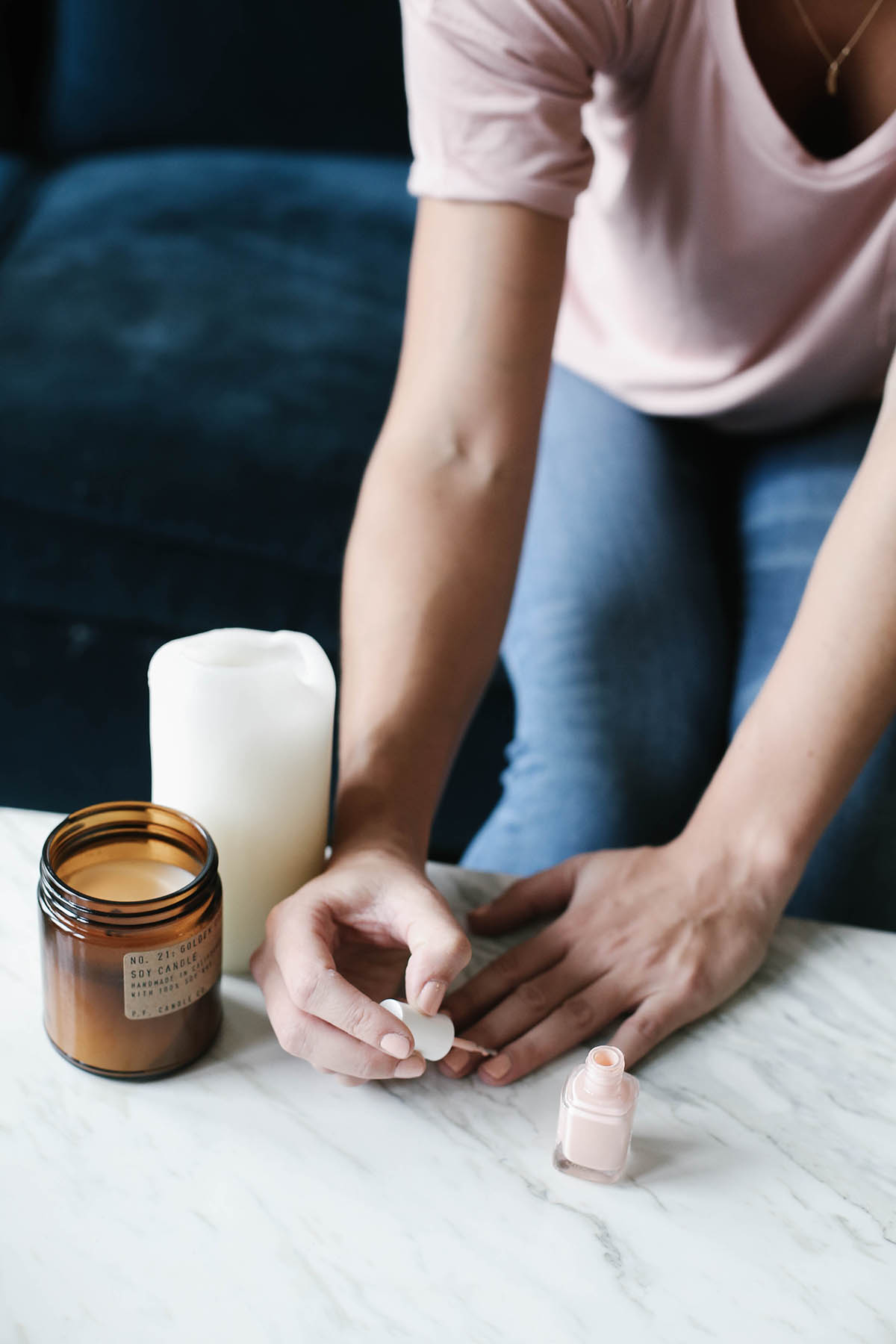 You all know my love for a good transparent face powder. It's the perfect way to set your foundation or to decrease shine throughout the day. After finding this affordable and effective option at CVS, I won't be going back to the pricey alternatives!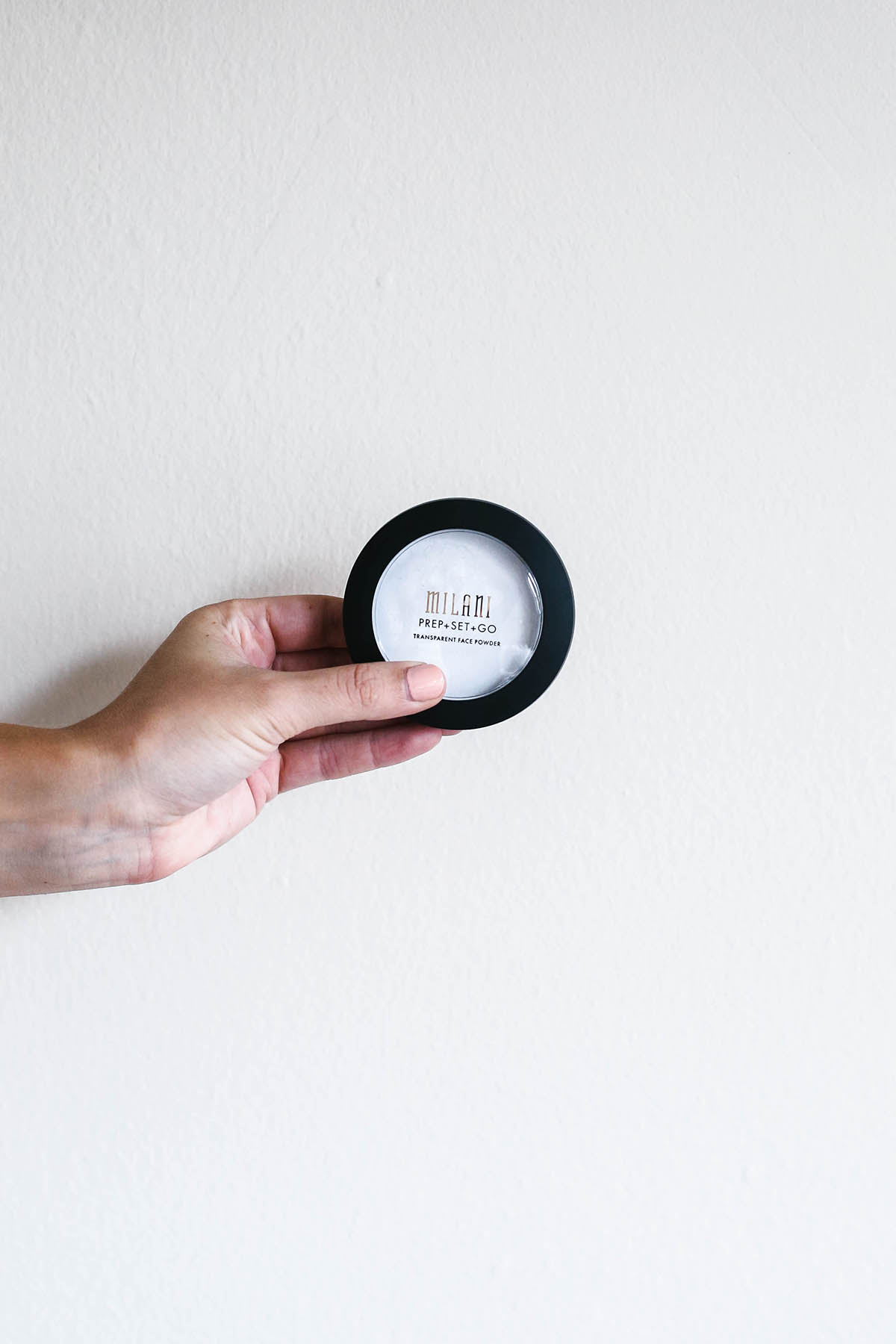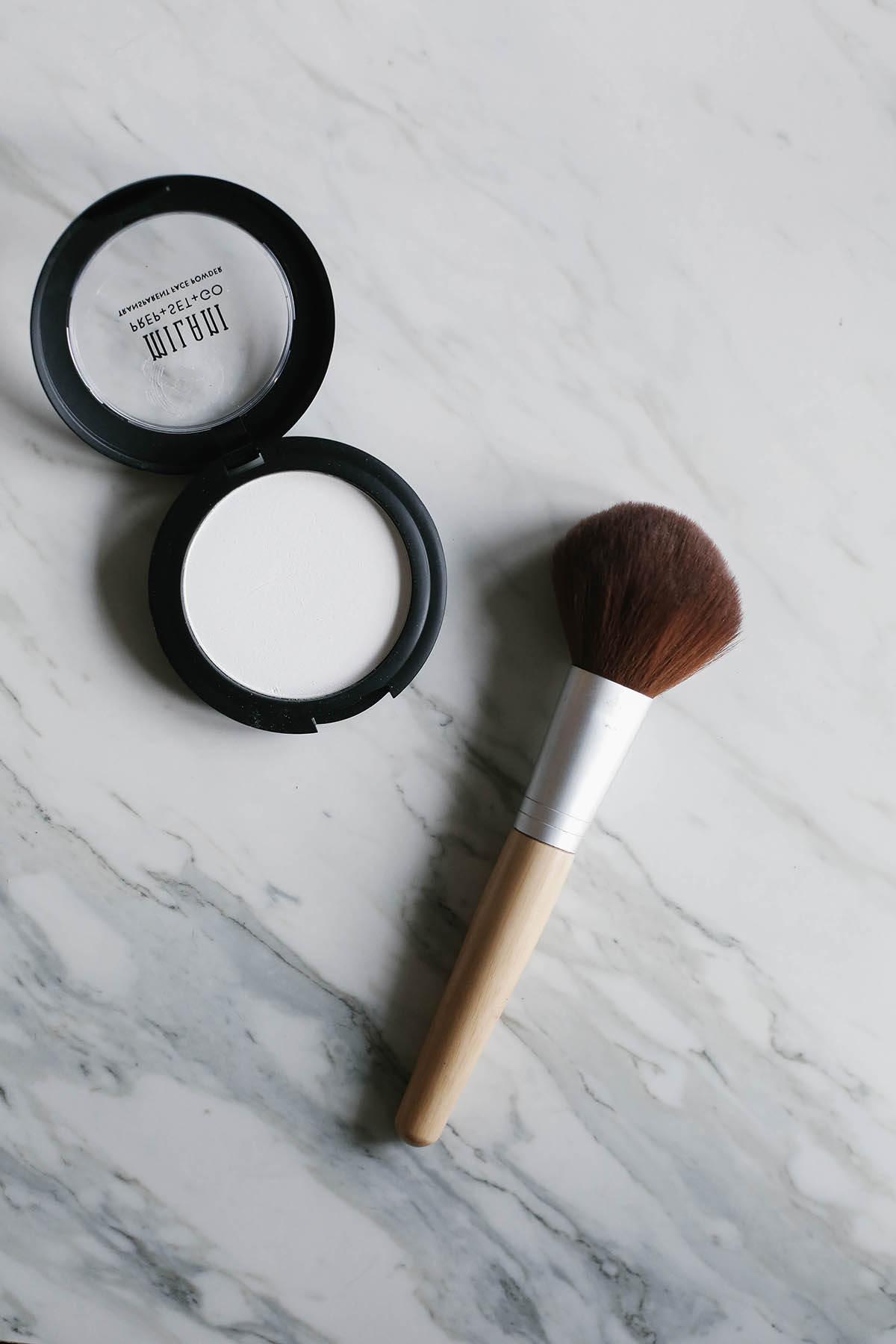 I love a good pore strip every few weeks to get a good deep clean, and these charcoal ones are my absolute favorite! Beauty 360 is actually a brand exclusive to CVS and it's one of my go-tos for brushes, makeup remover, and these pore strips.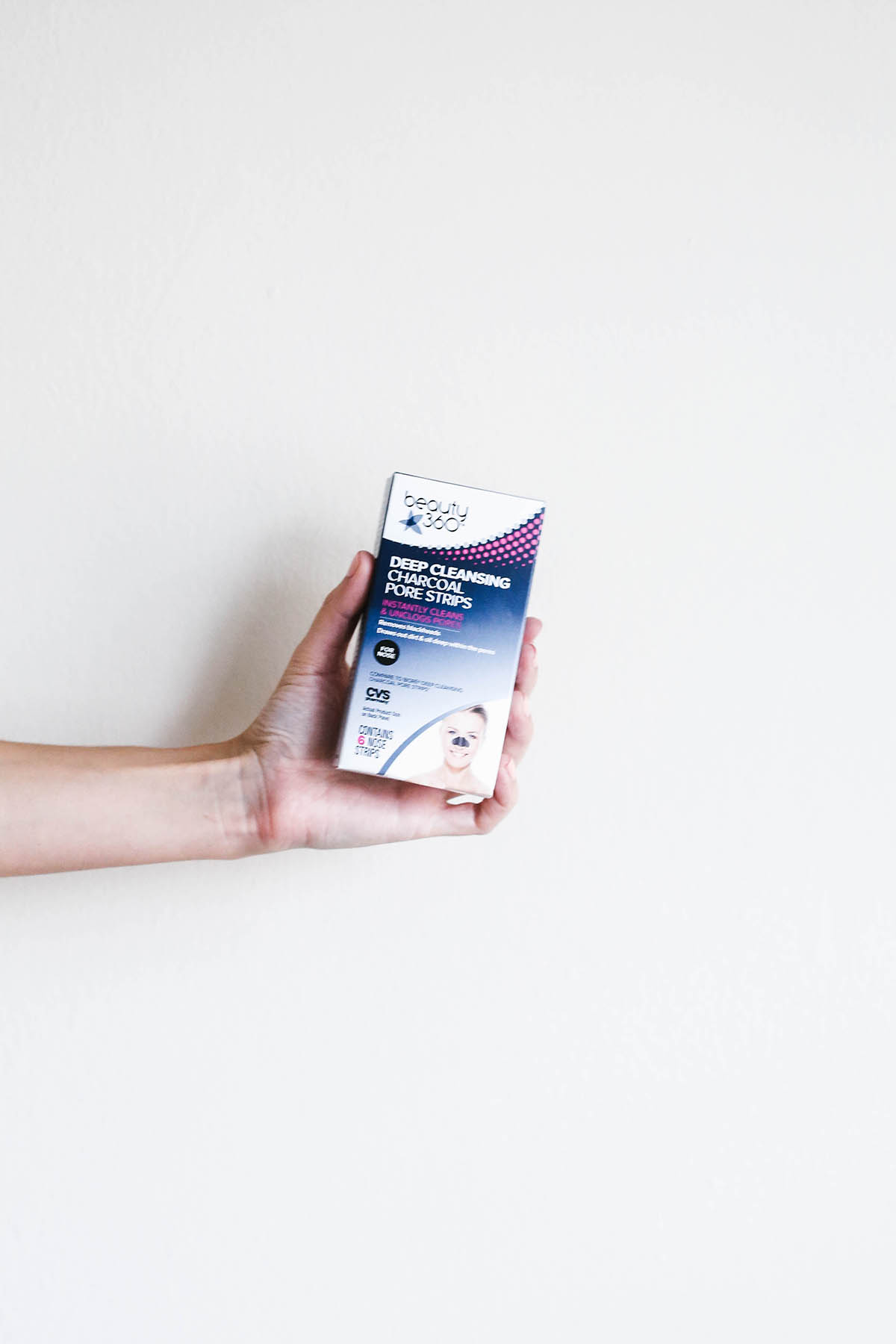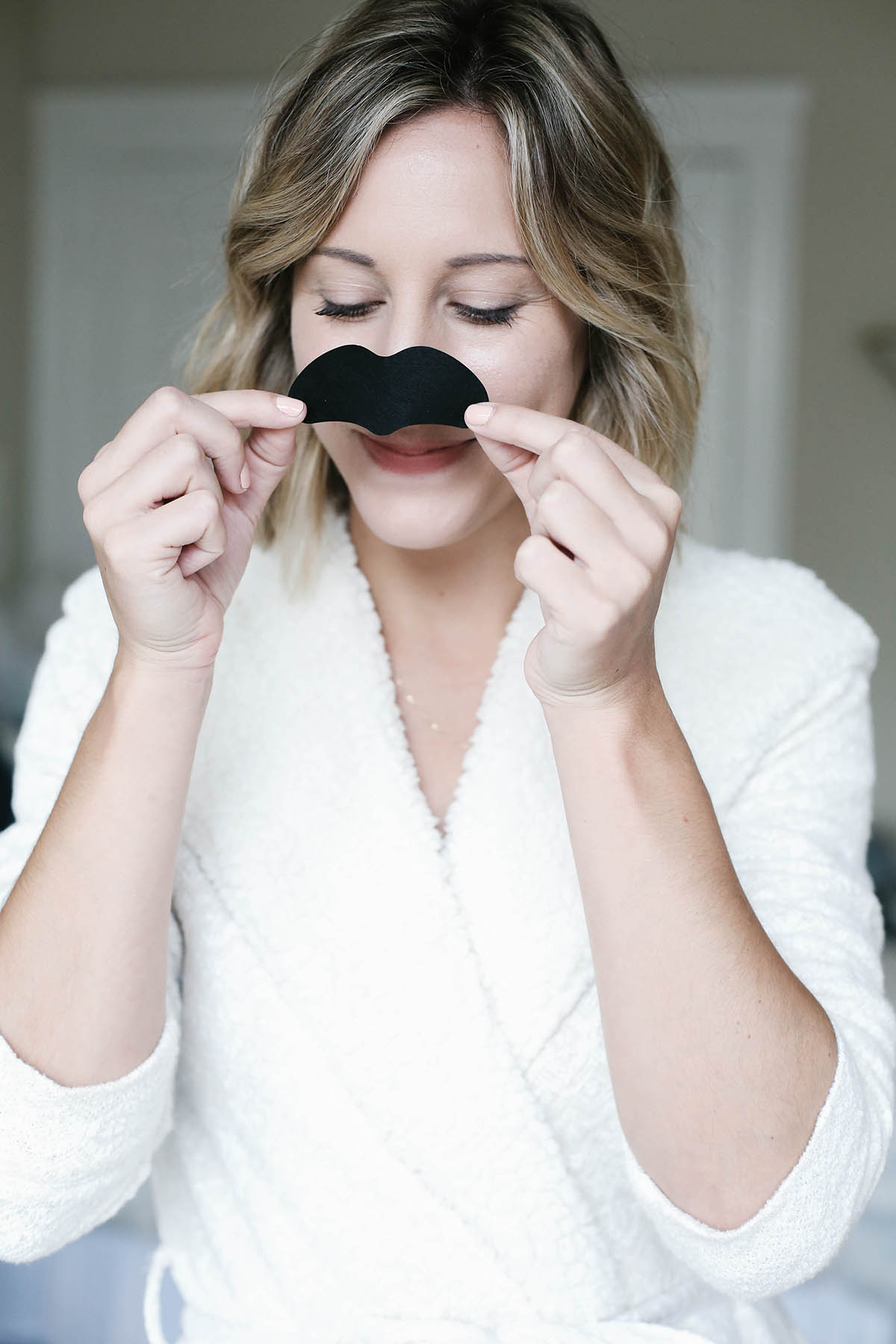 I can't even describe to you how good this stuff is. It applies like a gloss and dries like a matte lipstick. It's super saturated like a lipstick, but easier to apply like a gloss. I can't get enough! I've been using the "Bare Attraction" shade for that perfect nude pink.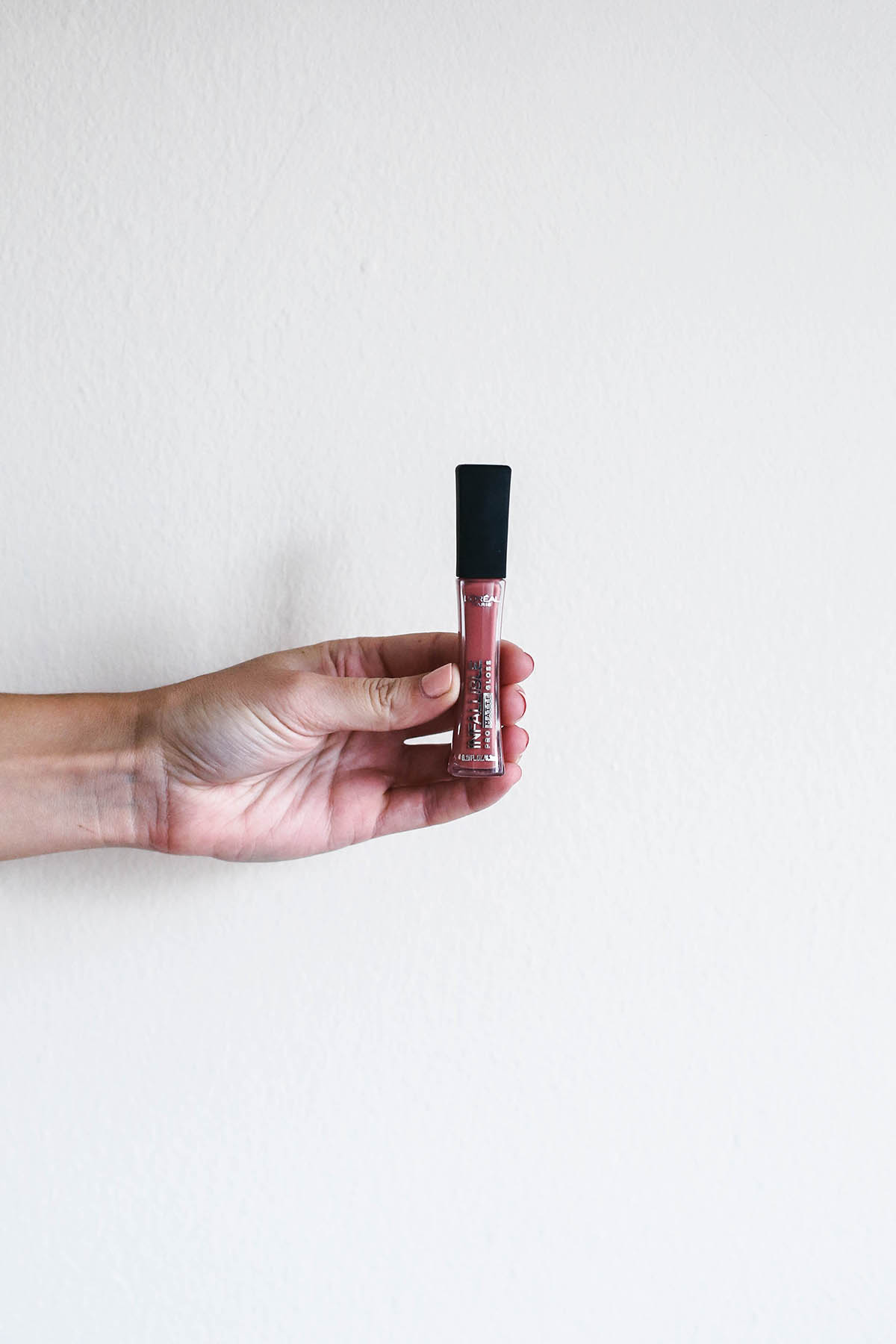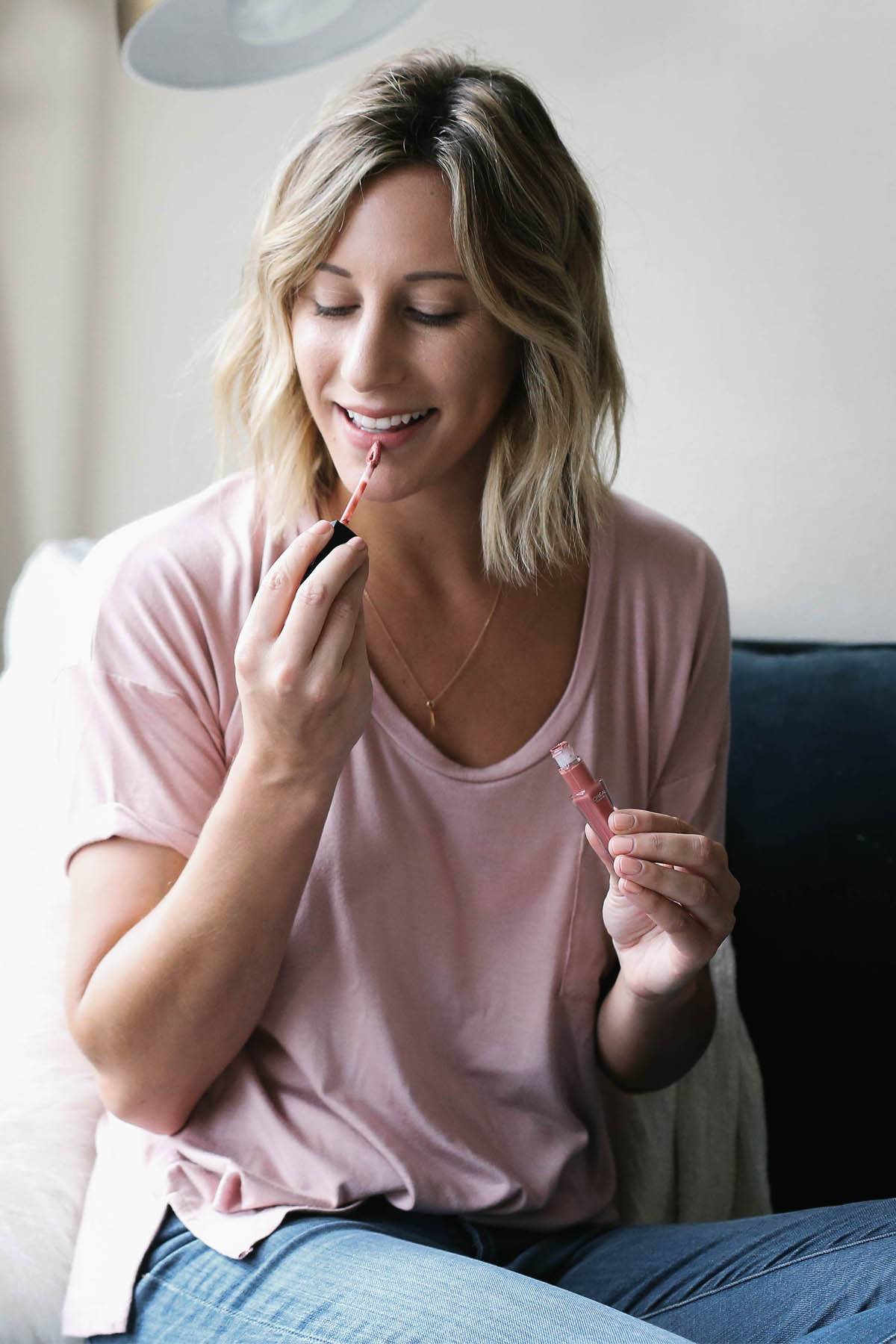 It can be tricky to find a good liquid liner that's easy to apply. L'Oréal Voluminous Liner Noir has the perfect brush that's sturdy yet flexible. The product glides on easily, making it a breeze to create that perfect cat eye.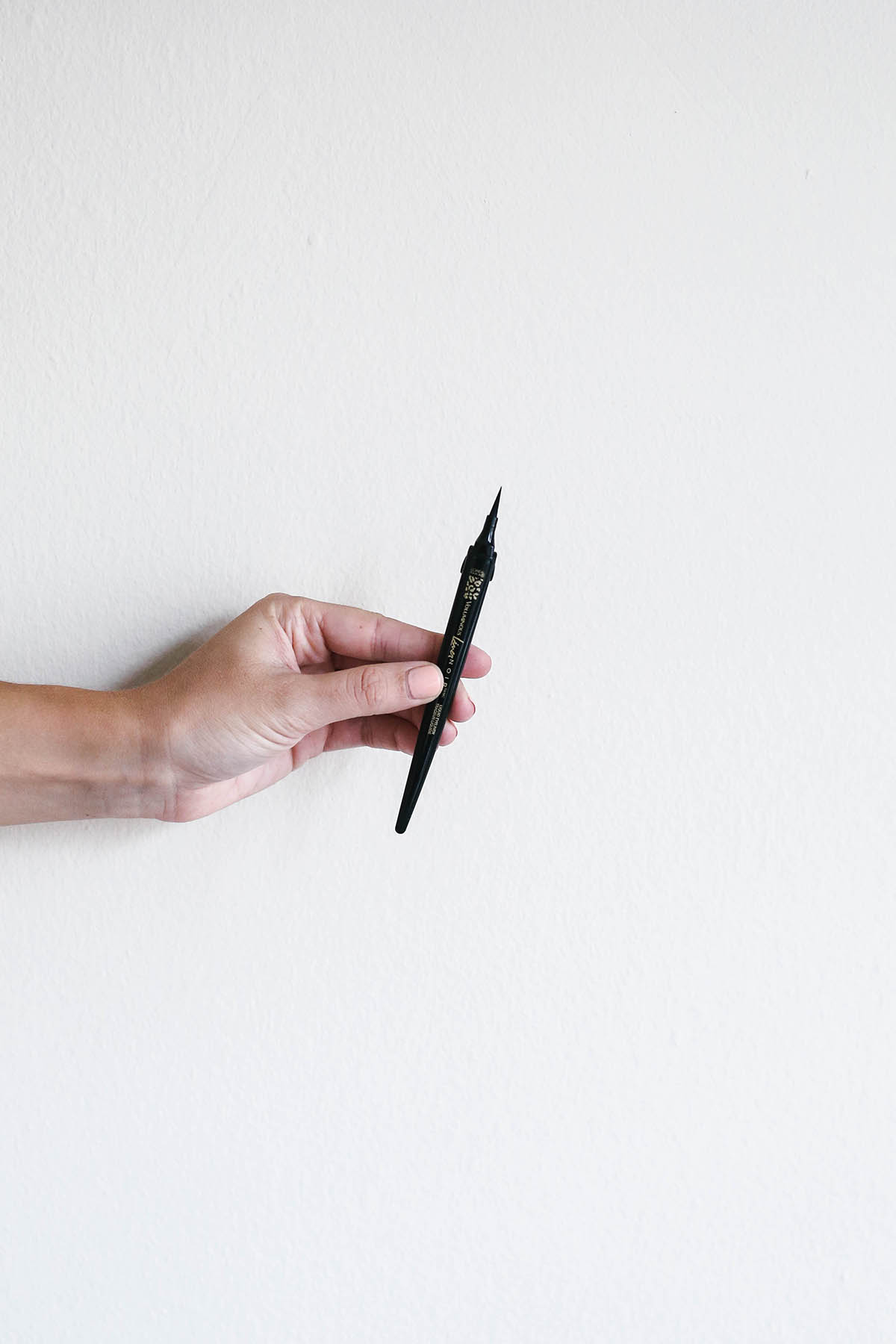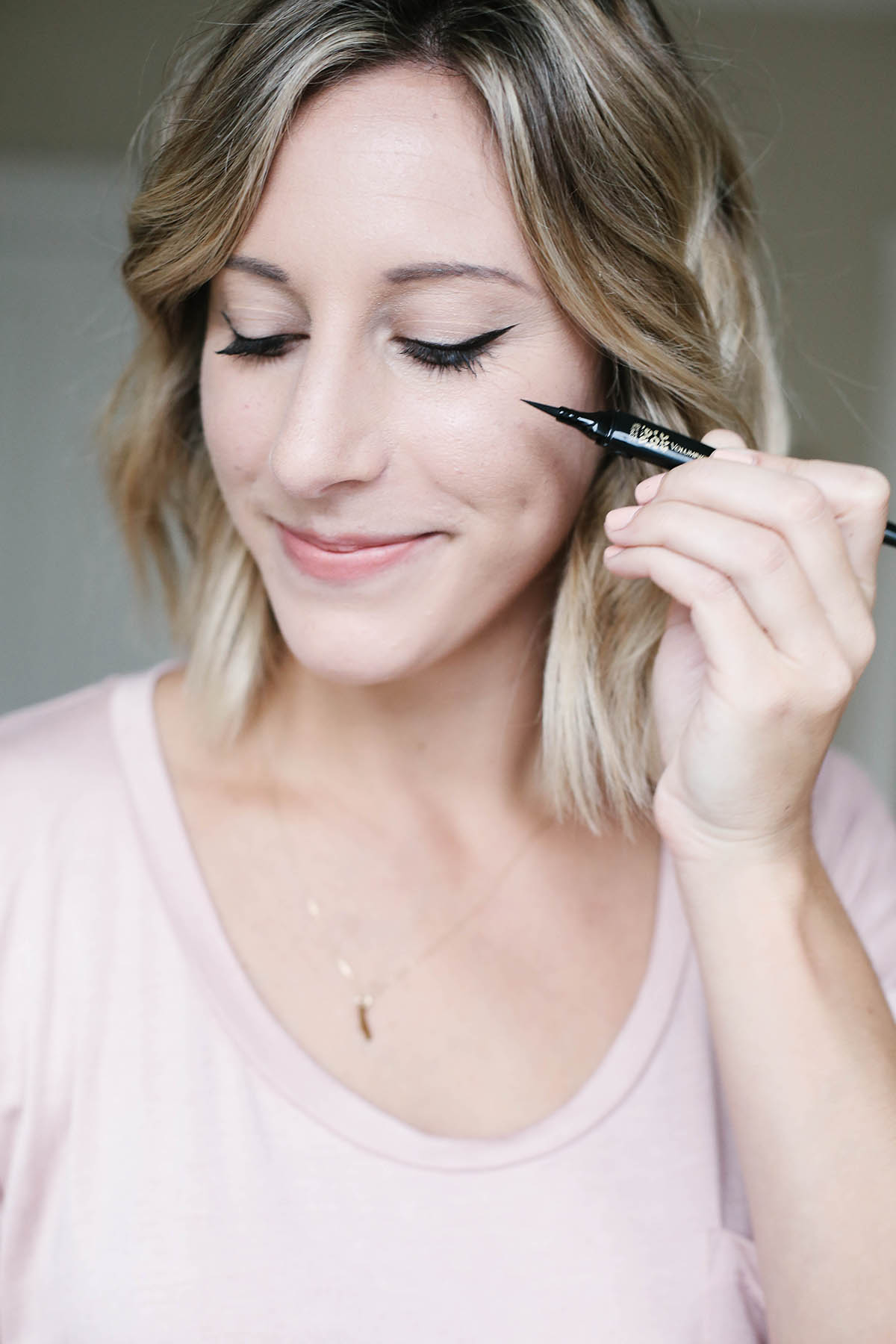 Do you have any favorite drugstore beauty products? Please share!!
// Thank you to CVS Pharmacy for sponsoring this post. All opinions are of course my own.