Styling Advice
Building Your Bra Wardrobe: 3 Bras Every Girl Needs
posted on November 28, 2016 | by Amanda Holstein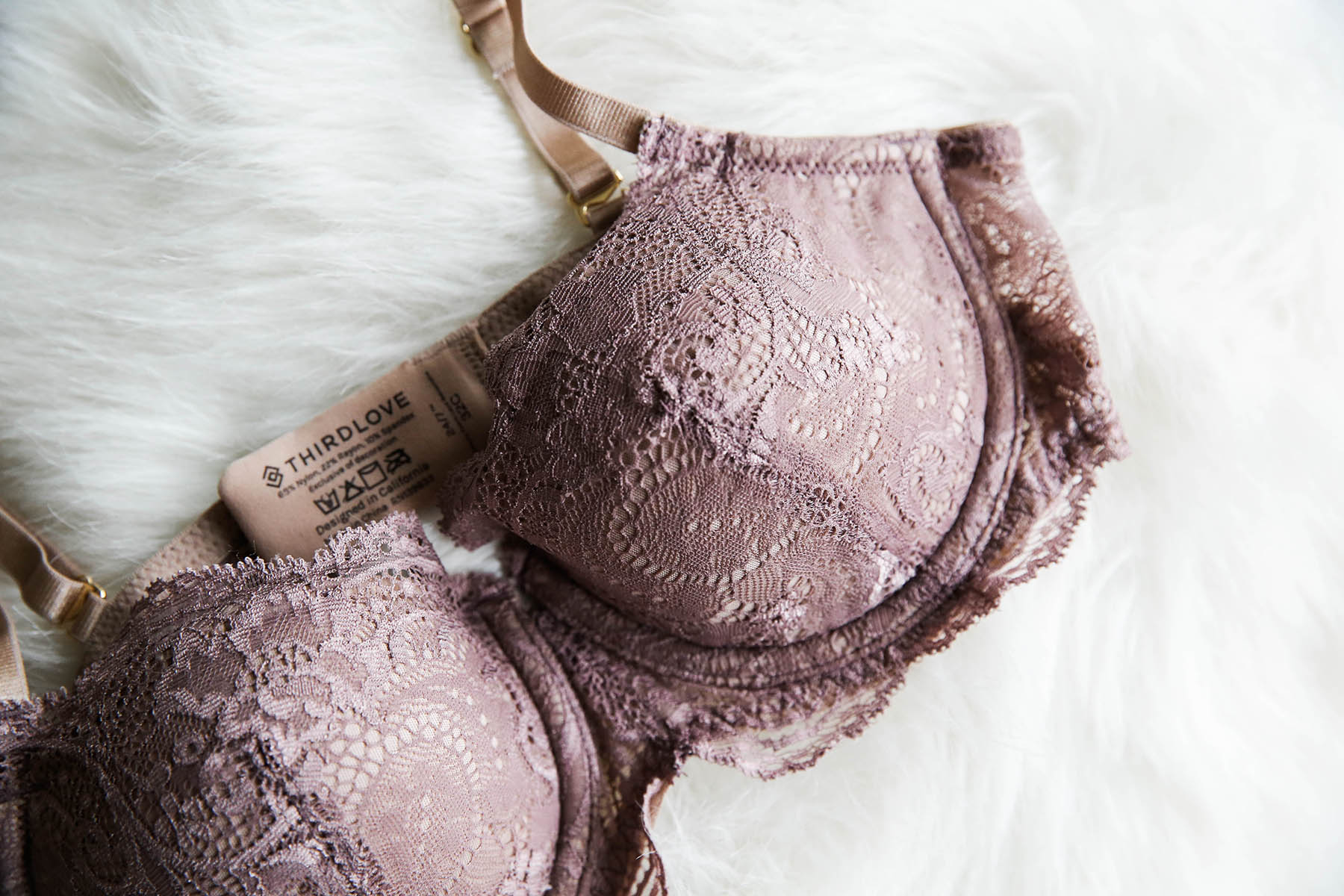 Finding the right bra shouldn't be so difficult. But it feels like every time I shop for one, I end up wearing it for a few days before realizing something's wrong with it. Either the straps keep slipping, the wire hurts after a few hours, or the shape is just off. These are things you can't really tell when you're trying on a bra in stores. This is why for the past year, I've worn one bra. Yup, that's all I kept reaching for because it was the only one that was comfortable enough.
Luckily, I discovered ThirdLove and now I have at least three bras that I seriously love and wear all the time! ThirdLove solves a few bra issues for me: they let you try before you buy, they have half-cup sizes available, and their Fit Finder quiz is scarily accurate. I've found that I pretty much switch between these three bras throughout the week:
The Everyday Bra
I like what I call an "everyday bra" — one that works with the majority of your clothes. It's comfortable, smooth, and perfect for your lifestyle. ThirdLove's 24/7 Classic T-Shirt Bra has become my daily staple. I wear it with sweaters, blouses, tees, and more. It fits perfectly, has a smooth finish that doesn't show through, and is comfortable enough to wear all day.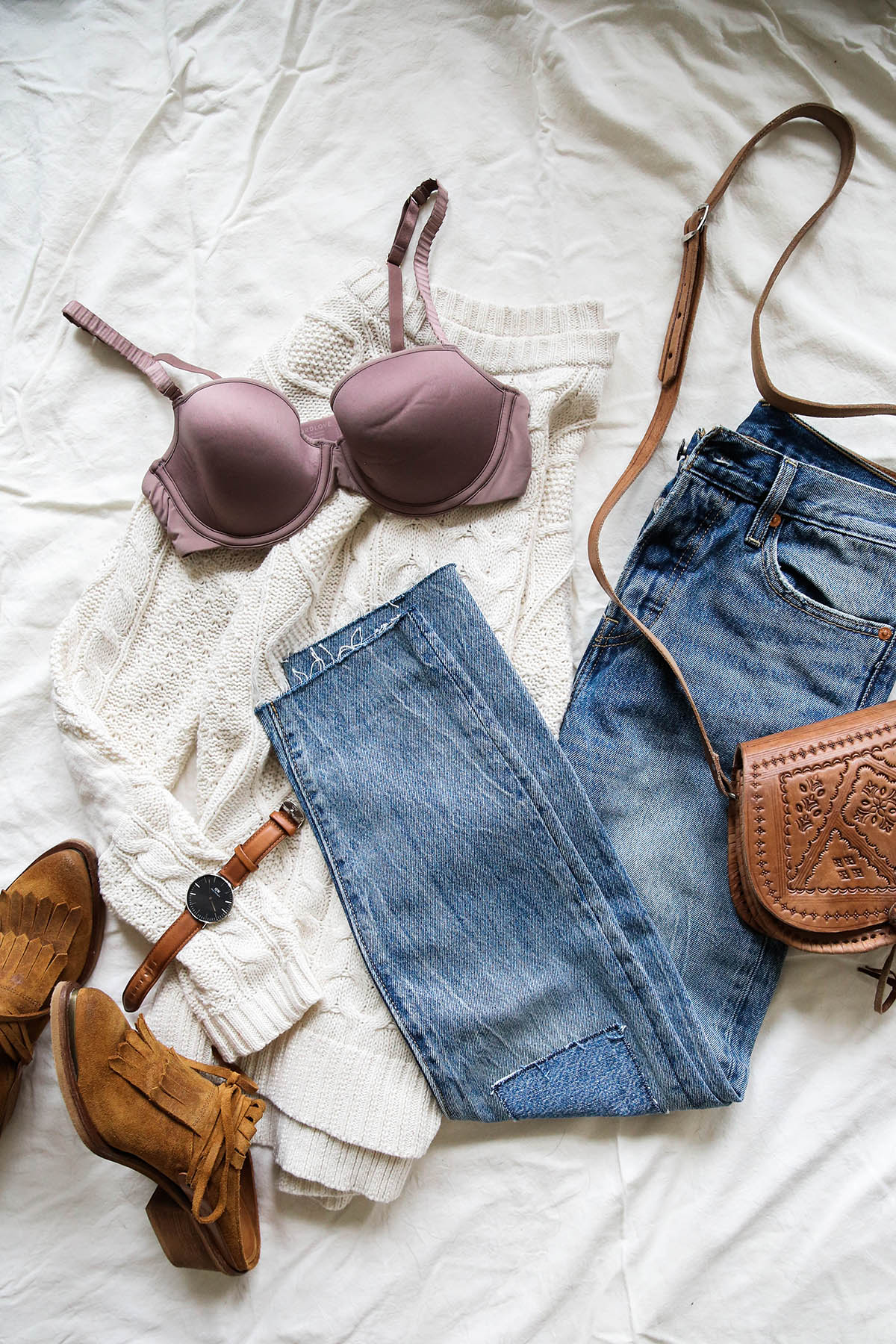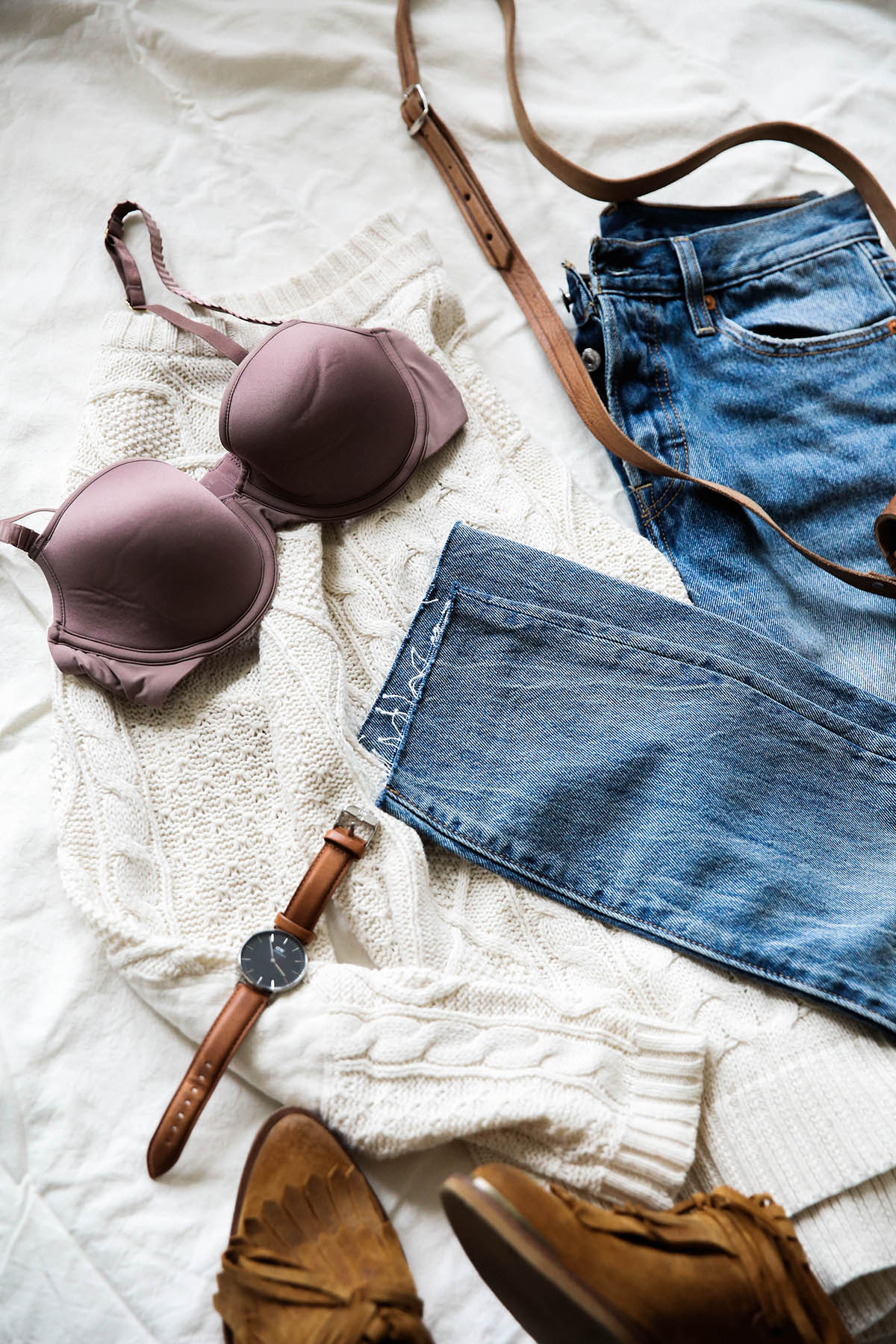 The No Bra Bra
Some days you just want to feel like you're not wearing a bra at all. Whether you're running errands or having a lazy movie night with your bestie, you want a bra that's just as comfortable as your stretchy pants. The 24/7 Classic Wireless Bra is the perfect solution. Because it's wireless, it feels like you're wearing no bra at all. But the support is still great and I love the shape it gives me!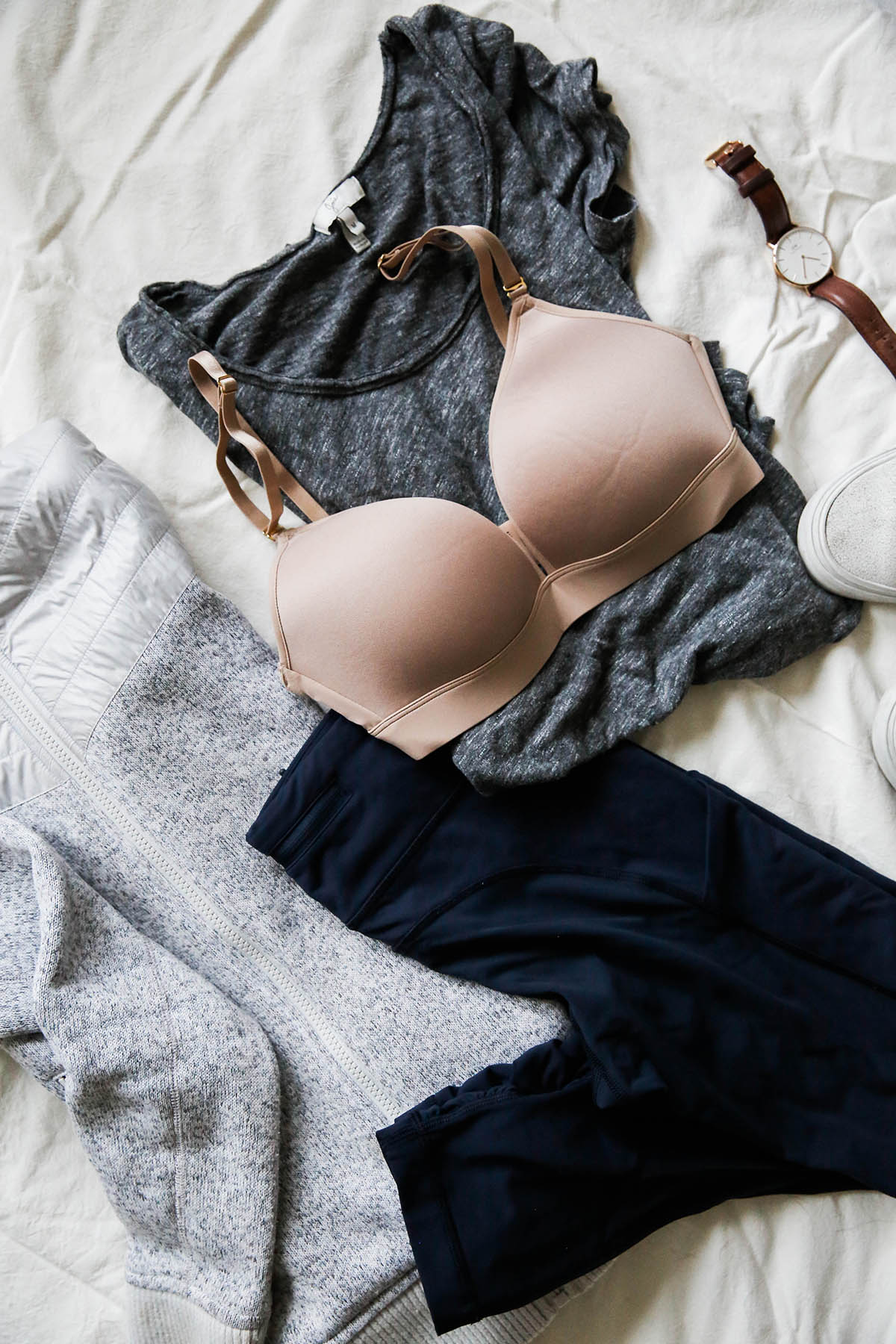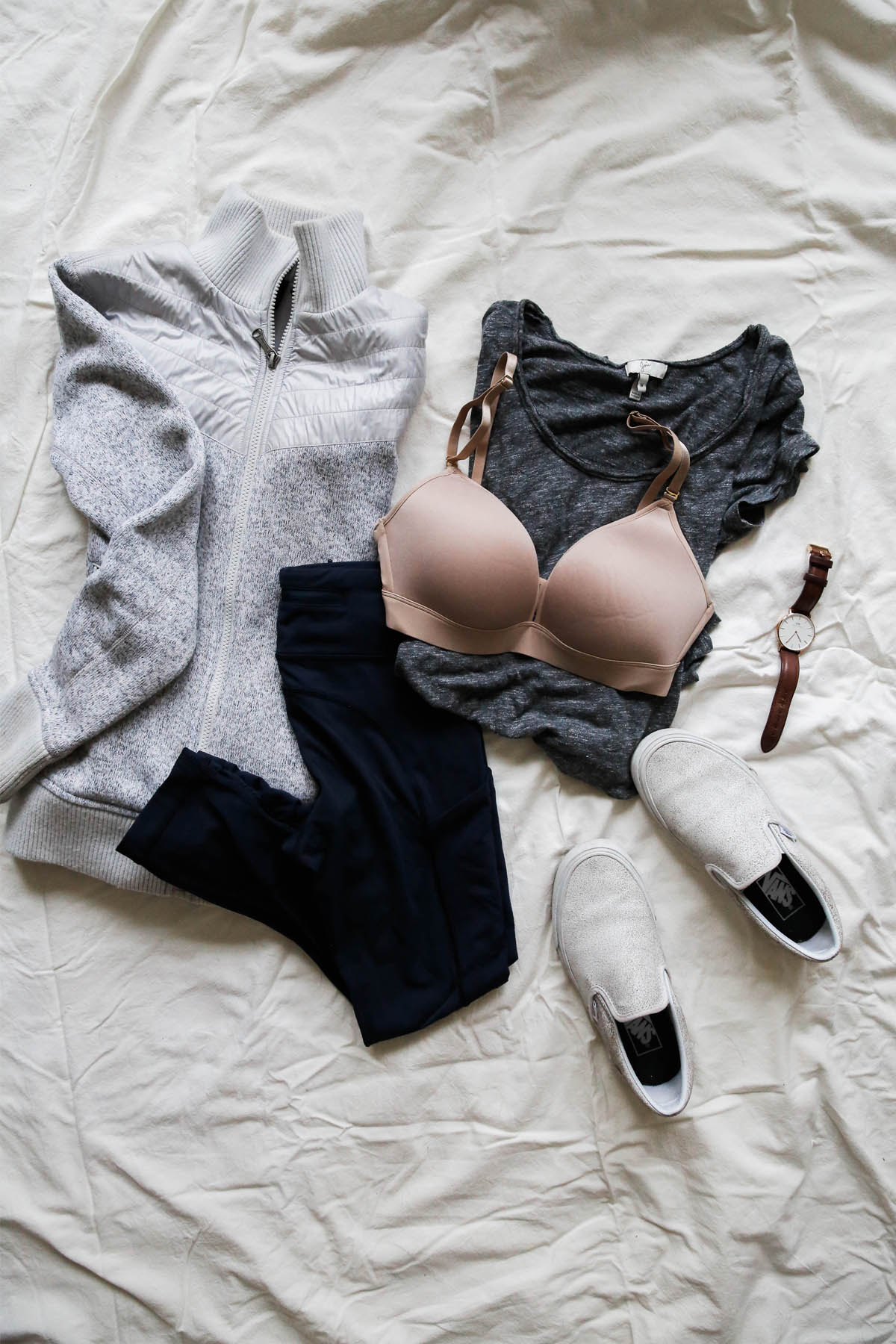 The Sexy Bra
We all want a bra that makes us feel sexy. But most sexy bras are unrealistic to actually wear for an extended period of time. If you're looking for something lacy and romantic but still comfortable, try the 24/7 Lace Balconette Bra. It comes in a variety of pretty colors, including this mauve shade that I'm obsessed with! Wear it with dresses or flirty tops and don't worry about a bit of lace peeking out from time to time!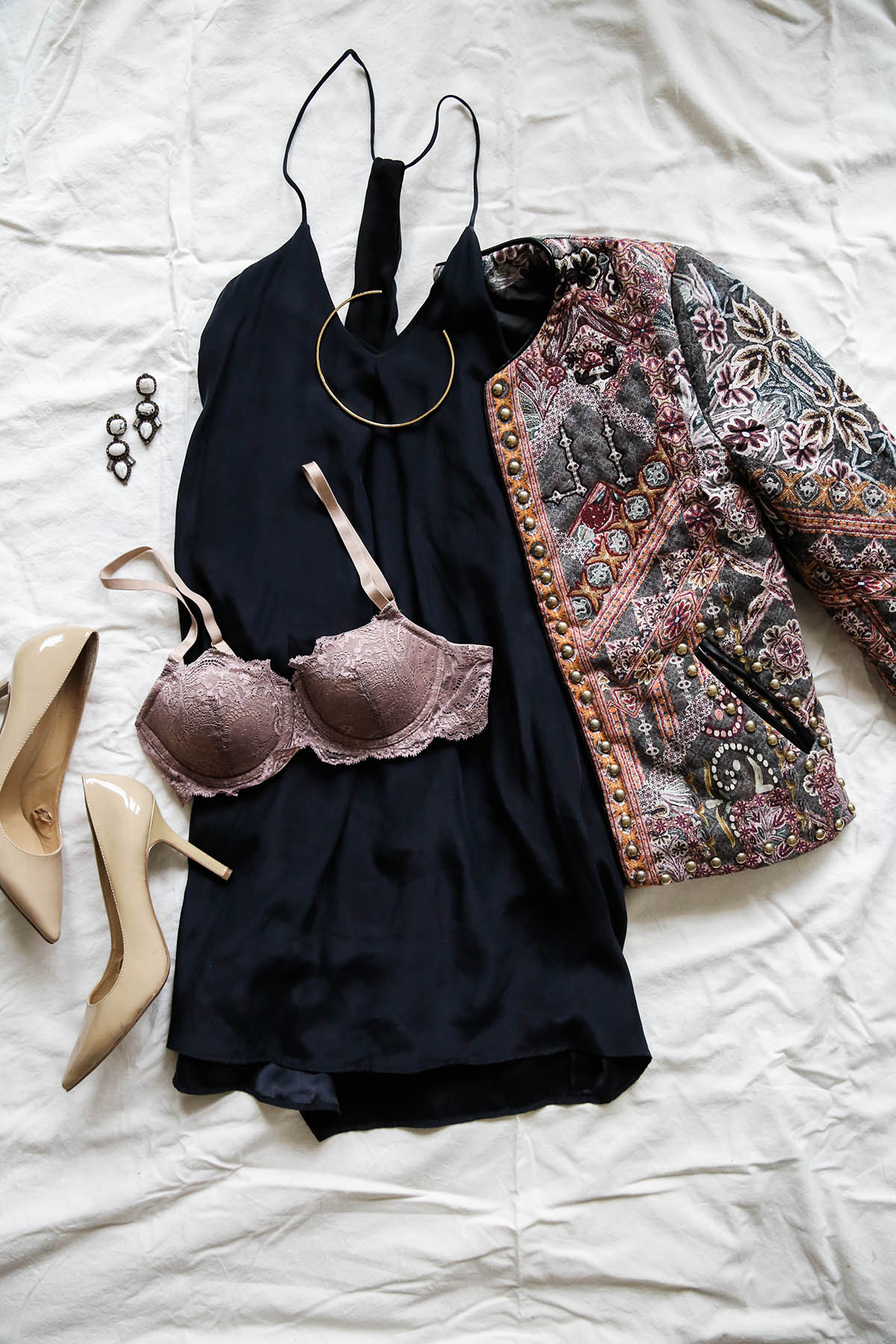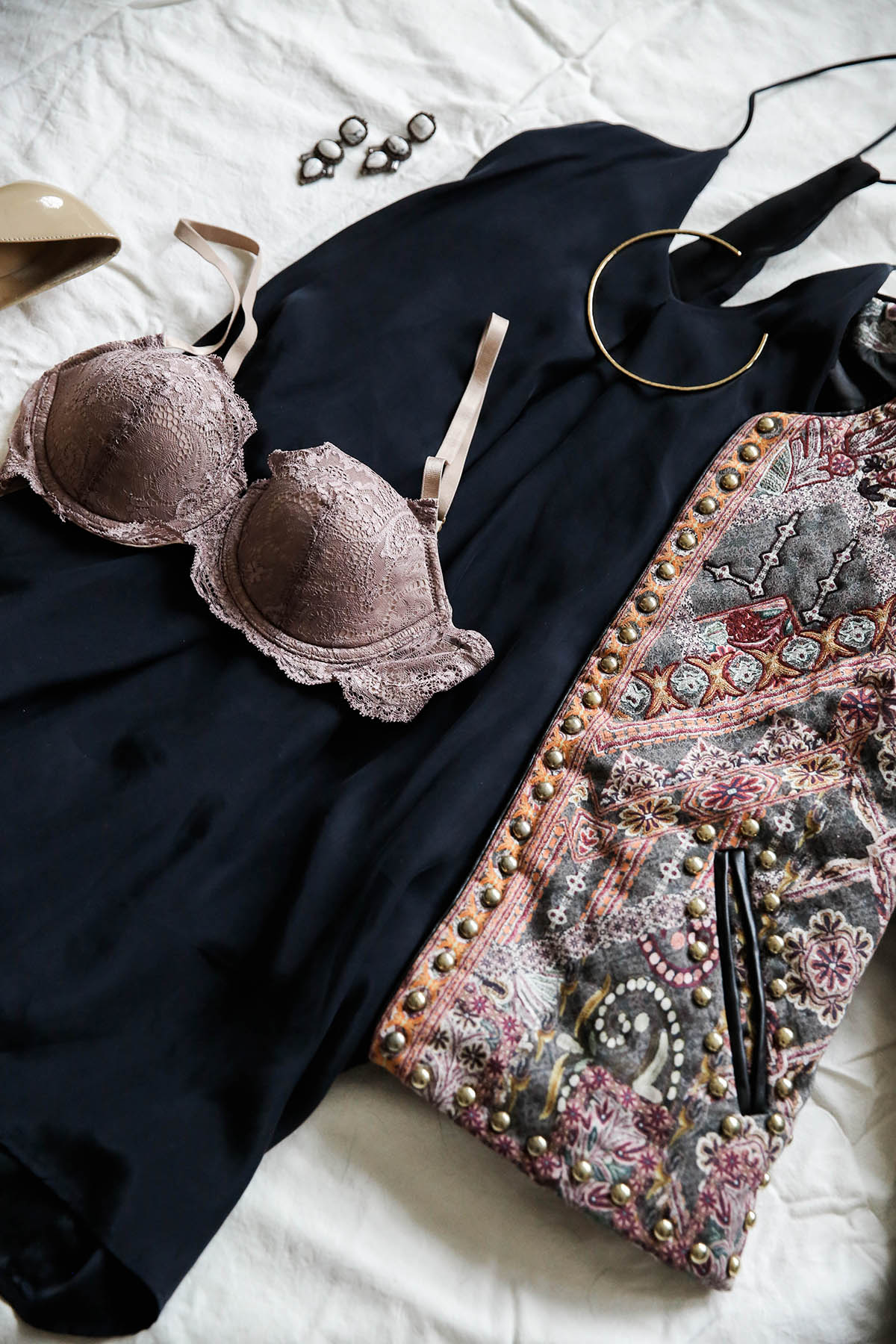 Give ThirdLove a try right here and get 10% off with code "20something"!
Thank you ThirdLove for sponsoring this post.