Travel
How to Successfully Travel with Your Partner
posted on October 3, 2017 | by Katina Mountanos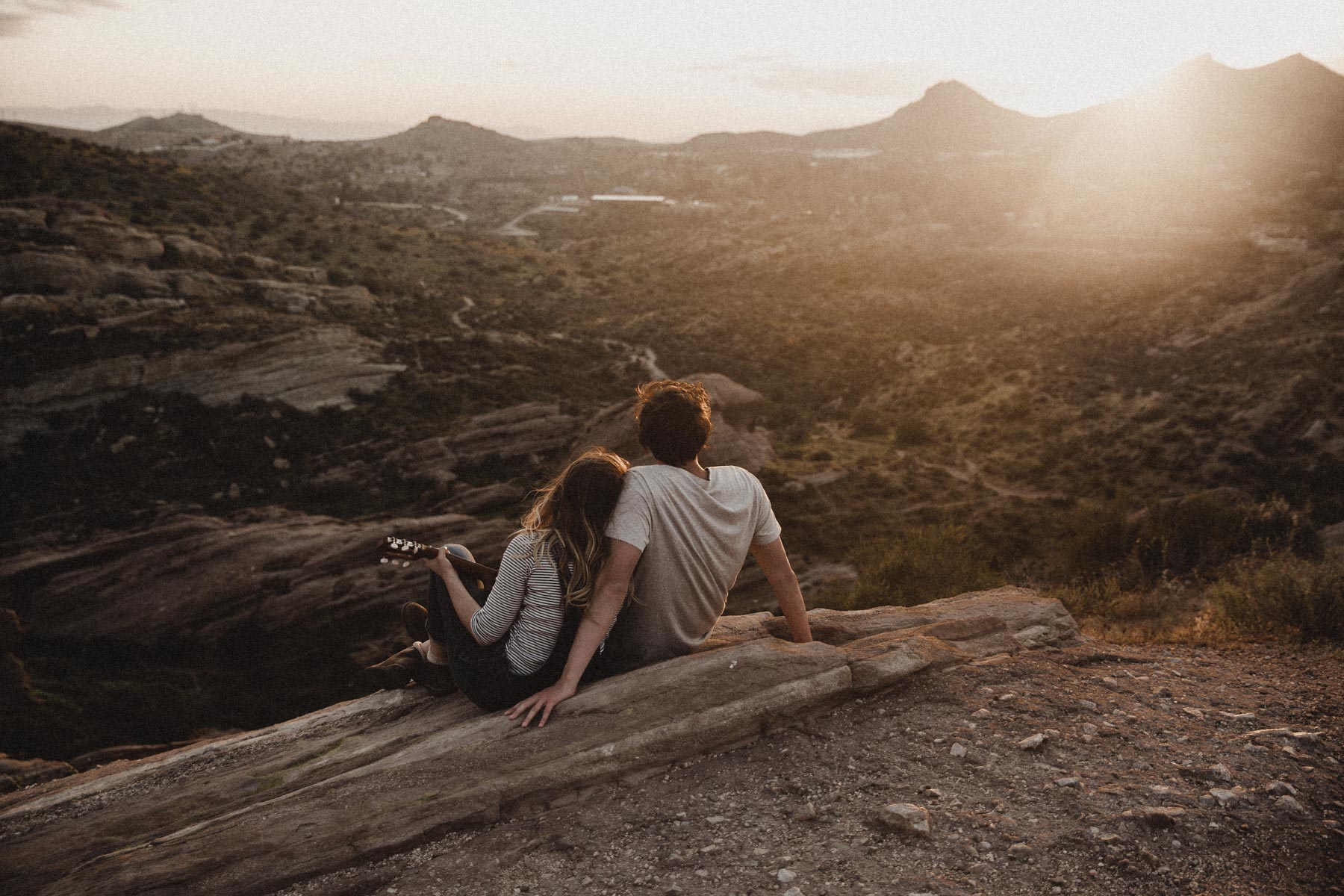 For a long time, I'd been an avid solo traveler. I loved the freedom that came with traveling alone, and the ability to pack up and go without compromising. During my days of extensive solo travel, I had gone backpacking in Australia, climbed glaciers in New Zealand, and snorkeled in Belize all on my own – and loved every minute of it.
So, when I found my perfect travel partner it seemed too good to be true.
I had never met someone whose traveling habits didn't bother me after a couple of days (it's tough!). But, my boyfriend, Dupi, and I seemed to get along on another level – especially on the road. Our shared love of adventure has always trumped a disagreement.
Our travels together began early in our relationship when we took a spontaneous trip to the Greek Islands. Since then, we haven't looked back (or stayed put!). During our countless trips to countries around the world, we've learned a couple of lessons about traveling together along the way.
Play to your strengths
No matter where we go, I'm always the planner. I love digging in and researching the best B&B to stay in, or the coolest hike to climb. To be honest, it doesn't bother me that I end up investing more time upfront coordinating the logistics of our trip. And Dupi doesn't care that often times for him, most of our trip is a surprise.
On the other hand, Dupi takes care of any hiccups that happen once our bags are packed. If one of us gets sick in a foreign country, or our car breaks down on the side of the road, I can trust that he will fix it.
This is not to say that we don't work together. We just don't expect that at each moment we will split every single responsibility equally.
Be honest with each other
When you're out of your comfort zone, it's easy to get annoyed at things that you wouldn't normally at home – like say, when your partner leaves their clothes all over your hotel room.
So, be real with each other. I've found that being honest up front is one of the most important aspects of our relationship – especially while traveling. If you're not game for snorkeling, but your partner is already diving in, it's much better to admit it right then and there instead of biting your tongue.
Letting these little issues build up always results in a much bigger argument over something random. I've been there – trust me. No one wants to start a yelling match on a hot and crowded bus. So, next time your partner leaves the toilet seat up – say something, instead of getting angry in your head – no matter where in the world you are!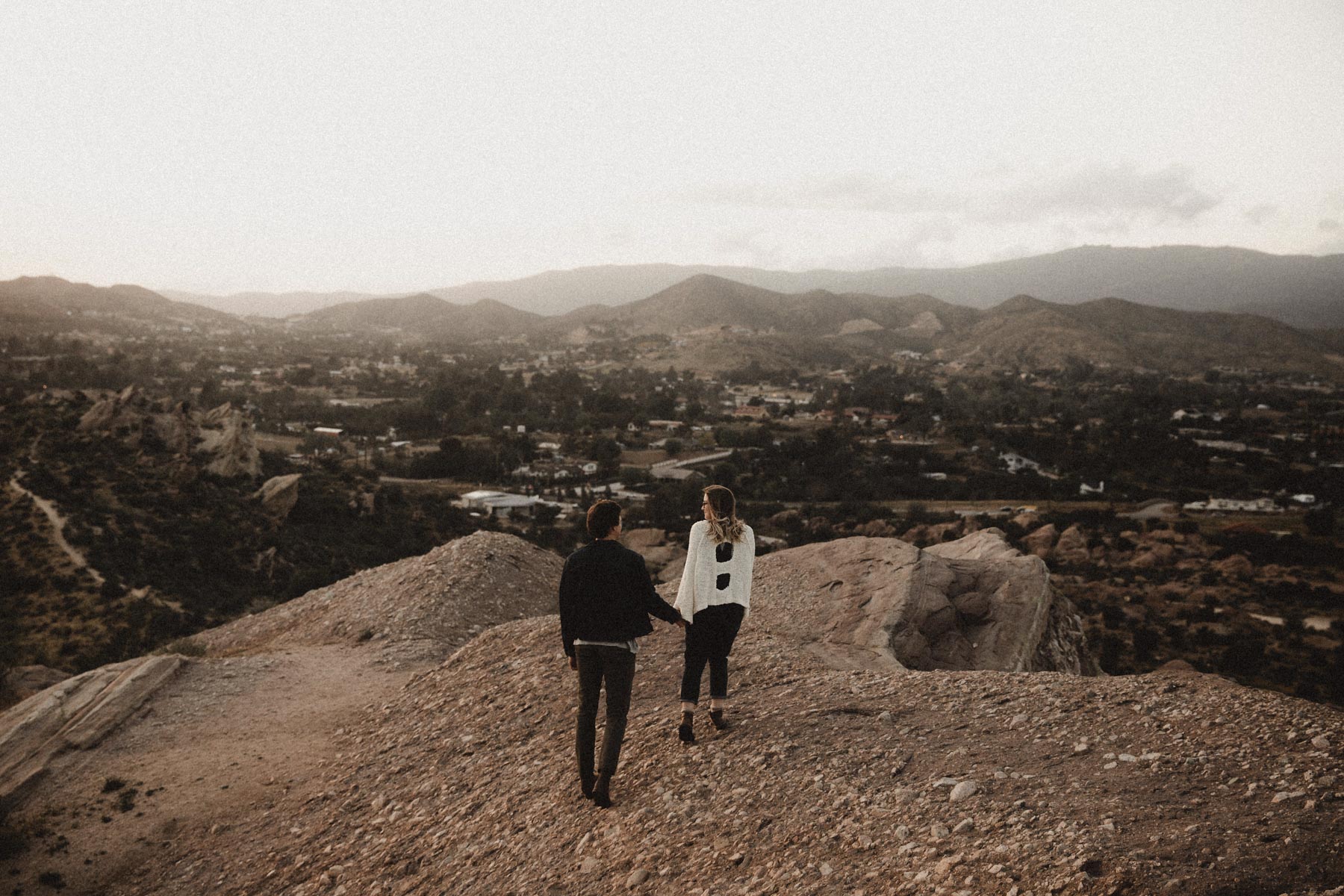 Go with the flow
For as much as you need to speak up when something bothers you, travel is all about going with the flow.
And, when you're traveling with your significant other, no matter how much you love each other you won't always want to do the same things. That's okay. Sometimes, you need to give and take to make each other happy. There have been plenty of times that I wasn't fully excited about an activity Dupi couldn't wait to do. But, seeing the look on your partner's face when they're in their element makes those compromises worth it.
Know that alone time doesn't have to be lonely
For an introverted-extrovert like me, it's difficult to spend every waking moment with another human being – even if it's the person I love the most. No matter how much of a people person you are, a travel buddy is bound to get on your nerves at some point.
Dupi and I learned early on in our travels that we can have our time to recharge, while still spending time together. Often, people think that having "alone time" means that you actually need to be alone, but the best solo moments I've had on a trip were reading on a hammock right next to Dupi.
Creating space to be alone, while still being together each day on a trip has allowed Dupi and I to spend weeks traveling at a time without a major issue.
Let go of expecting perfection
When Dupi and I first began traveling with each other, I expected that the entirety of each trip would be full of holding hands and romantic walks on the beach. I quickly learned that travel is never perfect. Sometimes, there are lost bags or disagreements over which side of the bed is more comfortable.
Once I let go of the fantasy that each trip would be magical at every waking moment, I became much more relaxed. It took the pressure off, and good things just happened. I stopped thinking that a disagreement over how to get back to the hotel would end in extreme disaster.
Traveling together will never be perfect, but it will always be worth it.
What tips do you have for successfully traveling with a partner?