Outfits
How to Incorporate a Jumpsuit into Your Wardrobe
posted on June 14, 2016 | by Amanda Holstein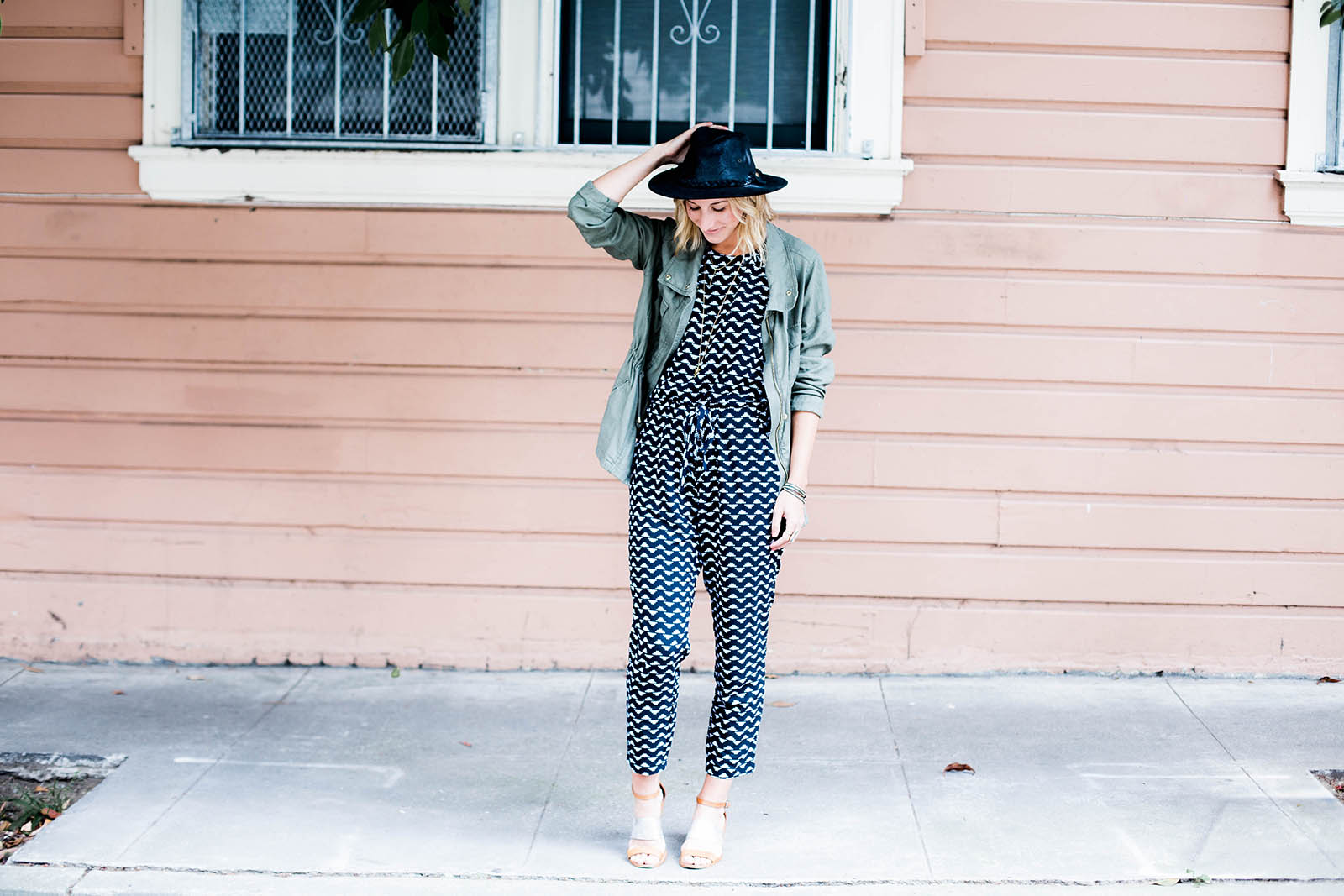 You know when you come across something in a store that you really like, but it's so different from what you normally buy that you ask yourself, "Where would I actually wear this?" and end up forgoing the purchase? Then you think about it for the next few days or even weeks, wishing you had just pulled the trigger and bought it.
The jumpsuit is typically one of those pieces that we fall in love with in person, but don't buy because we're not sure how we'd actually incorporate it into our wardrobe. Well, let's change that. Because the jumpsuit is such a versatile piece to have in your closet and you should be able to make it work if you love it! So I've partnered up with Old Navy to show you how! This jumpsuit in particular is a great "introduction" to the trend if you've never worn one before. (It's currently sold out, but here's a similar one! I'll let you know as soon as it's back in stock!). The silhouette is great for all different body types, the loose fit makes it casual enough for day, and the print makes it easy to dress up for night. Try some of these tips for making the jumpsuit fit with your wardrobe:
Choose a color that goes with your wardrobe:
When picking out a jumpsuit, make sure to choose a color that fits with the color palette of your closet. Neutrals are always a reliable choice. Although this jumpsuit comes in a bold print, the black & white color palette makes it easy to match with this rest of my closet.
Wear with your go-to items:
Do you have a jacket, a cardigan, or a pair of shoes you always wear? Pair that with your jumpsuit and you'll want to wear it every single day. Maybe you have a denim jacket that you wear often, or a pair of booties that go with everything. Choose these types of pieces that are staples in your closet and your jumpsuit will quickly feel like something you've had for years.
Think of it as jeans a blouse:
If you think of your jumpsuit as jeans and a blouse, it becomes a lot easier to style. It's really not much different, except that your top matches your pants. So when you're wondering when to wear your jumpsuit, think about when you'd wear jeans a blouse. Weekend brunch, dinner with the family, shopping with friends — these are all appropriate times to wear it!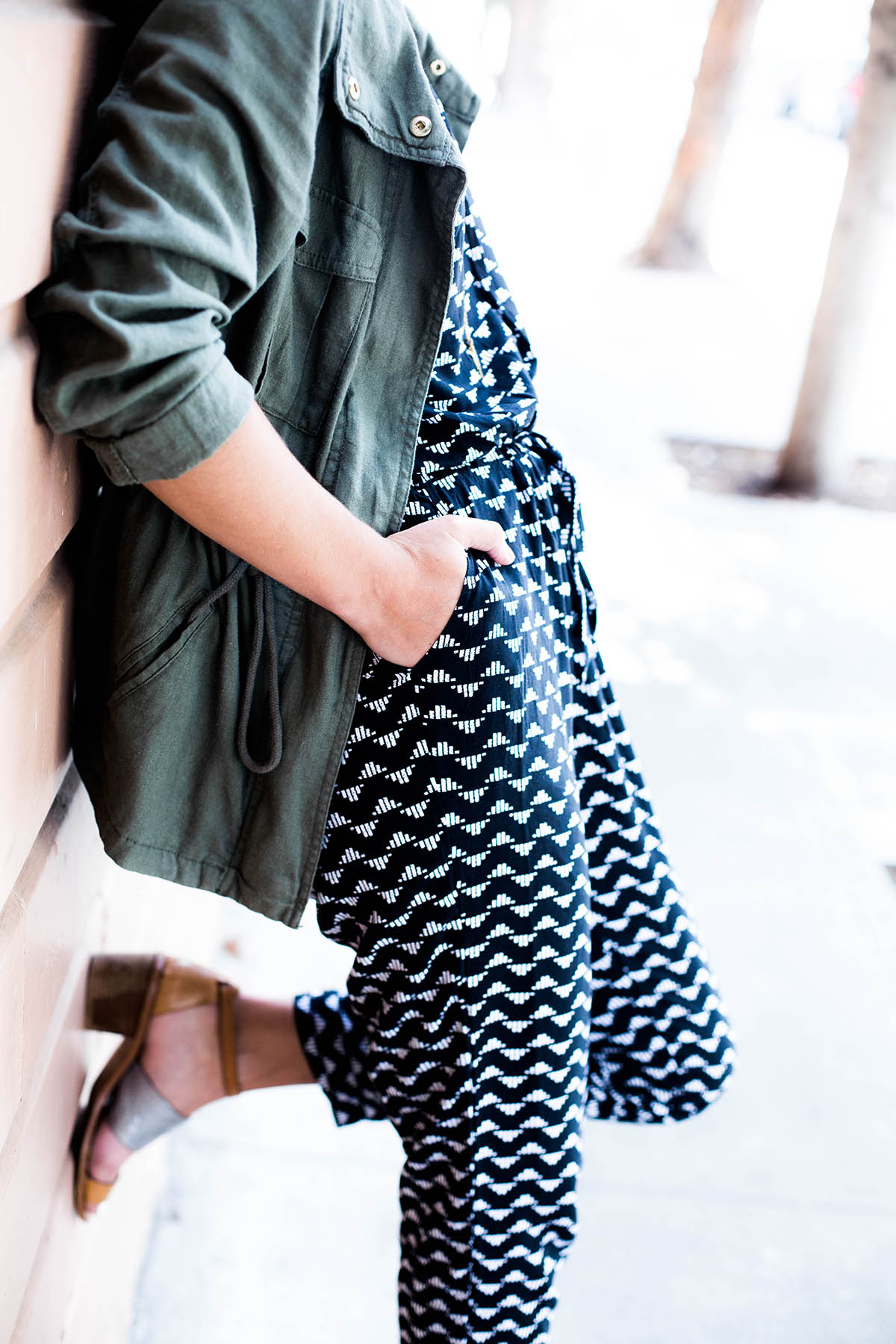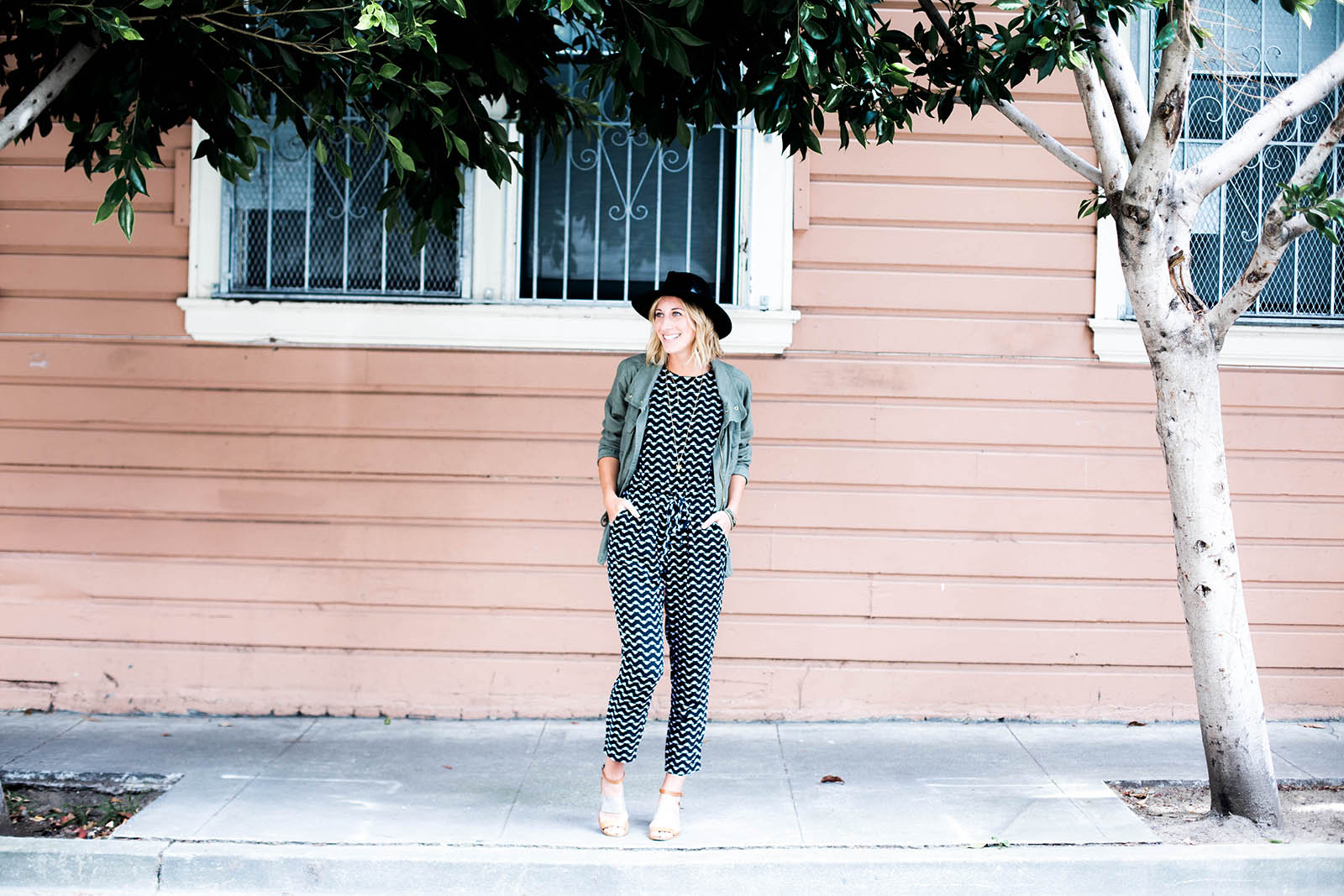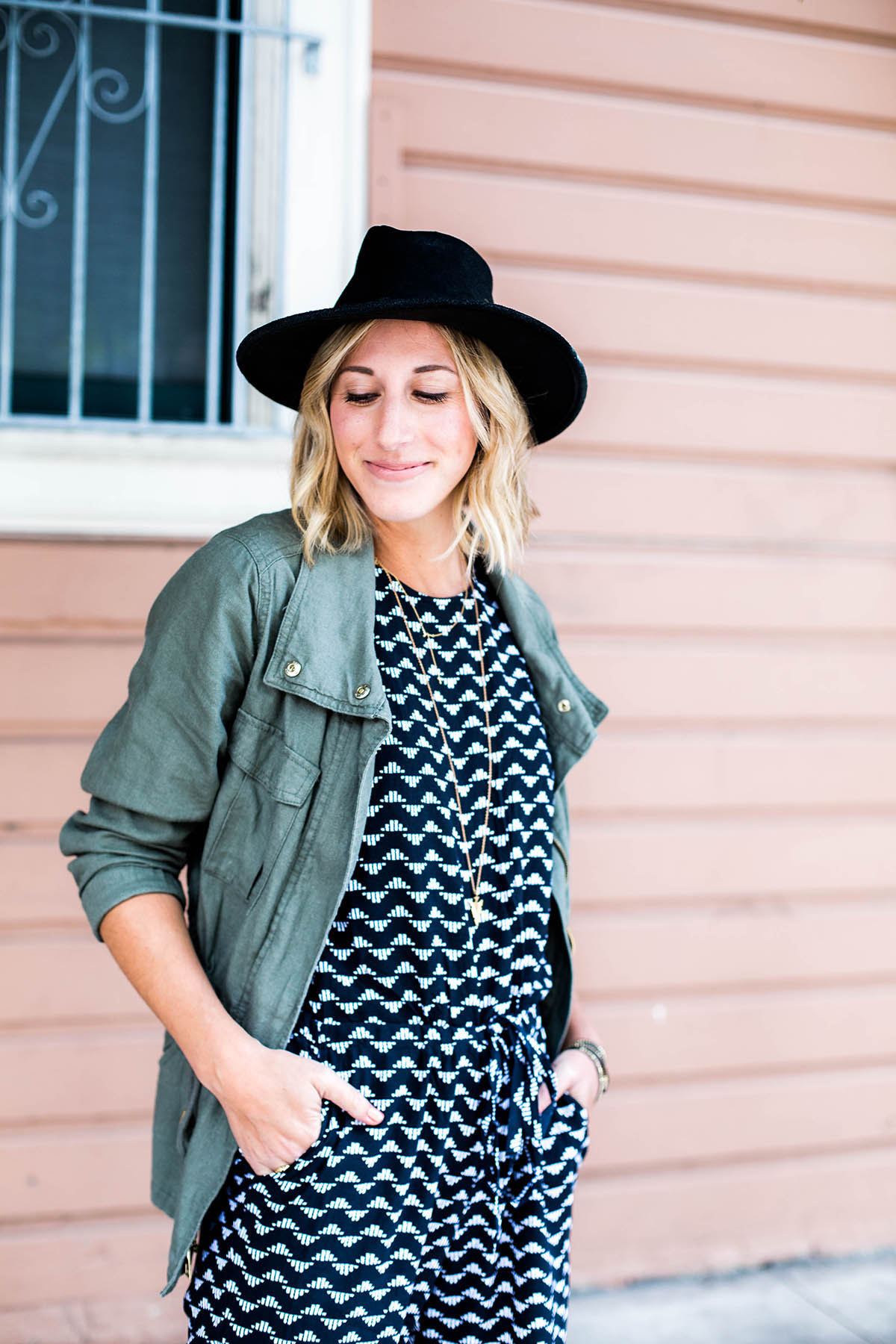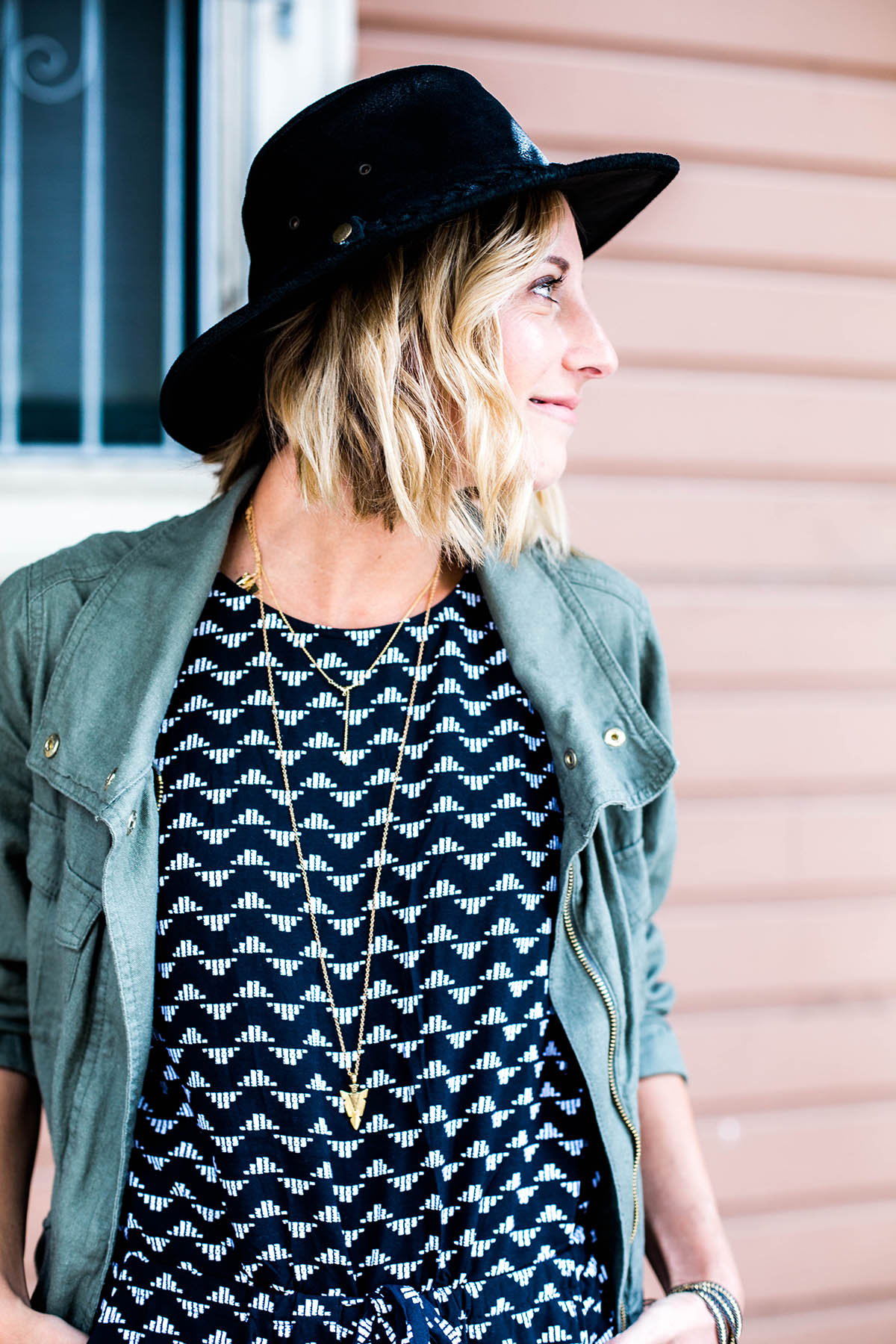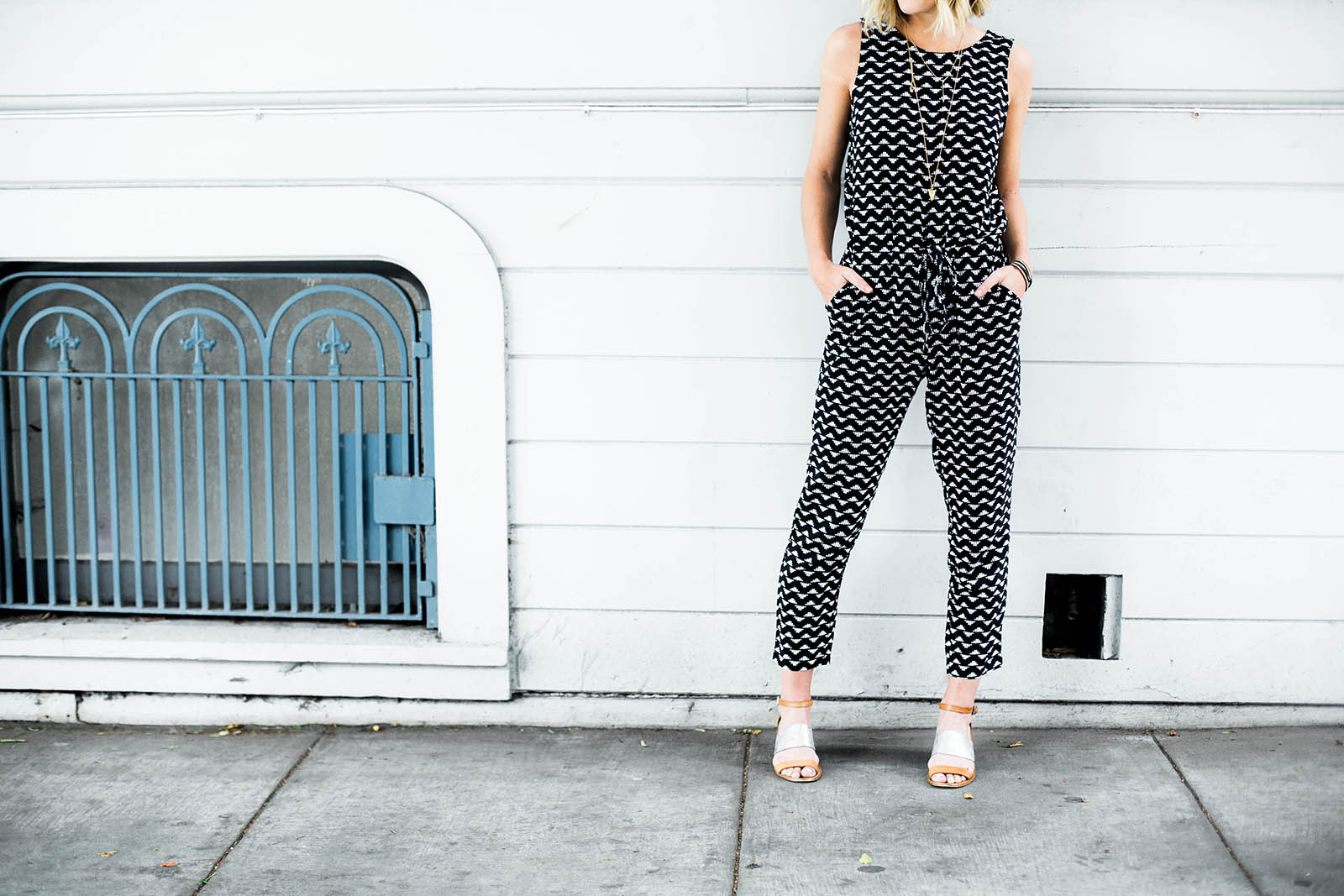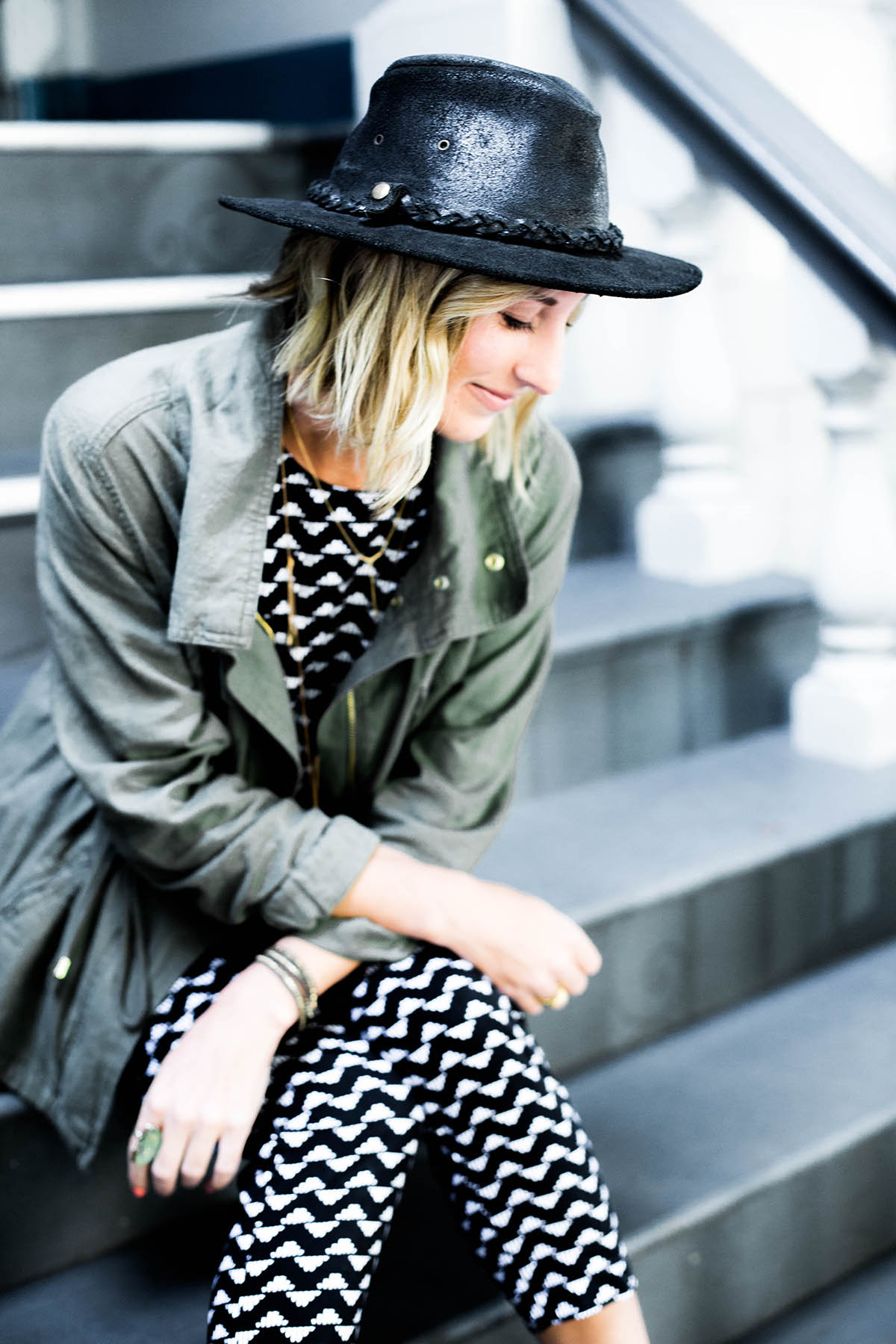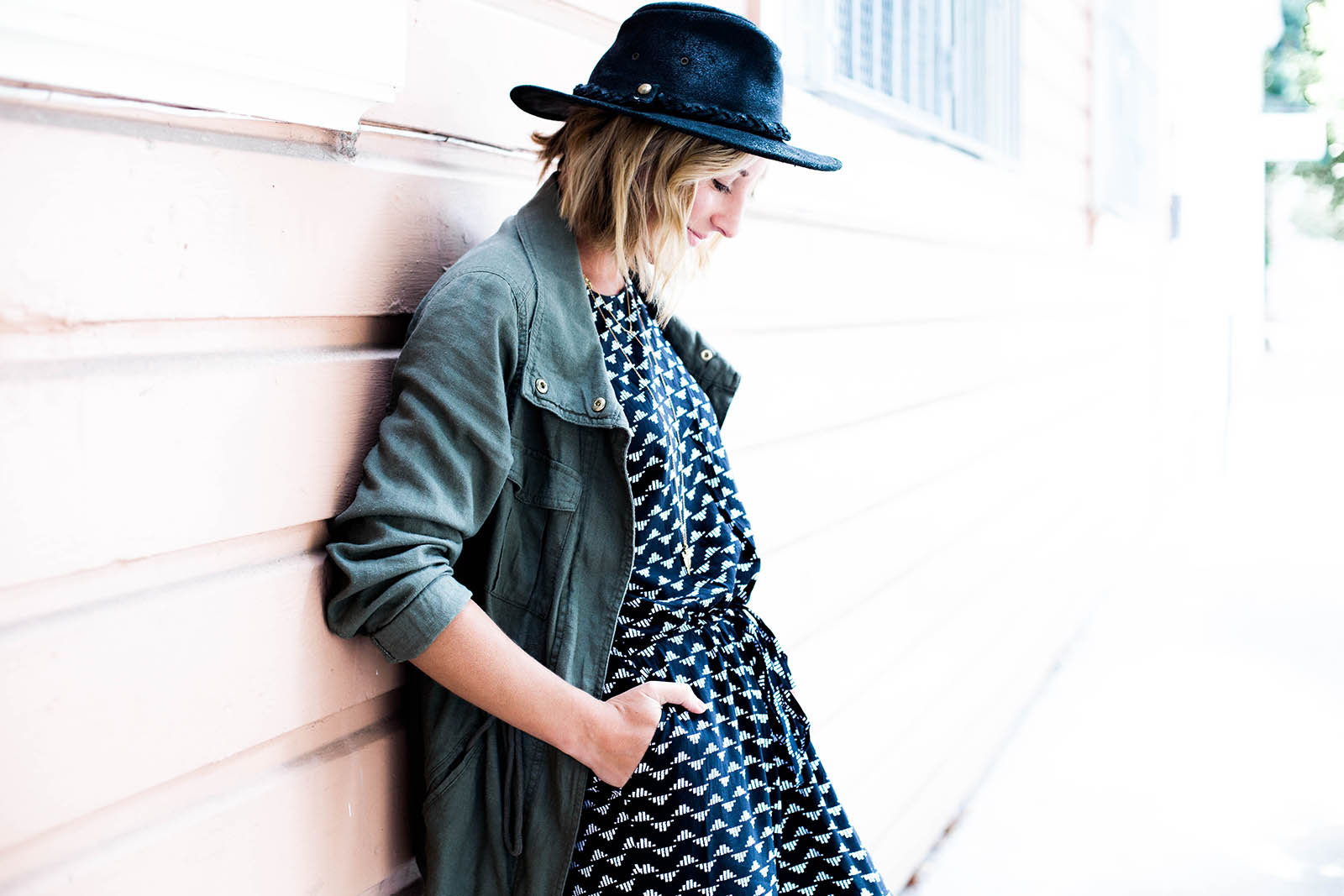 Shop The Post