Editor's Picks
Your Guide to the Nordstrom Anniversary Sale 2018
posted on July 12, 2018 | by Amanda Holstein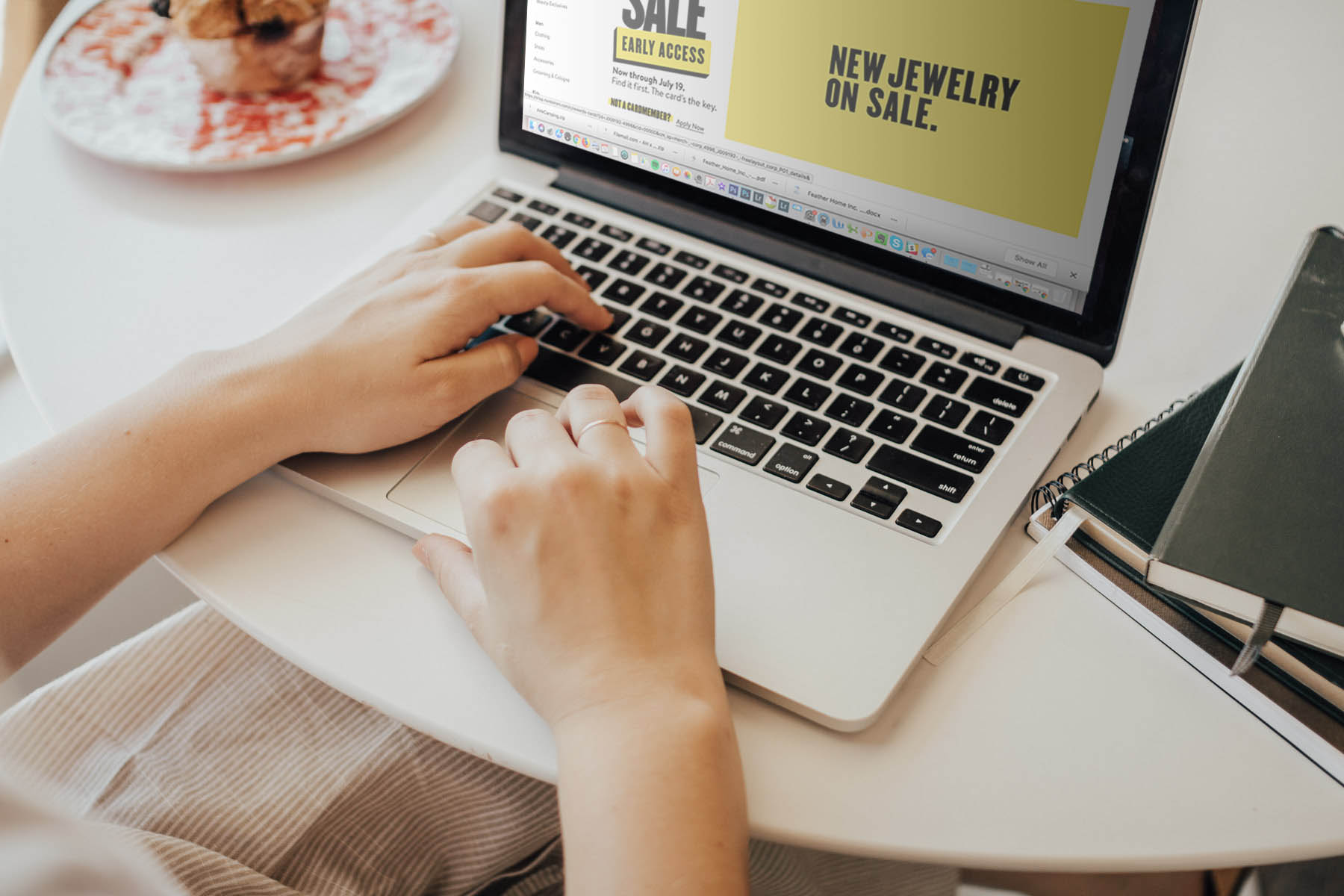 It's here! The 2018 Nordstrom Anniversary Sale has officially started today and I'm so excited to dig into it with you guys! I know annual sales like this can be overwhelming, so I want to make this as easy for you guys to shop as possible. Because it really is worth taking advantage of! So here are a few things you should know, as well as some of my fave items I've found right off the bat.
Why it's a pretty sweet sale:
To be honest, there aren't too many sales I pay attention to. But the Nordstrom Anniversary Sale is different. They offer NEW items, never before sold, at discounted prices. After the sale, the prices go back up to their original value so you only have a few weeks to shop them on sale. Plus, because it's Nordstrom, they have a great mix of brands and some seriously affordable pieces.
Dates you should know:
If you have a Nordstrom Card, then you get early access to the sale starting TODAY (July 12). If you want to sign up for the card to get early access, you can do that here. I can see how it'd be worth it to have a card because stuff really sells out FAST! For those of us who aren't card members, we get access to the sale starting July 20. The sale ends for everyone on August 5.
How I like to shop it:
I like to shop the sale by category and also by brand. I'll look through their denim, sweaters, dresses, shoes, etc. And if that gets overwhelming, I'll just search the brands I already know I love, like Madewell, Free People, Levi's, and Vince Camuto.
My picks off the bat!
After doing a quick overview of the sale today, I thought I'd share some of my initial picks so you can get shopping ASAP! I'll be sharing more posts throughout the sale, but wanted to make sure those of you with Nordstrom Cards could start exploring some of my faves right away. So here you go!
Denim

_
Sweaters

_
Tops

_
Dresses & Jumpsuits

_
Make sure you're following me on LiketoKnow.it to shop my top picks as well!