Career Advice
Your Turn: Do you put your career first?
posted on January 25, 2013 | by Amanda Holstein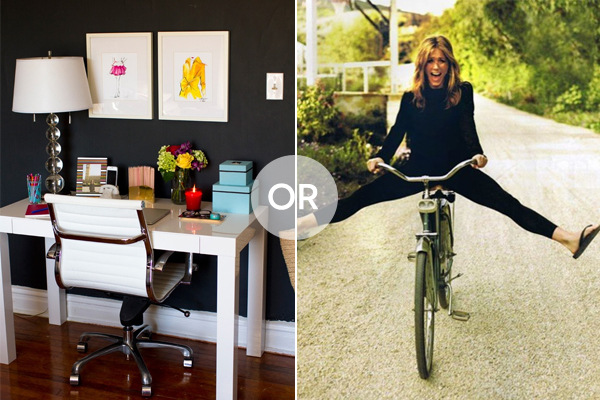 Happy Friday! That means it's your turn to give me, and each other, some advice and outside perspective.
From what I've seen, there are 2 kinds of people: those who put their career before anything else, and those who make life their number one priority. I've always wondered, is it a generational thing? A male vs. female thing? Are older generations more apt to put their careers first? Do people who choose to focus on their career above all else end up the most successful? Or does it not matter? What do you all think?