Fun Things To Do
10 Holiday Cards For a Year When Everyone Needs Some Snail Mail
posted on November 12, 2020 | by Megan Lierley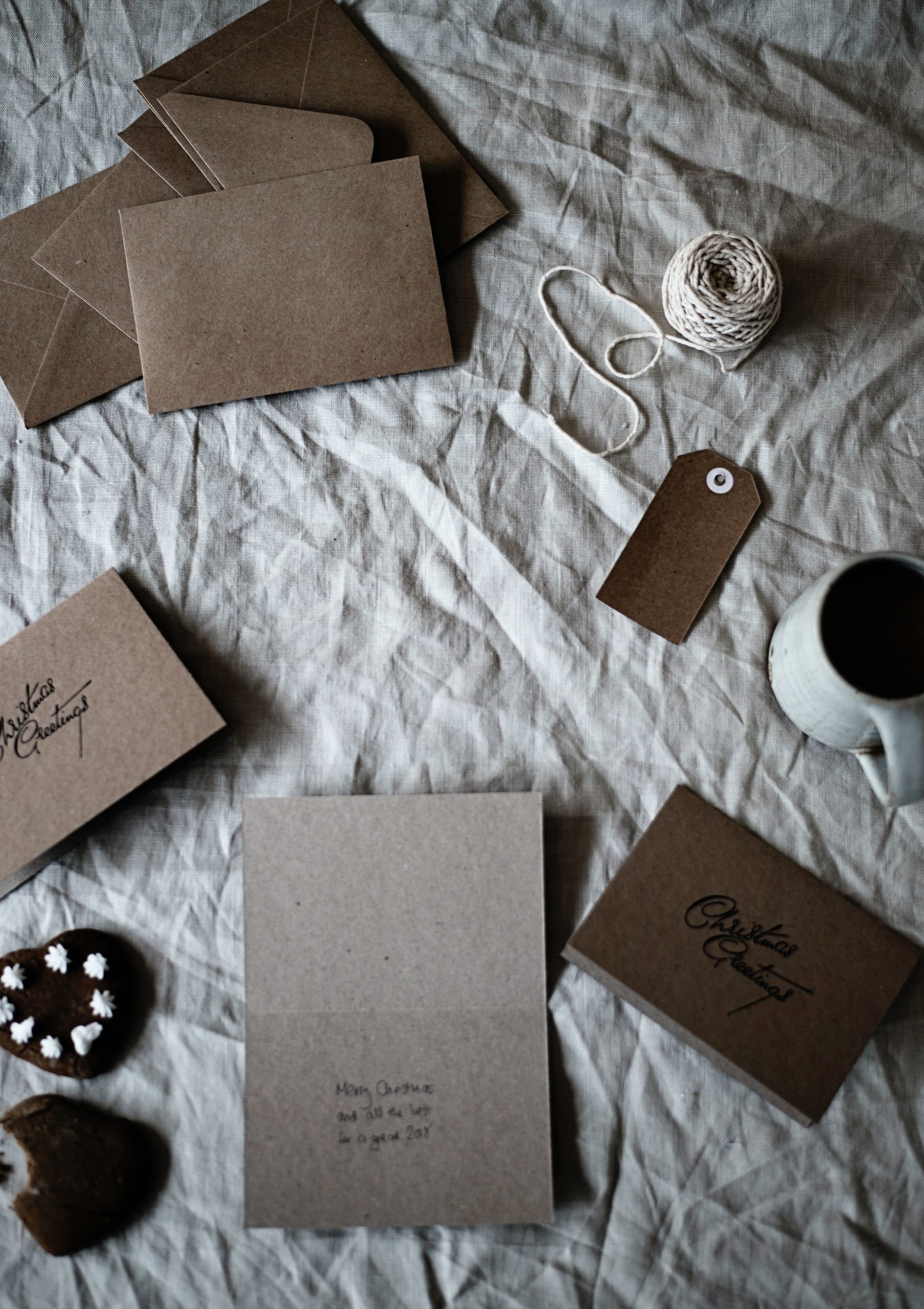 Growing up, the holiday season only truly began when holiday cards began to pile up on the kitchen counter (we're a last-minute tree trimming kind of family). Remember, this was a world without Instagram, and my siblings and I would rip open each envelope, studying how the faces of family friends and cousins had changed over the past year. Some families sent an annual update, some wrote personalized messages, some sent just a standard season greeting, but each trip to the mailbox felt like, well, Christmas morning. So, after a painful and difficult year, I'm advocating that we all make some time for sending some snail mail this holiday season. I gathered 10 adorable cards below, and I'd love to hear which stationery brands or shops I missed in the comments!
Classic car(d). (Seasons Greetings card from Papier)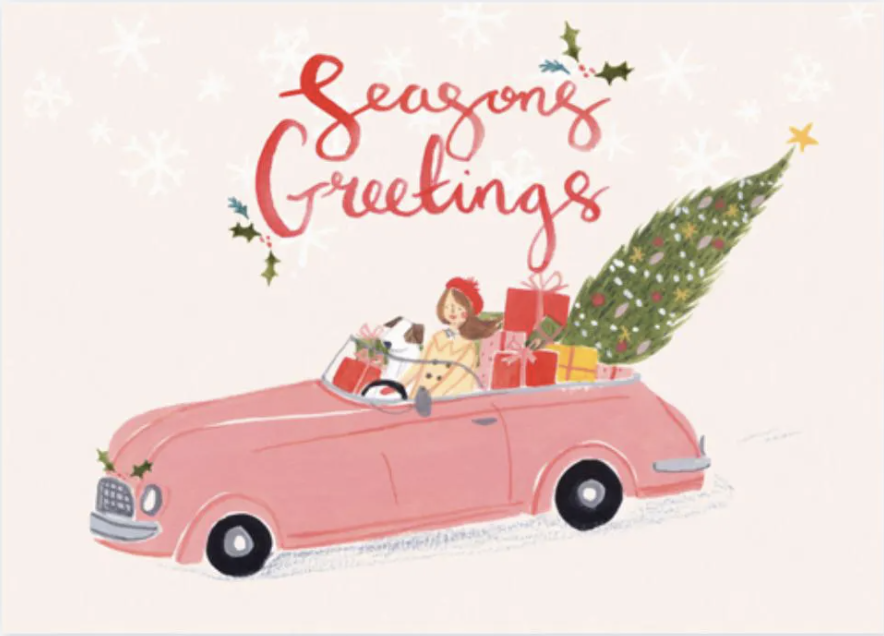 2. Or you can take a comedic approach to the weirdest year most of us have lived through. (Etsy)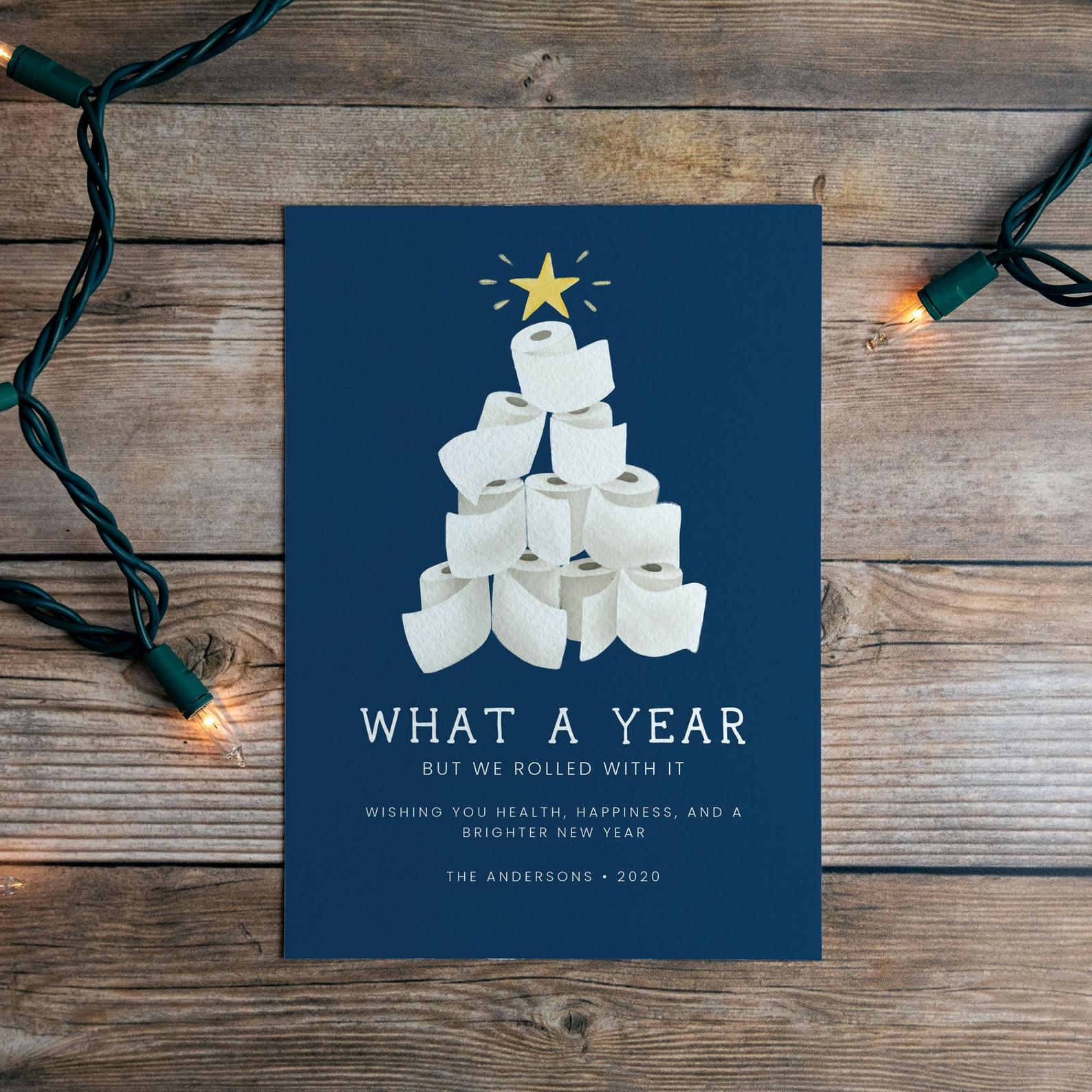 3. Sometimes, simple is best (and will look the most elegant hanging on their fridge!).
(Artifact Uprising)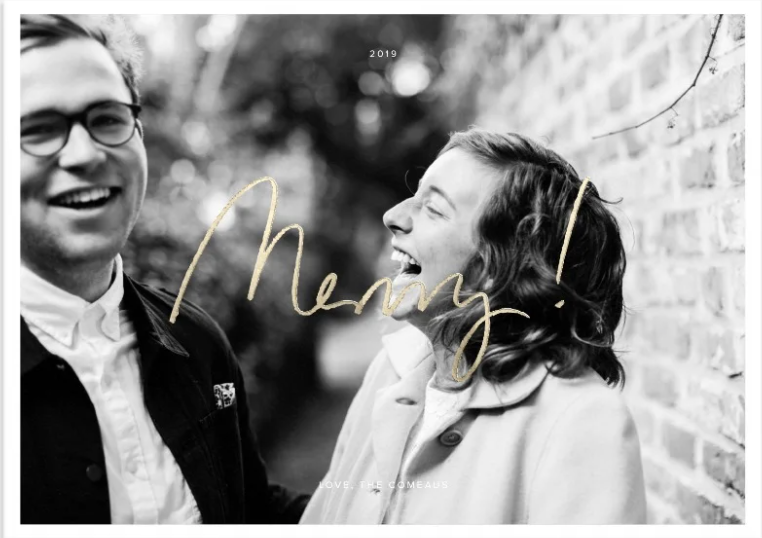 4. A Hanukkah card with a message. (Greer)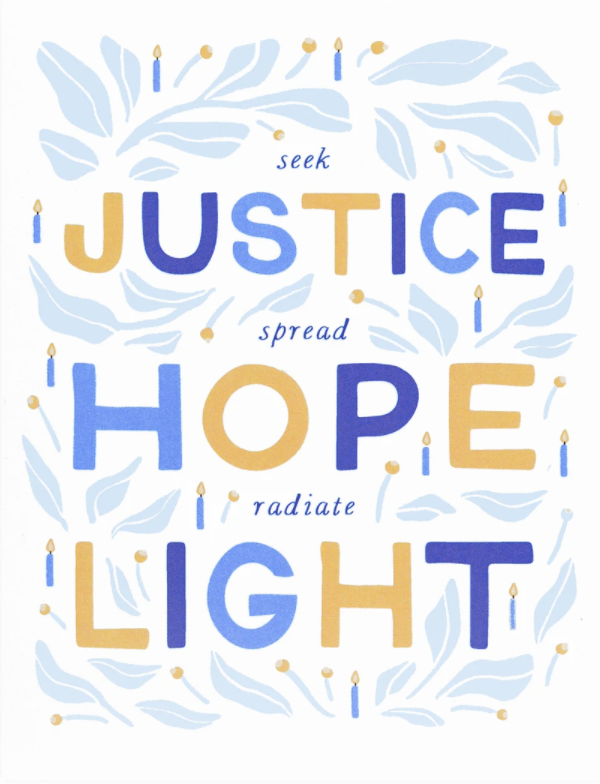 5. A message for everyone on your list. (The Paper Craft Pantry)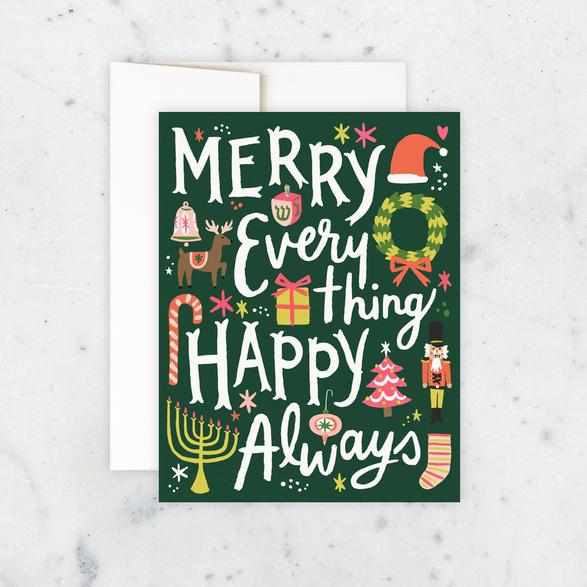 6. Speaking of cards that will look pretty on the fridge… (Minted)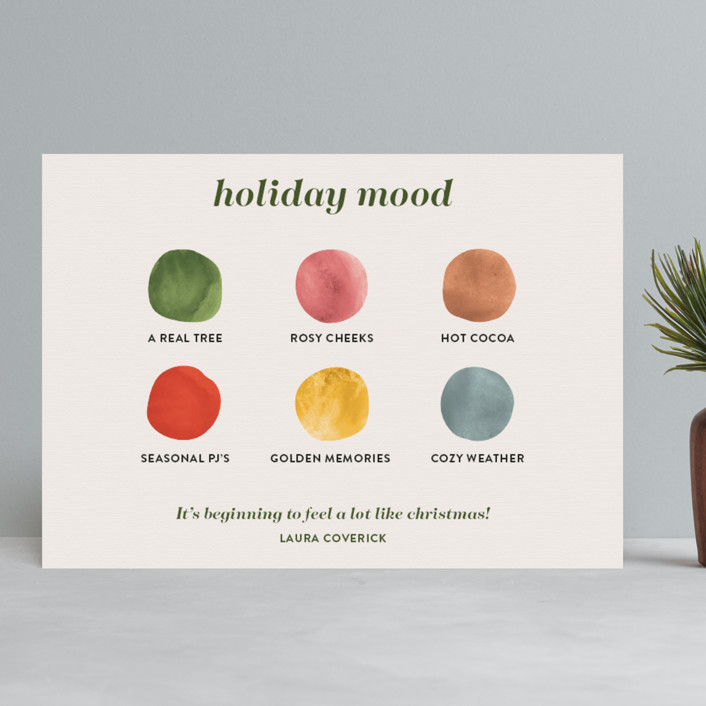 7. I couldn't resist adding one more card specific to this rollercoaster of a year…(Greenwich Letter Press)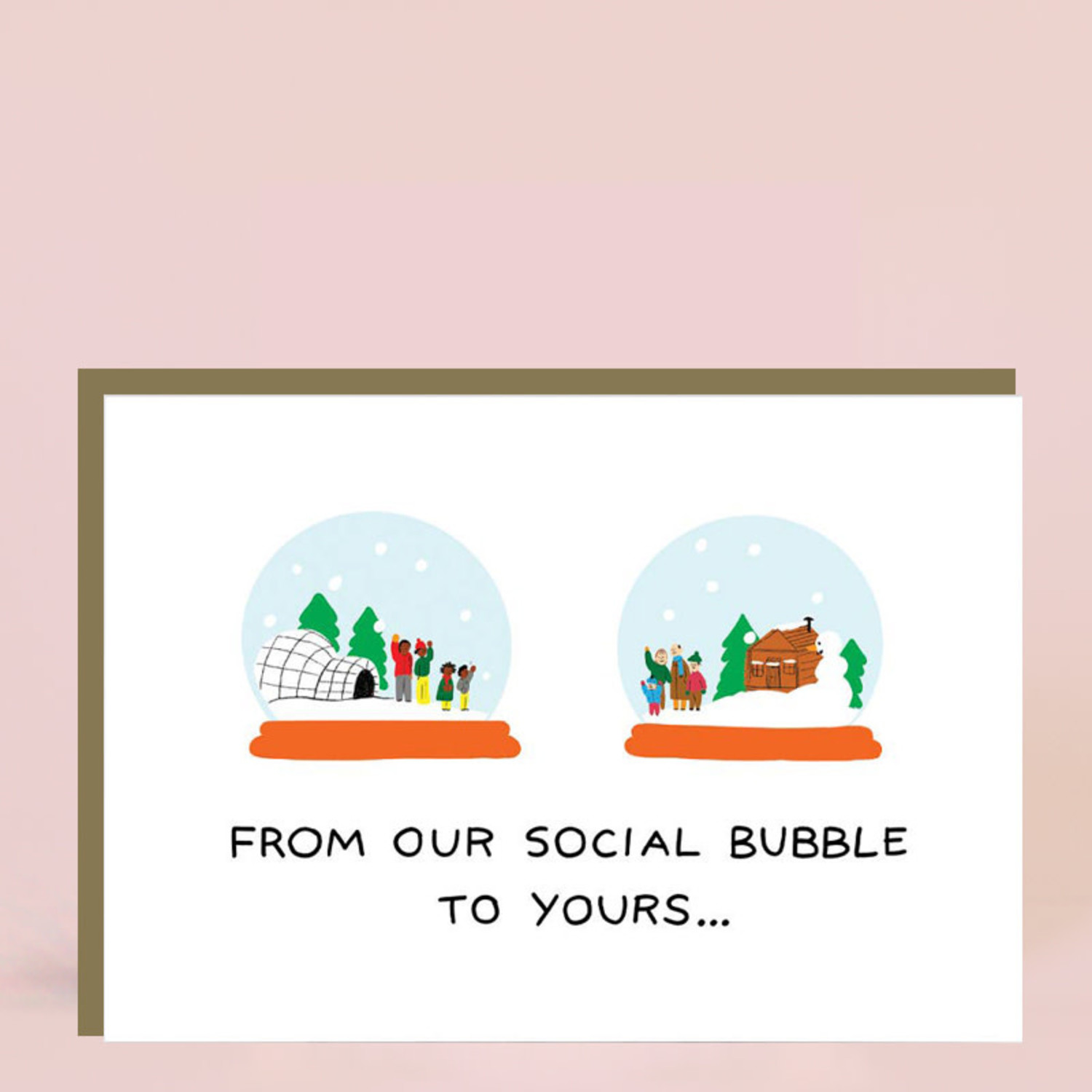 8. Now more than ever ❤️ (Minted)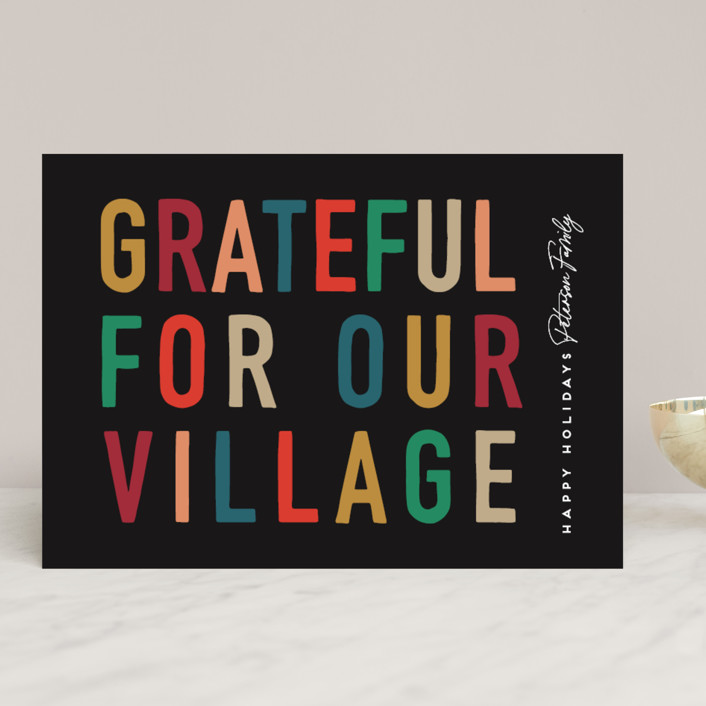 9. Because there's nowhere like New York City at Christmastime… (Rifle)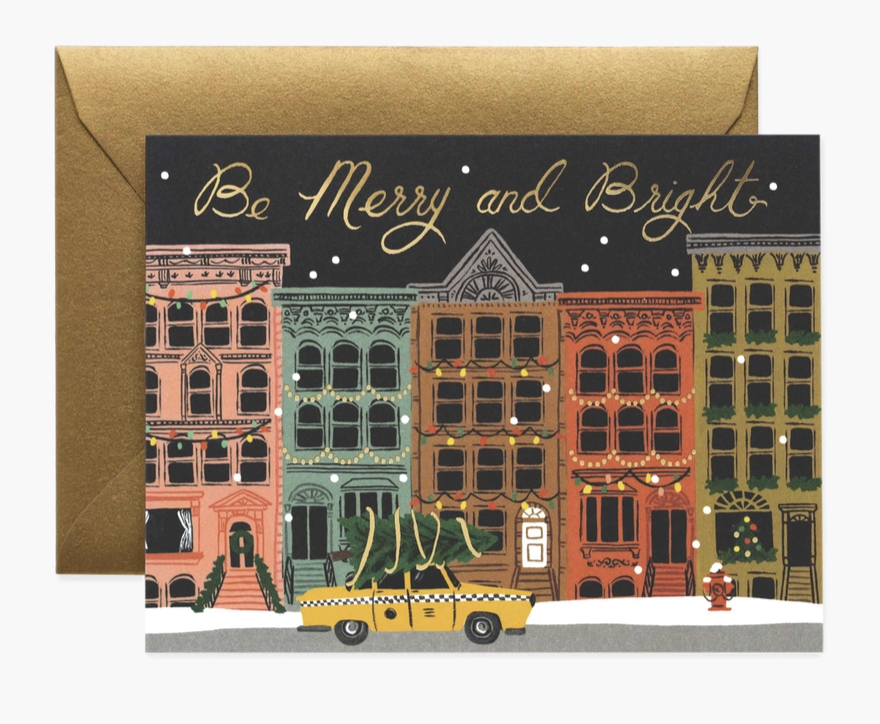 10. And lastly, all we really want for the people we love. (People I've Loved)