Ask Amanda
Dating & Relationships
Ask Amanda: My Boyfriend's Secretly Talking to His Ex
posted on April 28, 2017 | by Amanda Holstein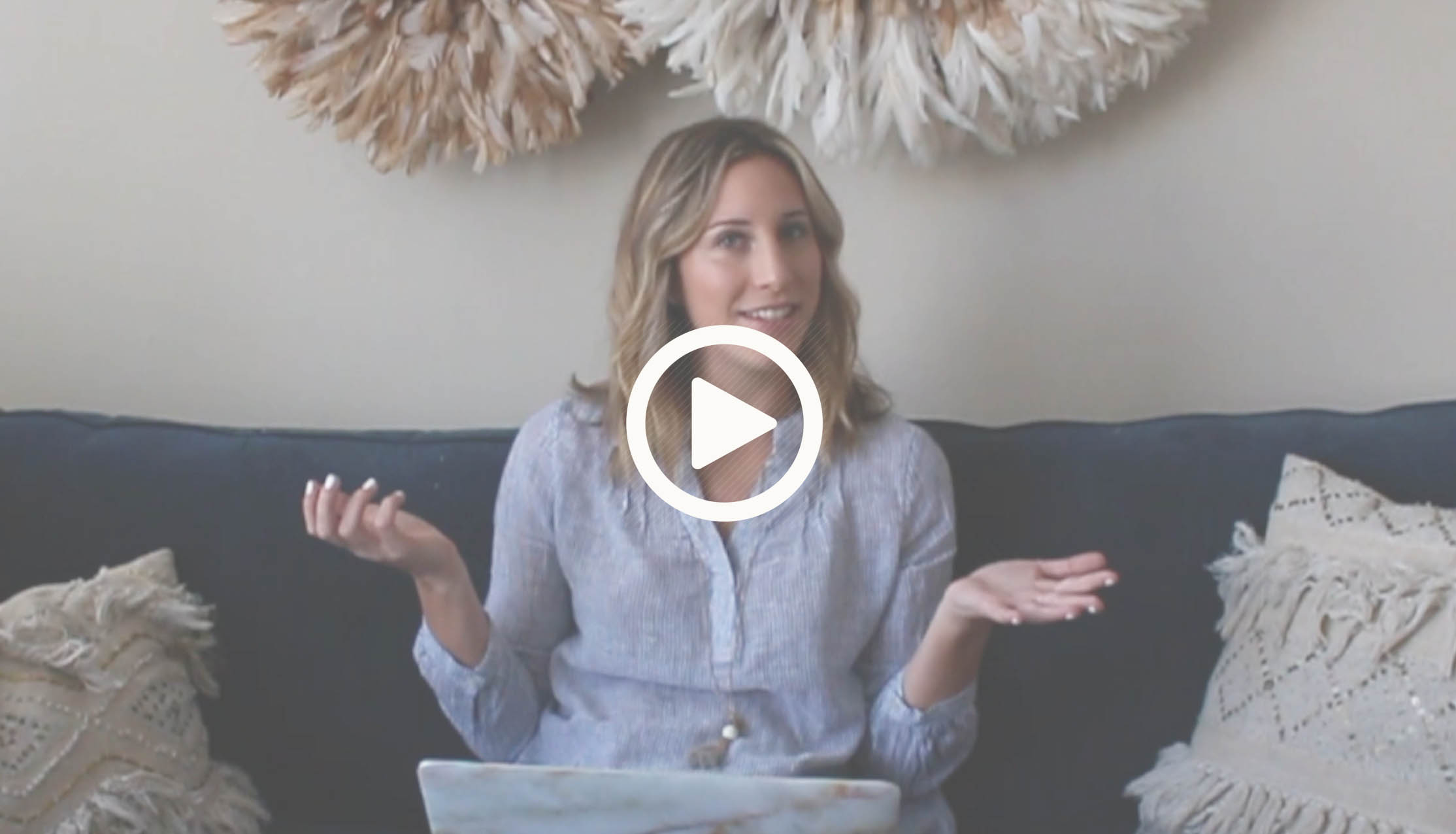 Guess what, you guys?! It's finally here! The first ever Ask Amanda video!!
I've always felt like advice is better received when it's given in person, rather than via a written response. While I can't come visit each and every one of you when you need advice, I thought I'd do the next best thing and create a video response to each and every one of your questions! So, without further adieu, please enjoy the first Ask Amanda video, where I answer today's reader question about her boyfriend who has secretly been talking to his ex.
Want to submit a question? Just click the "Ask Amanda" button at the top of this page!