Blogging
Career Advice
Blogging 101: Everything You Need to Know About Blog Networks
posted on October 20, 2015 | by Amanda Holstein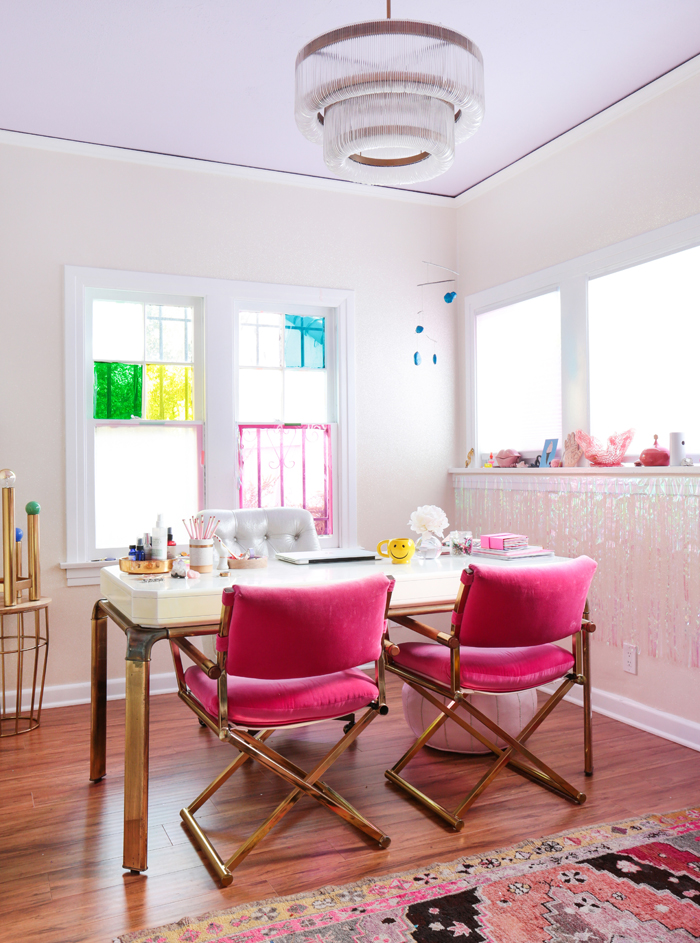 The biggest mystery to many aspiring bloggers is the idea of a blog network. They're referred to as everything from agencies to media companies — the semantics don't really matter. What you need to know is that a blog network is a company that helps connect bloggers to brands and assists in the execution of content campaigns (i.e. sponsored blog or social posts, sponsored events, etc.). It's referred to as a network because these companies typically work with a wide range of bloggers.
With SO many networks popping up over the last few years, I thought I'd break down what you really need to know about working with them. Here are some frequently asked questions below!
When can I start working with a blog network?
Most networks are looking for bloggers who've built up some sort of following — it doesn't need to be large, as long as it's solid and growing. (For example, you could have 5K unique visits a month and still work with one). Working with one doesn't guarantee you'll get to participate in a campaign; however, it's better to start the relationship as early as possible and keep in touch as your blog grows.
What networks should I look into?
There are SO many out there these days! Some well-known options include AOL Lifestyle Collective, POPSUGAR Select, Collectively, Federated Media Publishing, BlogHer, Clever Girls Collective, Socialyte, Digital Brand Architects, and the list goes on!
How do I join a blog network?
Sometimes these networks will reach out to you, but I'm a proponent of taking action to get what you want! Look on their websites to find contact information or a form to apply. Ideally you can find a direct email address of someone who's role it is to sign new bloggers — sending a personal email is always best!
Can I work with more than one?
Yes, and you should! If you think about it, each network has their own relationships with different brands, so it's smart to spread a wide net. That way you'll be more likely to work with a variety of brands on a wide range of campaigns. It's important to note that joining every single network is not the best way to go about this and you should be picky.
How should I decide which networks to join?
Because there are SO many networks out there now, it can be difficult to choose which ones are worth collaborating with. I think it's important to always ask these important questions before committing:
What brands do you work with (that would be relevant to my blog)?
What types of opportunities do you offer (blog posts, social posts, product reviews, banner ads, etc.)?
What do you compensate for each of these offerings, based on my size?
How many campaigns do you anticipate I'll partake in each month? Year?
Basically, you want to make sure that they 1) work with quality brands that would be a good fit for your blog, 2) offer the kinds of opportunities you're looking for, 3) compensate fairly, and 4) will actually bring you campaigns.
What happens after I join?
After you join, it's important to take initiative on your end and email your contact with any updates. You should be letting them know whenever you reach a milestone, start a new series that could be sponsored, get featured on a major website, etc. Basically, you want them to know anything awesome about you so they can back you up when pitching you to brands.
It's also important to realize that these networks work with tons (sometimes hundreds or thousands) of bloggers, so being proactive will help you stand out of the crowd and keep you top of mind as they pitch brands.
Any other questions about blog networks?? Let me know in your comments!