Travel
Here's How You Travel with Your Partner (Without Fighting)
posted on July 26, 2019 | by Sanhita Mukherjee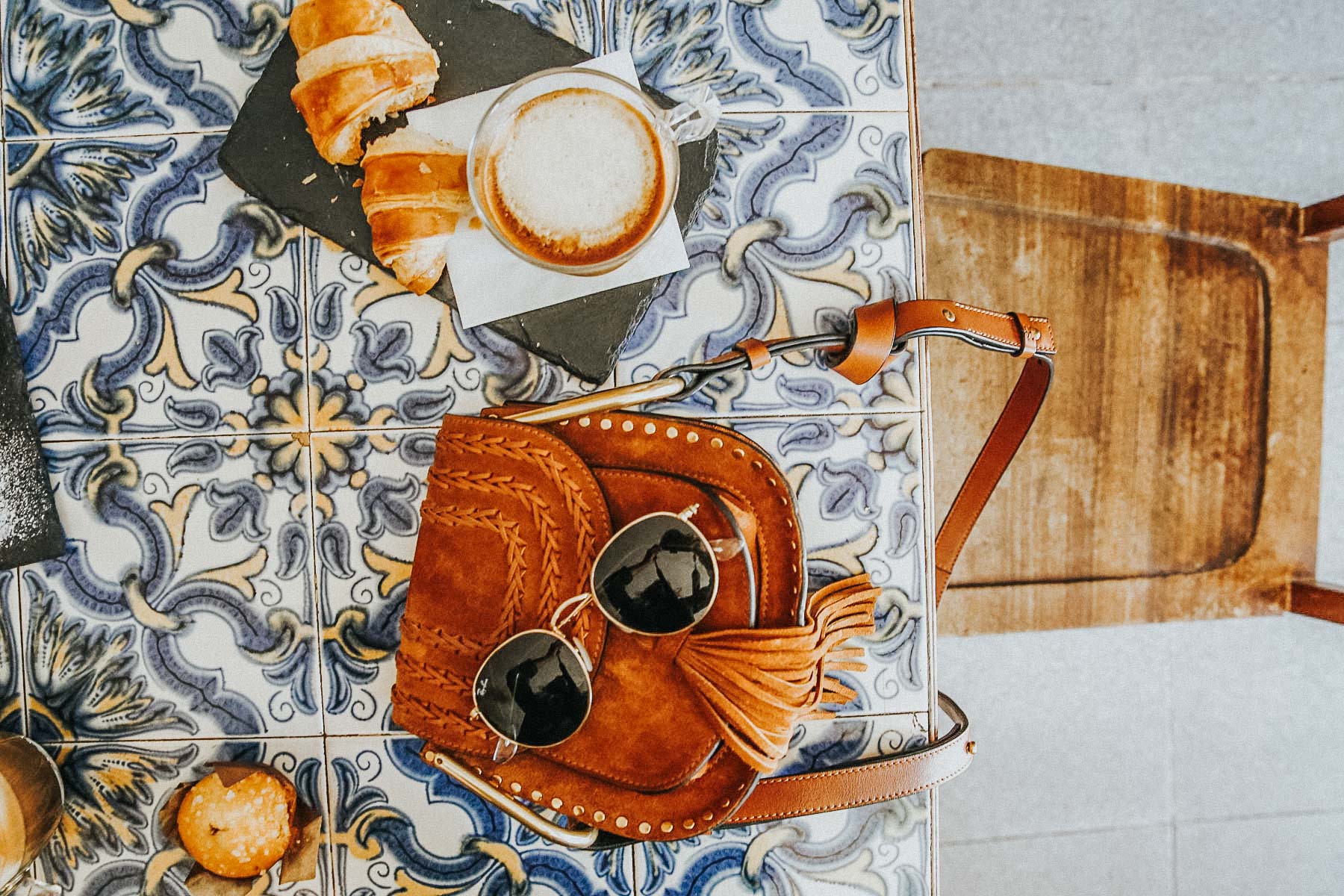 When you plan a dream vacation with your partner, you are probably thinking of sunsets, romantic dinners, love and laughter (and perhaps some cheesy photos). Fighting, bickering and tears have no place on the agenda. After all, who could possibly be angry or sad in a gorgeous place with the sun on your back and a cocktail in your hand?
But throw in a couple of red-eye flights, some misplaced luggage and some mismatched expectations, and you may find out otherwise. Fighting with your partner is never fun, but it's doubly upsetting when it happens on a holiday that you've looked forward to for months. So if you and your partner have a vacation coming up, you might want to check out these tips first!
Agree upon a budget ahead of time
Here's something we tend to forget — people spend differently on holidays than they do in their everyday lives, and these attitudes change with circumstances. Your partner may want to splurge if they've just got a big promotion; they may want to budget expenditures if they are taking time off without pay. Someone who's normally a careful spender may want to indulge in fancy meals, expensive wines or shopping sprees because "What the hell, we're on vacation!". So even if you are extremely familiar with each others' spending habits, you still need to talk about setting a budget if you want to sidestep some major fights.
Research the places you would be visiting, and know exactly how much you're both willing to spend on meals and activities each day. Shop around for good travel insurance that will cover you for medical expenses, lost baggage and missed connections. And don't forget to factor in a certain amount for unexpected expenses too. That way, you're not going to freak out when you discover that your partner has forgotten to pack swimwear, and needs to spend some of your daily budget to go buy one.
Understand that your idea of a vacation may be very different from theirs
Some people like to set out at the crack of dawn, cameras drawn, ready to take in everything a new city has to offer. Others like to sleep in, have a luxurious brunch, and perhaps a soak at the pool before starting the day. If you and your partner happen to have very different ideas of what a vacation should be like, you could end up having more fights than fun.
In this case, try planning a couple of days separately, where you each do your own thing. After all, when you are on a holiday, you end up spending more time together than you usually do, so take this into account and plan for some me-time. This way your partner can go on that grueling day-long hike while you check in to a spa for the day — and nobody feels resentful.
Find common ground as you plan your itinerary
While both of you may be equally active on holidays, the kind of things you choose to do can also lead to some unnecessary fights. For instance, the 'must-visit' places that you read about may not work for everyone — some people are just not museum people; others wouldn't be caught dead in a nightclub! If this happens, try being a little more flexible with your itinerary. You don't have to check everything off the list if one of you is not having fun.
While on a trip to Italy with my boyfriend, we spent the first few days visiting museums and monuments. But after a while, he started getting restless, which in turn, was making me cranky. We realized he is not as enthusiastic about renaissance paintings as I am, so we eventually struck a couple of 'must-visit' places off our list. Instead, we visited a modern art gallery, shopped at a local market and just walked around the city. We even rented a scooter one day to ride around the Tuscan vineyards. Both of us ended up having a fantastic time!
Keep some time just to chill out
I strongly believe that a holiday should not make you feel as exhausted as your busiest work week. When you have early starts every day, are on your feet throughout, and are constantly being overwhelmed by new experiences, bickering and sniping cannot be far behind.
Avoid this by planning some quality 'do-nothing' time. Spend this time reading on the beach, sipping coffee at the outdoor café near your hotel, or even catching up on your sleep. Or stock up on some local snacks and spend an evening watching Netflix. (Pick a good show though! We binge-watched the second season of Stranger Things while on a holiday, and I have zero regrets.)
No travel experience is 100% perfect, but I guarantee these tips will make going on holiday with your significant other a whole lot more enjoyable!