Amanda's Life
Career Advice
On Becoming a Full Time Blogger
posted on April 16, 2015 | by Amanda Holstein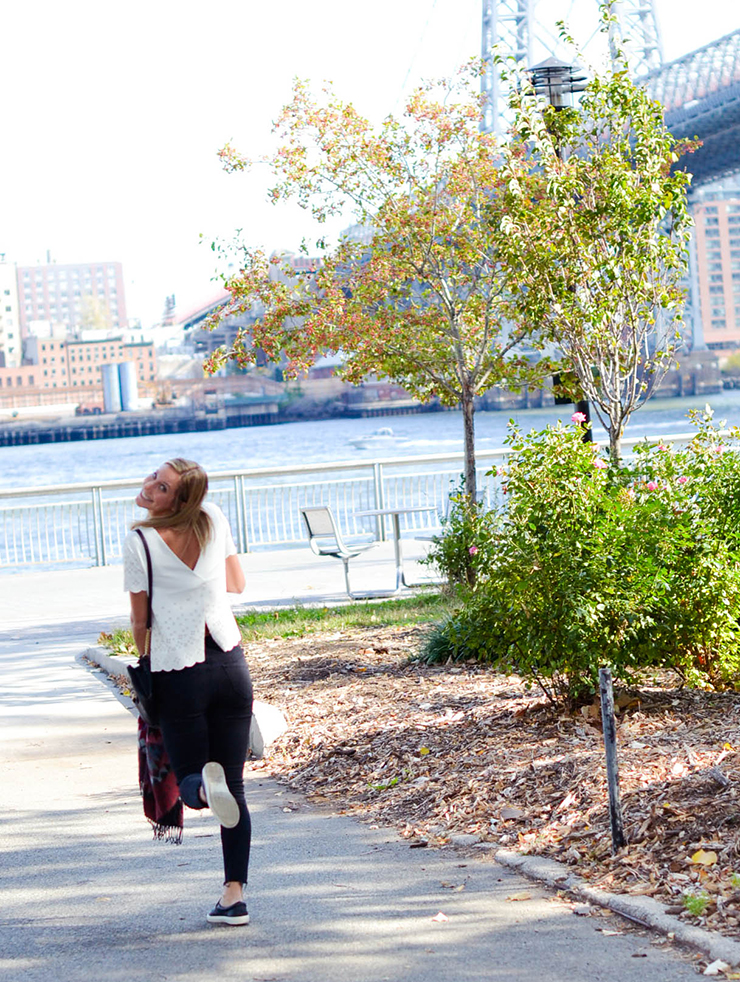 Before I get started, you should know that I've filled this post with tons of bloopers from my shoots to make the business talk less boring. I know, I'm so professional. Enjoy!
I never thought I'd say it, but I've finally made the commitment this year to become a full time blogger. Although I've worked in the industry since graduating college (I spent a few years at Federated Media managing lifestyle bloggers), and have been running my own site as well, I never truly thought I would attempt to make the transition. Being on the inside, I knew just how difficult it was to make a consistent income as a blogger.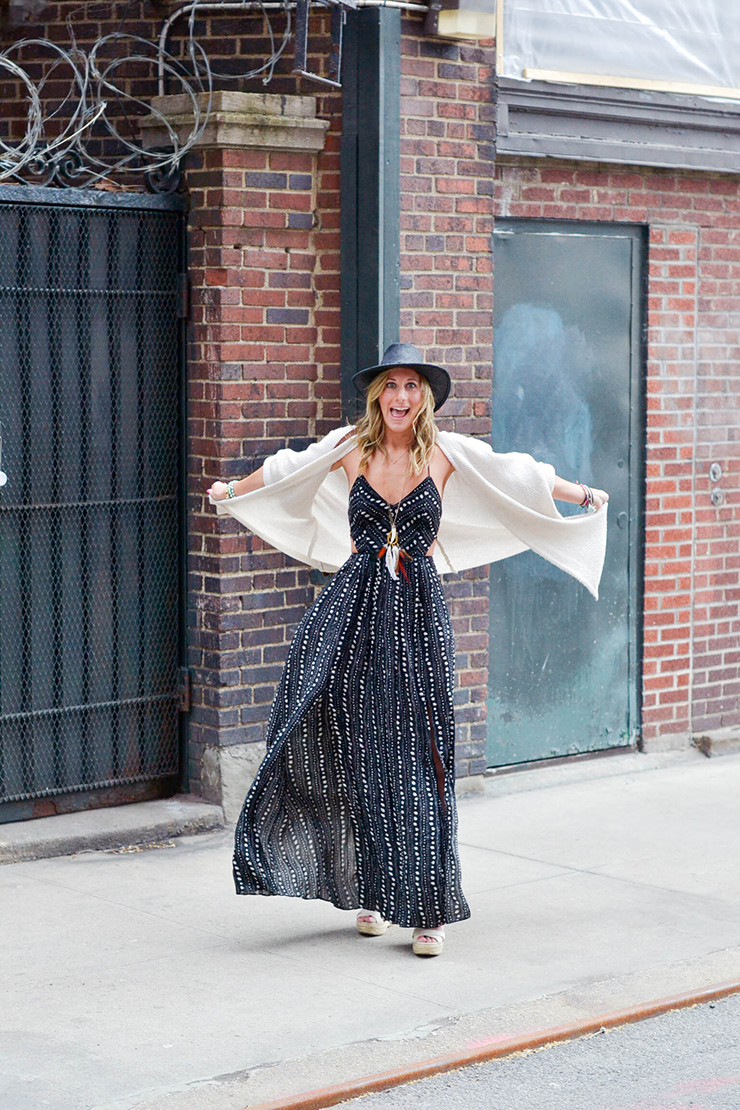 And then something hit me. After leaving my job at Federated Media and making the big move to New York, I realized what was really stopping me from trying out this full-time blog thing was fear. Fear that I would fail. Fear that it would be too good to be true. Once I said this out loud, I knew I couldn't let something as silly fear get in the way of my dream. So I decided to give it a real shot.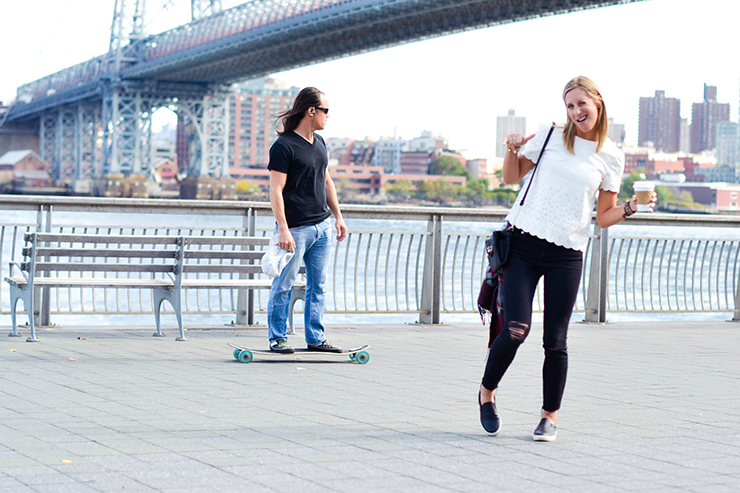 Since my redesign in February, I've really been refocusing my energy and truly treating my blog like a business. What does that mean? It means getting organized, making deadlines for myself, thinking about the big picture, and exploring new and authentic ways to earn revenue. Most importantly, I want my blog to be a truly helpful resource for all of you twenty somethings out there (or teens, or thirty somethings!). This space was created for you. Do you want to see specific content? Is there any content on here that's not useful to you? Let me know!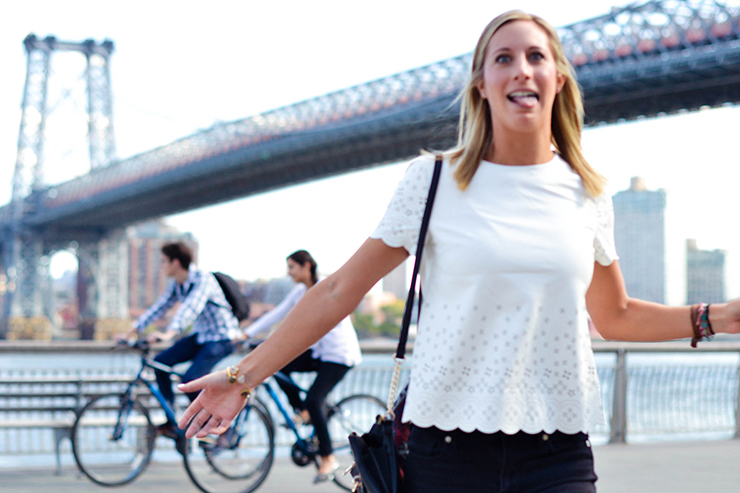 And please, if my sponsored posts ever feel inauthentic, distracting, or irrelevant, don't be afraid to voice your opinion. No, they won't go away completely. I'll be honest, they are a strong source of revenue for my business. But, I promise to only participate in opportunities that genuinely fit my content and that offer something useful to you. As an avid blog reader, I know how unappealing sponsored posts can be sometimes, but I will always make sure they are just as high-quality as the rest of my content, if not more.
So now that I've dragged on about my own experience, I want to hear from you. Would you be interested in a series on blogging advice? I've been thinking about starting one to share my tips on creating, managing, and building a blog, as a hobby or a business. If you guys are interested, let me know in your comments and I'll get it goin' ASAP! And of course, feel free to email me if you're in need of some advice!