Fun Things To Do
Your Night Out Essentials
posted on March 27, 2013 | by Amanda Holstein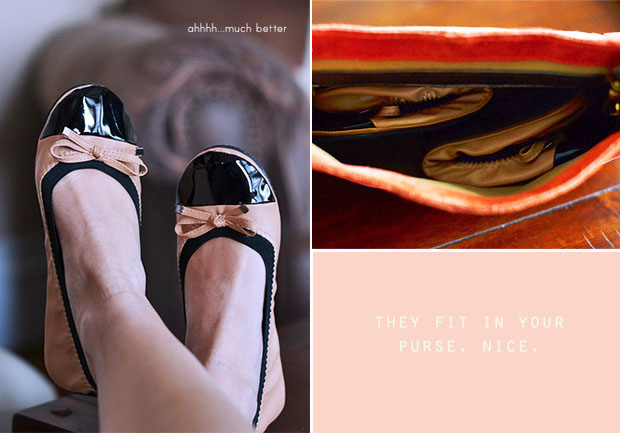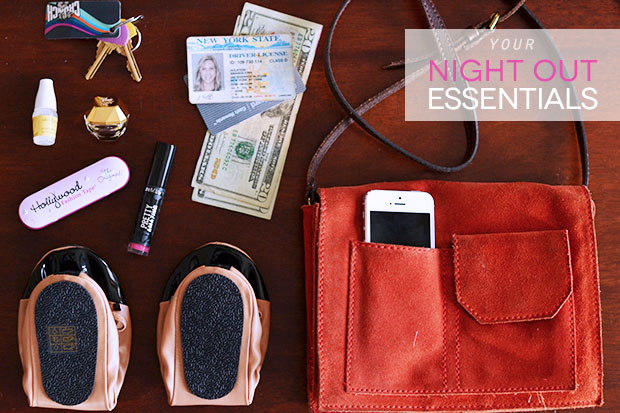 It's Wednesday. Since Wednesdays suck, let's talk about the weekend instead. Shall we get your going-out purse ready 2 days ahead of time? I think so. Here's what you'll need…
The Purse:
It's hard to find a purse that's small enough to carry with you on a night out, but large enough to carry everything you need. This one from Madewell is the perfect size. Plus, I always opt for a long strap so you can wear it across your body when it's time to break out in dance. And you can throw your jacket over it and be hands free!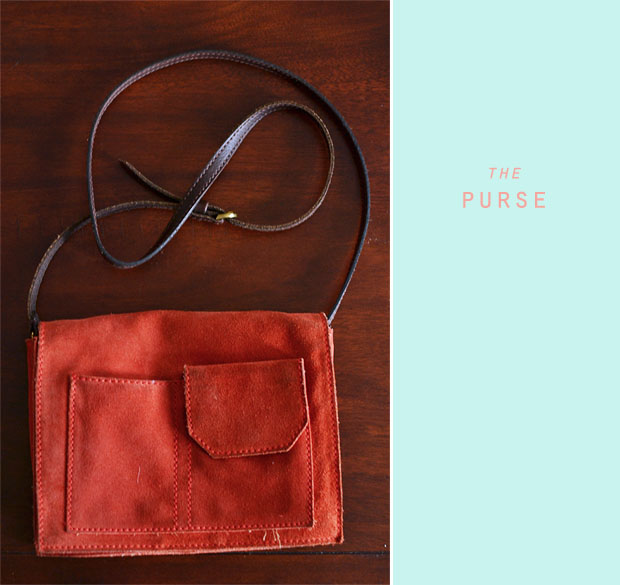 The Essentials:
Don't be that girl who forgets her ID. 'Nuff said.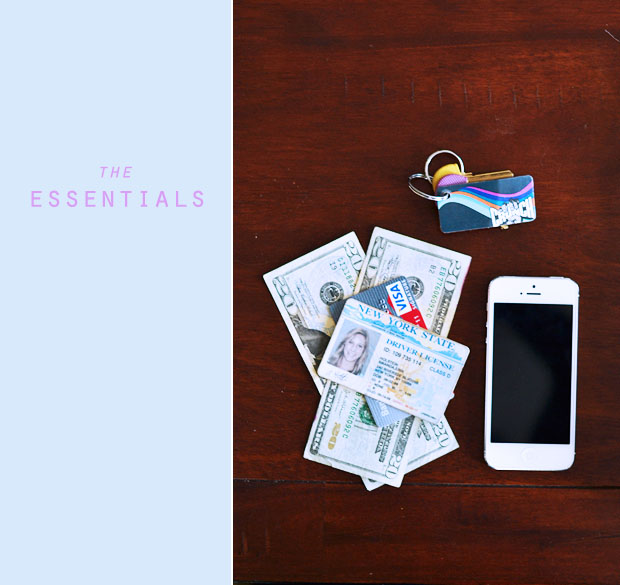 For Emergencies:
Here's where the good stuff comes in. Of course, bring your lipgloss for touch ups. You'll also want to throw in one of those perfume samples you've been hoarding as well as the hair serum sample to de-frizz through the night. I'm also a huge fan of fashion tape – great for keeping…things…in check, especially for you crazies on the dance floor. Lastly, I recently discovered Fit in Clouds, those comfy flats that fold up into your purse seamlessly and save your feet from uncomfortable heels after a long night. Heavenly!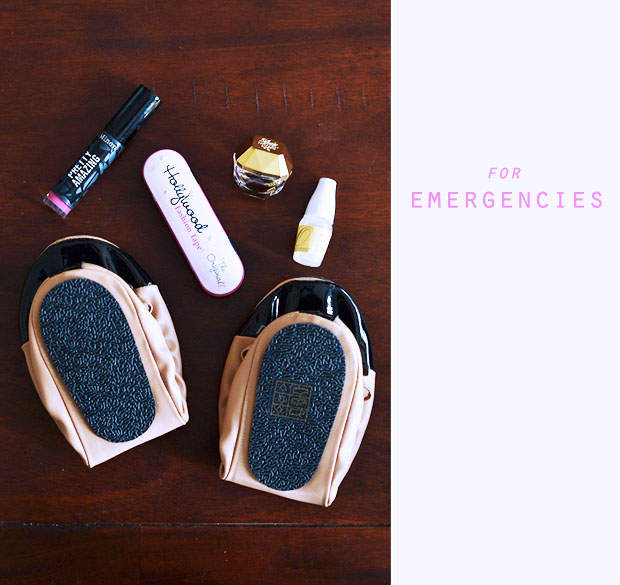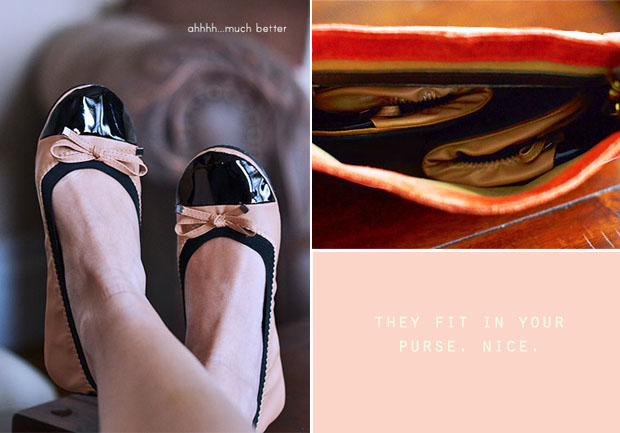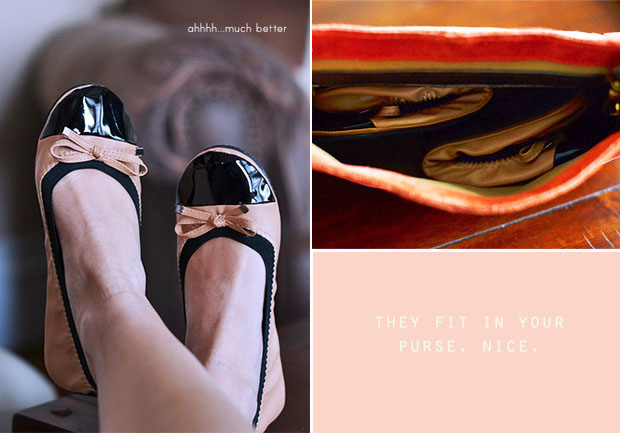 What do you bring with you when you go out?